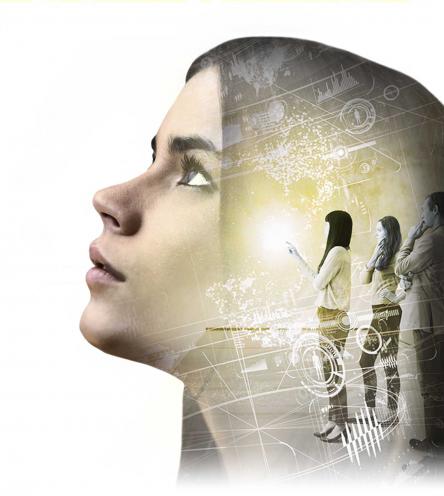 Business Systems & BPS
Large-Scale Government Solutions. Larger Impact.
CACI transforms how government does business. Using our Agile-at-scale methodologies and deep customer understanding, we modernize applications, infrastructure, and business processes to enhance performance and increase end-user satisfaction. We use advanced data analytics and visualization tools to modernize access to data, enhance productivity, and translate data into decisions.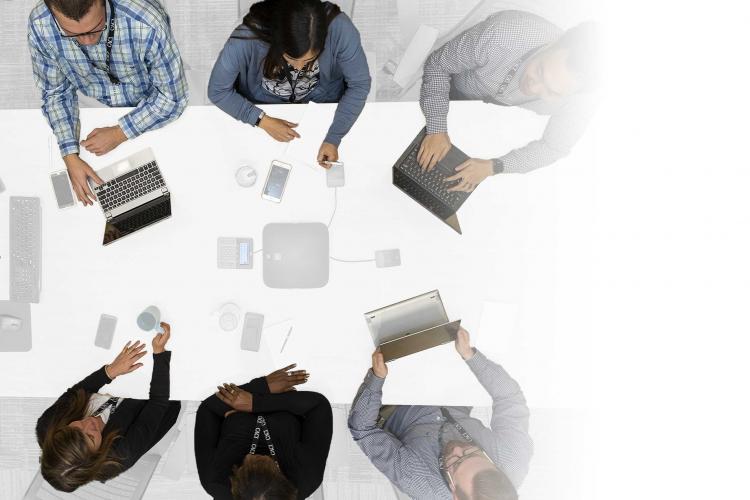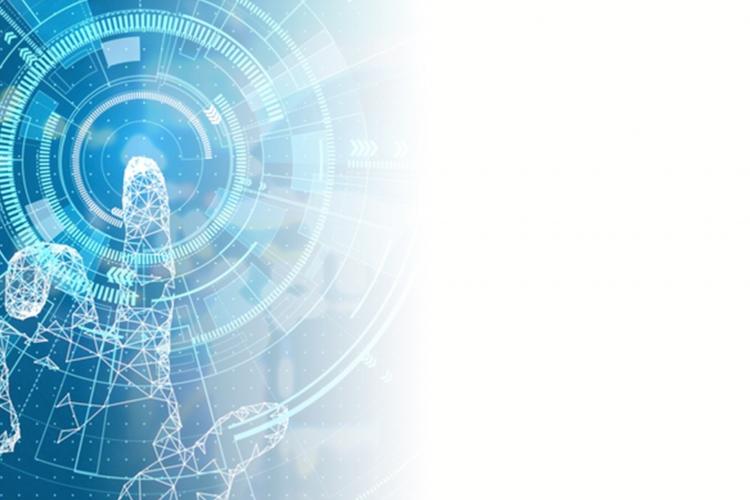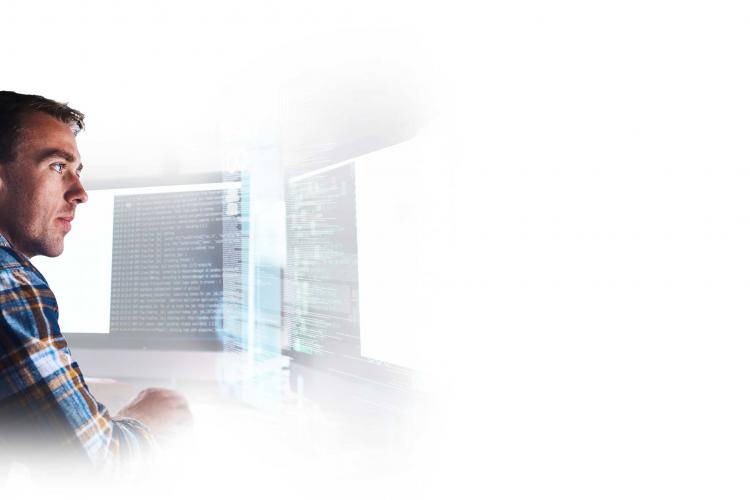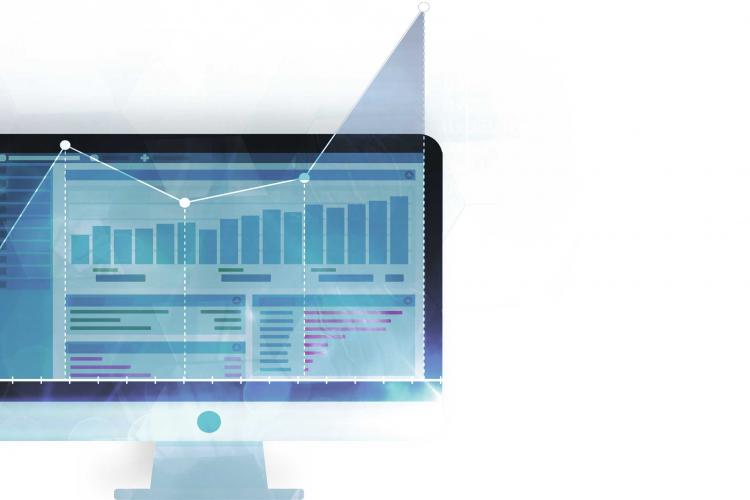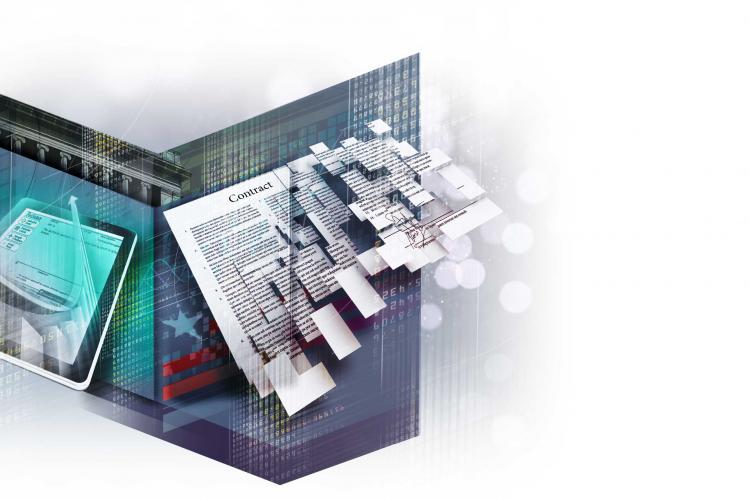 Agile Solution Factory
The Agile Solution Factory (ASF) – CACI's Agile-based program execution model – achieves timely, cost-effective software delivery and fully transparent program management. Our ASF, located in Ashburn, VA and Colorado Springs, CO, delivers scalable, integrated web-based software and support services to multiple customers, including approximately 10,500 Army National Guard and Reserve units.
Human Capital Management
CACI modernizes human capital solutions for our customers – empowering people, delivering business solutions, and advancing technology. Our capabilities empower employees and help employers attract, engage, educate, and advance a dedicated workforce optimized for the future. It's Your Workforce. Advanced.
DevSecOps
CACI uses DevSecOps to develop and deploy solutions faster, more securely, and more efficiently than through traditional infrastructure engineering approaches. Our containerized DevSecOps solutions can be stood up instantly to save development teams months of work on new or legacy projects. Our processes include built-in quality control and automated security testing.
Financial Management
CACI delivers integrated financial management solutions at scale, accelerating data migration processes and interfaces that significantly reduce the time needed to stage, migrate, and validate data from months to weeks and even days. We enable data accessibility and traceability across the financial enterprise, and transform mission effectiveness through technology.
Acquisition
CACI acquisition experts deliver integrated procure-to-pay solutions tailored to the federal acquisition environment. We also provide data analytic capabilities, including data lake implementation and advanced visualization techniques.
Who We Work With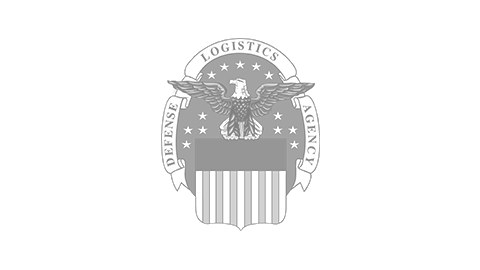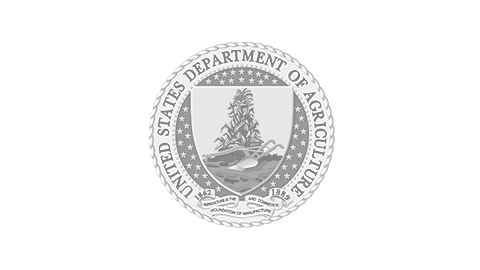 Department of Agriculture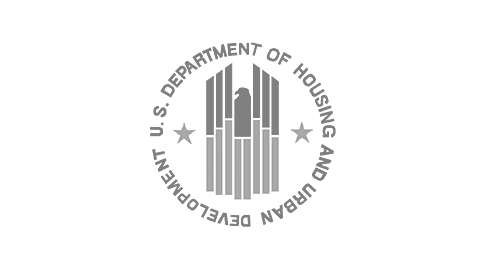 Department of Housing and Urban Development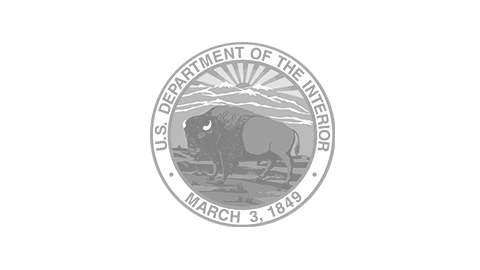 Department of the Interior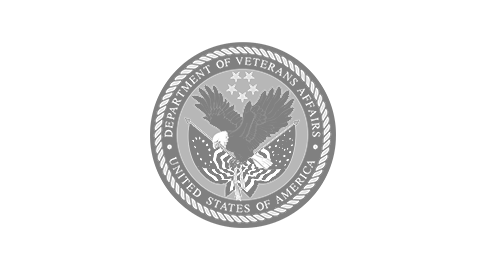 Department of Veteran Affairs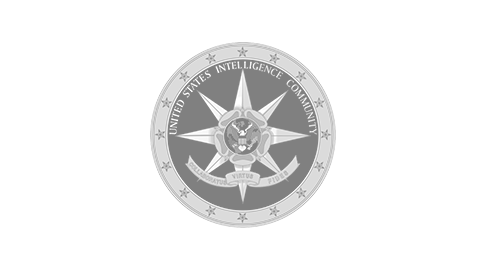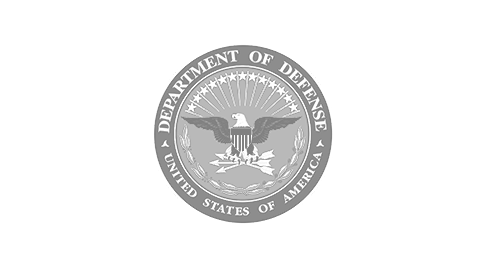 Office of the Secretary of Defense