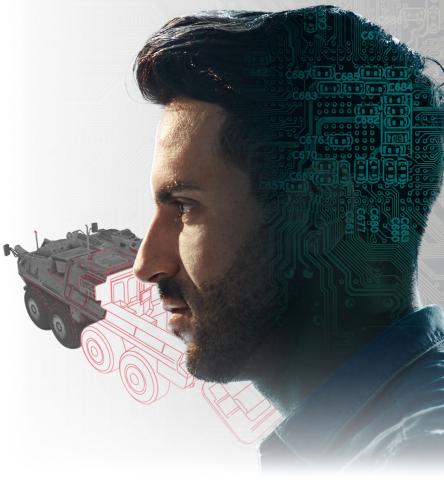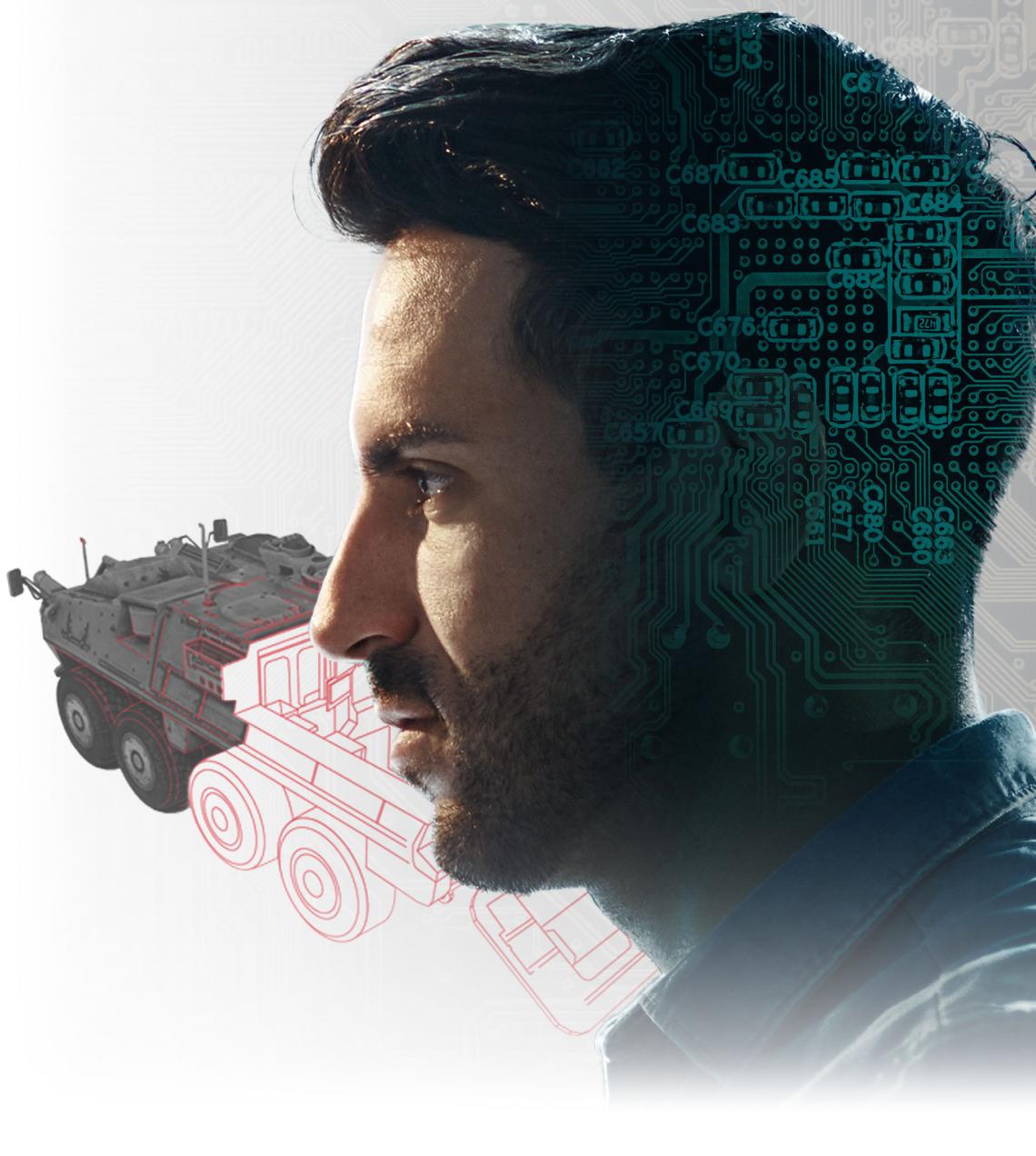 Engineering Services
We Go Where The Mission Goes.
CACI optimizes and integrates technologies to deliver a decisive tactical edge. We enhance platforms to improve situational awareness, mobility, interoperability, lethality, and survivability. We conduct software vulnerability analysis and harden technology to protect against malicious actors. Our platform-agnostic, mission-first approach ensures optimal performance, so our nation's forces can overmatch our adversaries.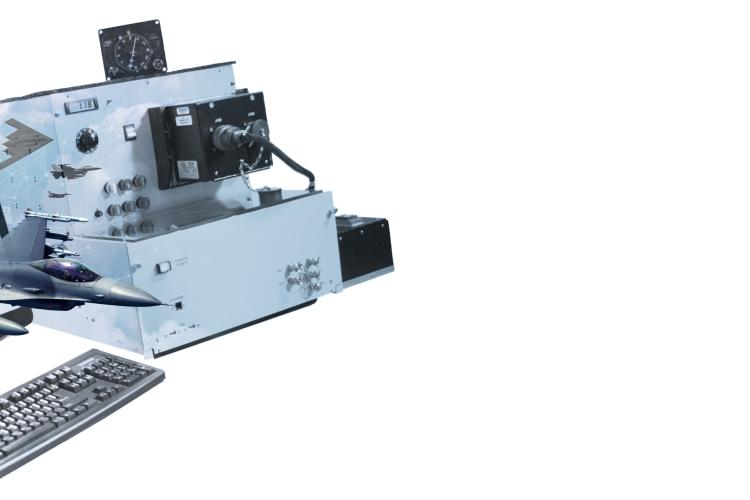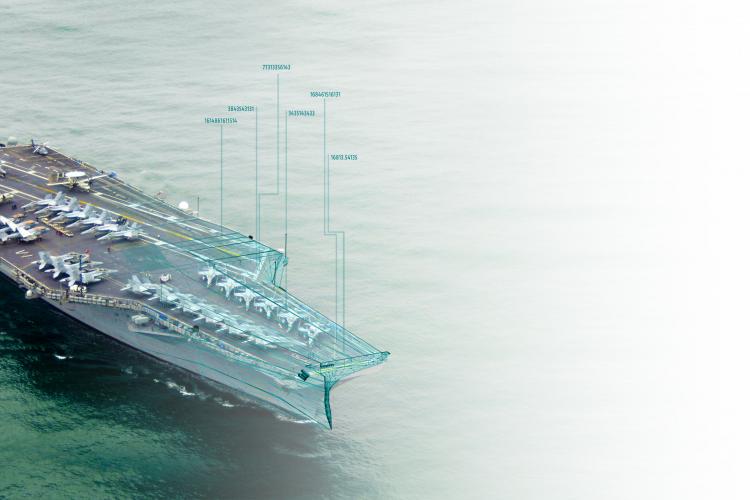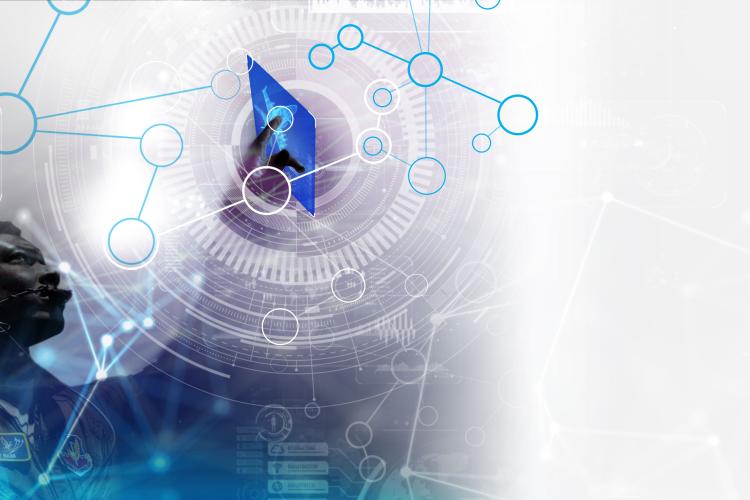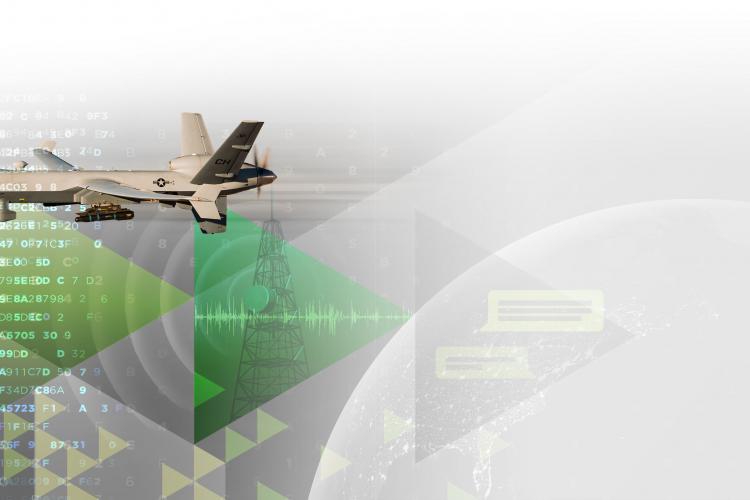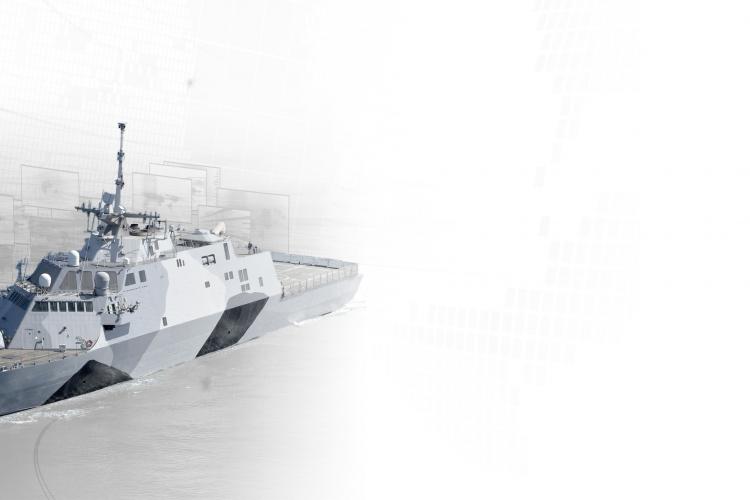 CACI extends the life of aging mission-critical weapon systems by replacing legacy testing systems and equipment. We upgrade and enhance the Department of Defense's unsupportable or obsolete test systems to new commercial off-the-shelf (COTS) or custom-integrated testing systems.
Ship Design and Engineering
CACI is the Navy's trusted partner for ship design, engineering, acquisition, and support services. We serve as the "Buyer's Agent," advising the Navy on ship platforms and mission packages that meet national needs. Our engineers and analysts conceive, develop, procure, test, and field real-world solutions that meet Navy warfighter needs affordably and safely.
Air Force Distributed Common Ground System
CACI has partnered with the U.S. Air Force to modernize and sustain the Air Force Distributed Common Ground System (AF DCGS) for more than two decades. We take open architecture from concept to reality to enhance the AF DCGS global communications infrastructure – better connecting intelligence platforms and sensors to deliver worldwide near real-time intelligence across theaters of operation.
Airborne ISR
CACI engineers, mission analysts, and systems integrators leverage their expertise in airborne intelligence, surveillance, and reconnaissance operations to optimize the performance of military platforms. We support all stages of the platform lifecycle, from research and development to integration and sustainment. 
Systems Redundancy and Hardening
CACI's engineers conceive, develop, test, and field ship platforms and mission packages to meet the Navy's shipbuilding needs affordably and safely. Our survivability engineers helped two Littoral Combat Ships pass shock trials. They developed redundancy and hardening requirements for key systems, analyzing the damage caused by a shock and the ship's ability to recover.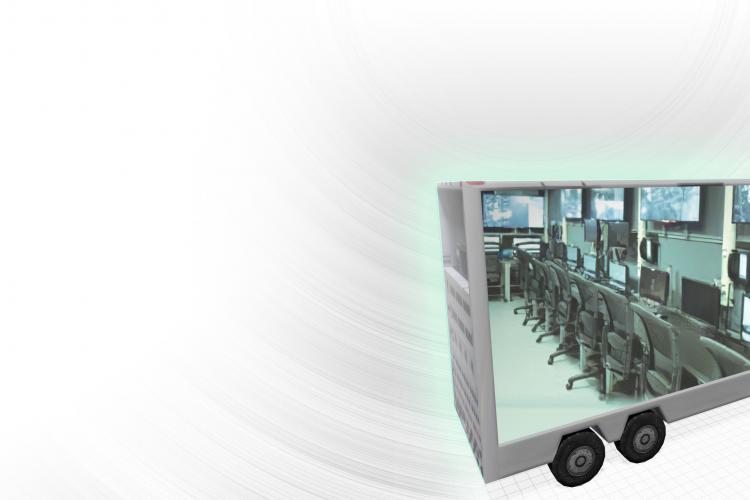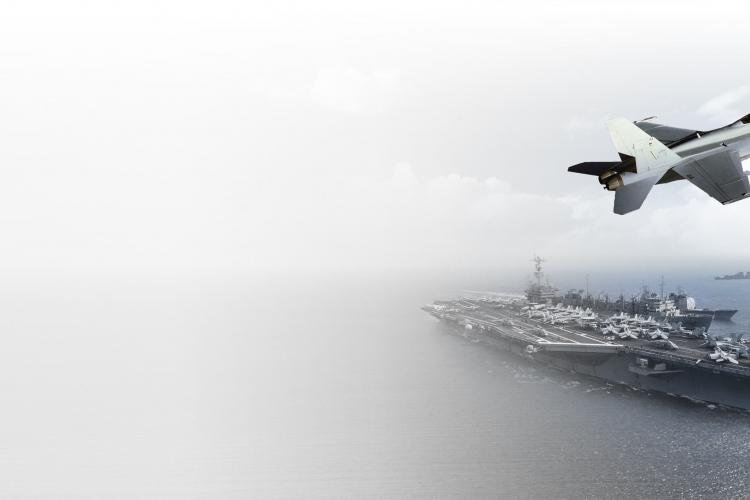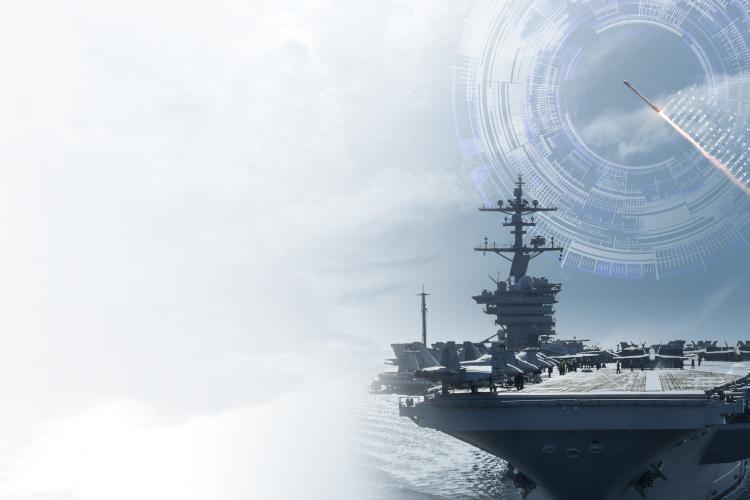 Electromagnetic Pulse Protection
CACI is an industry leader in expertise and technology that delivers tailorable, proven protection against electromagnetic pulse (EMP) threats to public infrastructure, military equipment and facilities, and hardware.
Aegis Weapon System
CACI develops and maintains real-time deterministic computer programs for the U.S. Navy's Aegis Weapon System. Our software systems support the full spectrum of Aegis development, from requirements and prototyping, to modeling and simulation, data analysis,  software delivery, and fleet support.
Remote-Control Telemetry 
As part of the Navy's "Clear Decks Initiative," CACI experts made critical safety improvements to protect personnel during weapons testing. For example, CACI and Navy engineers developed a remote-control telemetry system to track missile flight paths so personnel would no longer need to be on deck to collect data during live-fire exercises.