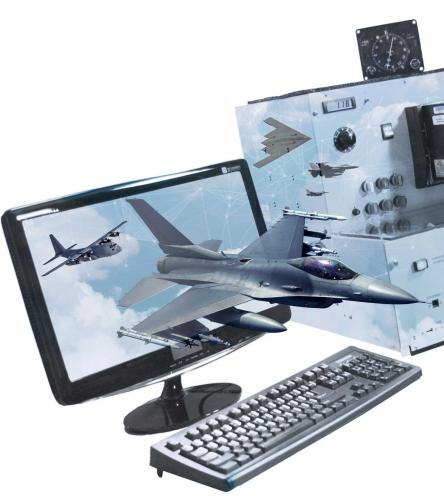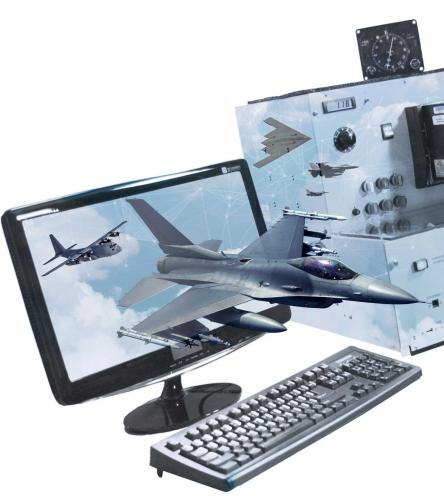 Automatic Test Systems
CACI helps extend the life of aging mission-critical weapon systems through the replacement of legacy test systems. We upgrade and enhance the Department of Defense's automatic test systems (ATS) that have become obsolete and unsupportable, migrating test requirements to new commercial off-the-shelf (COTS) or custom-integrated test systems.
The Automatic Test Systems Sustainment Initiative (ATSSI) contract vehicle helps customers expand requirements beyond normal benchtop testing. Common sustainment issues such as material procurement, support system re-engineering, engineering analysis, limited construction, and technical data generation are now also available to customers.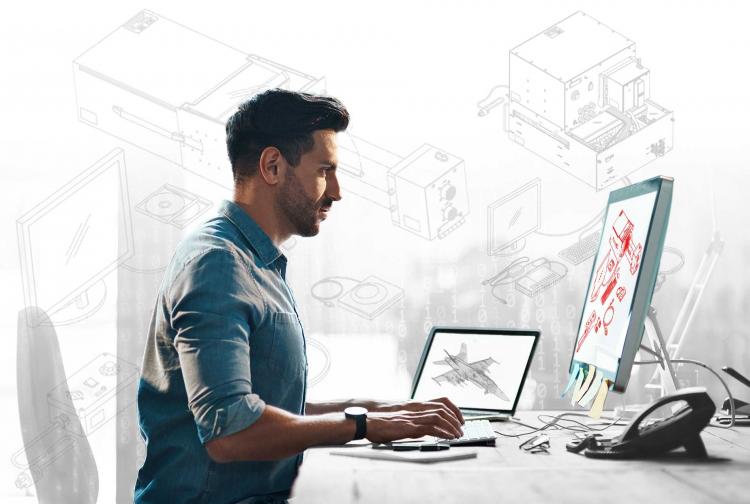 CACI experts have broken new ground in designing and developing test systems from COTS components. Our engineering staff primarily develops software in Automatic Test Equipment (ATE) languages such as MATLAB®, Verilog (FPGA embedded), LabVIEW™, LabWindows/CVI™, and TestStand™. We are also well-versed in traditional software test languages such as Assembly, ANSI C, FORTRAN, and ATLAS (Abbreviated Test Language for All Systems).
Our automatic test capabilities include:
Test system design and development: We provide legacy test system modernization, per MIL-PRF-32070A, and design per MIL-PRF-28800.
Reverse engineering: Our team develops software data packages for obsolete and unsupported systems and components that maintain form, fit, function, and integration characteristics. We produce complete mechanical data packages and redesigns for systems with missing technical information.
Turnkey solutions: CACI solves design and development engineering problems to provide superior, ready-to-use hardware and software packages.
Technical data packages: CACI produces comprehensive drawing packages that use commercial (ASME Y14) and government (DID DI-SESS-81003C) standards and adhere to internal quality standards based on our ISO-9001-certified development processes.
From B-52s to F-15s to the next generation of aircraft now taking to the skies, CACI's Common Benchtop Automatic Test Sets (CBATS) help keep aerospace weapon systems ready to fly on schedule, on budget, and on mission.
CBATS Model 101 and 201 testers support diagnostic and acceptance test requirements for analog and digital avionics systems (instrumentation, flight computers, power units, and other electronic assemblies) with applications for both military and civilian land, sea, and air platforms. The testers are automated and require little or no operator input. CBATS interfaces directly to units under test and can form a nerve center for complex test systems.
CBATS is a member of the Department of Defense (DoD) Family of Testers and is available for procurement, which includes government rights in licensing and warranty.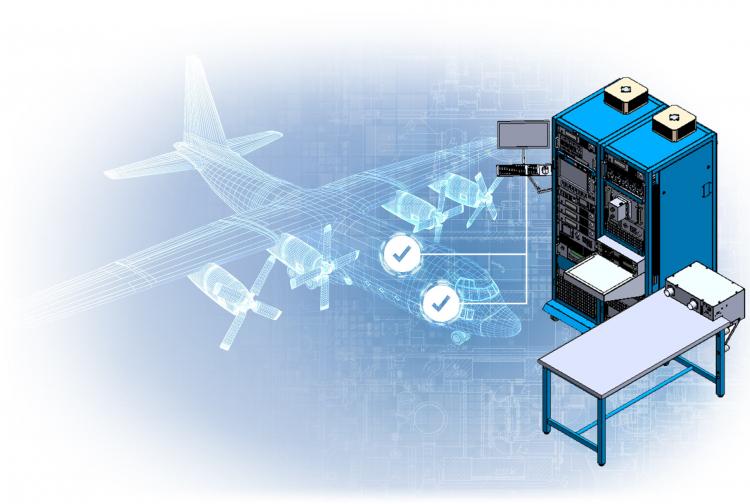 For more information, contact:
Tim Stanley
Program Manager | Aerospace Solutions Group
Tel: (210)493-4714
EMAIL