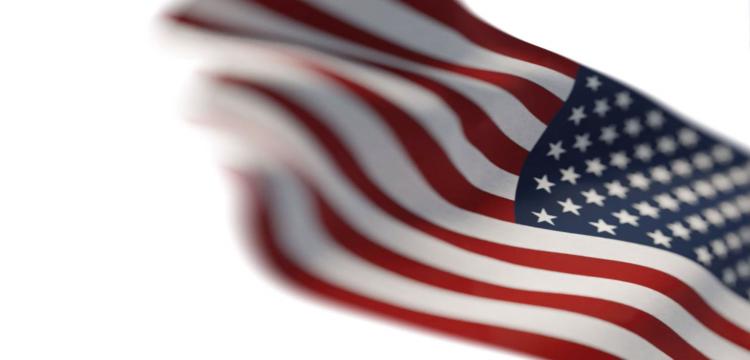 EXPERTISE and TECHNOLOGY For National Security



CEO Message to Our Employees, Customers, Shareholders, and Communities Regarding

COVID-19
As our nation navigates the COVID-19 global pandemic, I am focused on taking all necessary actions to first and foremost ensure the health and safety of our employees, to continue our unwavering commitment to our customers, to continue to operate the company in a fiscally responsible manner, and to support the communities in which we work and live. While the COVID-19 situation remains dynamic, we are vigilant in anticipating and overcoming the obstacles that are presented to us. We will make the decisions necessary to ensure the viability of our business. Since 1962, CACI has remained "Ever Vigilant" in responding to the ever-changing dynamics in our business and our nation, and we will continue to do so with long-term sustainability and growth in mind. Click here for the full message
Employees – Click here for info about COVID-19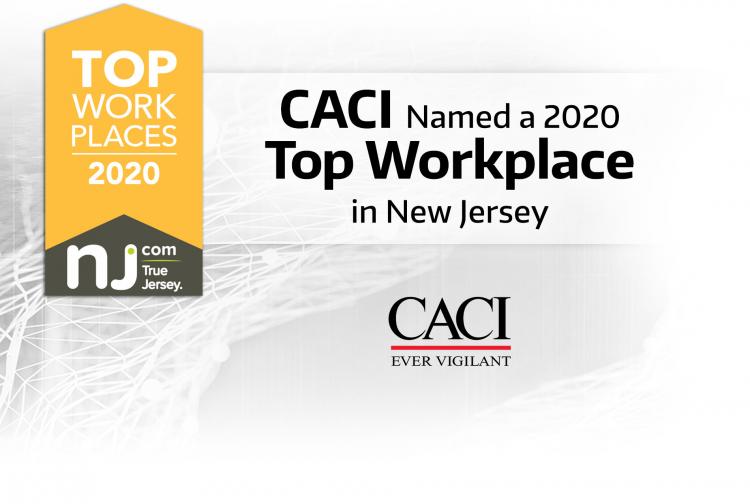 CACI is a Top Workplace - Powered by Our People
CACI's New Jersey employees voted the company as a top place to work in the state, reflecting CACI's commitment to creating and sustaining an inclusive, supportive, and innovative workplace environment.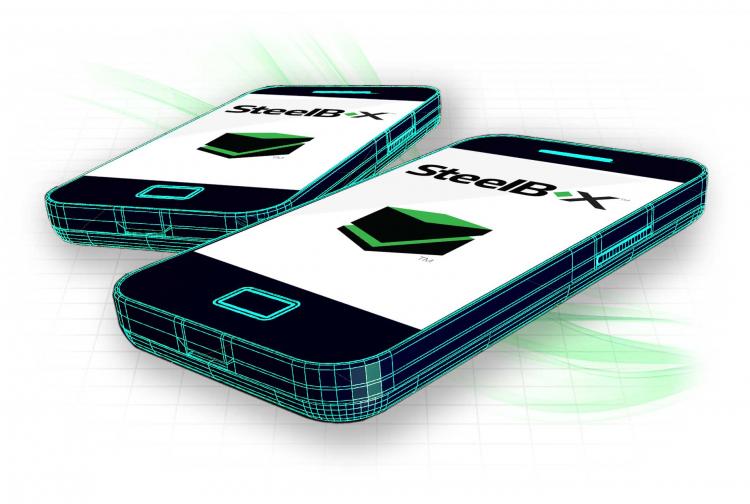 CACI Q&A With Vice President Kerry Leo on SteelBox™ Application for Secure Mobile Communications
Every day, hundreds of thousands of text messages and phone calls are made by U.S. Government employees from their smartphones. These unsecured, unencrypted calls and messages are vulnerable to interception and eavesdropping from unwanted audiences.
Win New Business. Drive Operational Excellence. Deploy Capital For Growth.
We deliver value through our distinctive offerings and our customer relationships. Quality is ingrained in our solutions and services.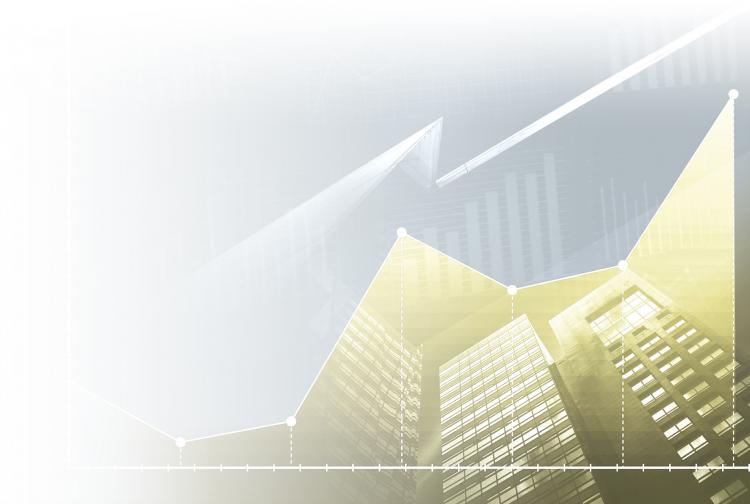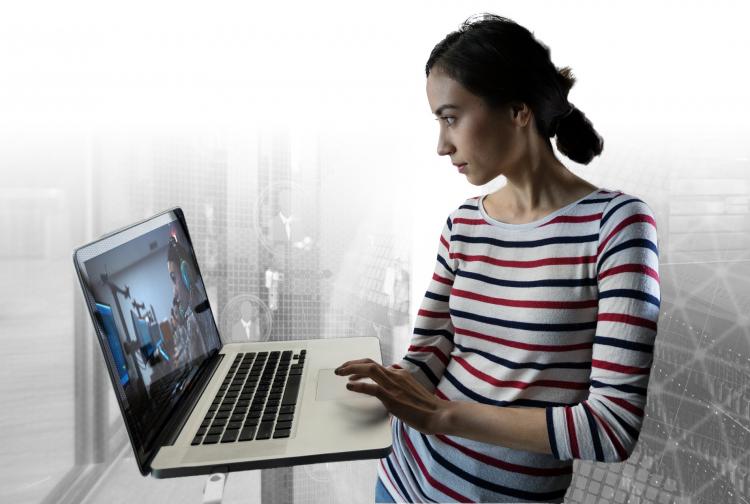 Your future is waiting for you to invent it.
Be part of something greater than yourself and make a lasting impact at CACI. You can challenge yourself, grow your career, and be recognized and rewarded for your ideas and dedication.
---
COVID-19: In these uncertain times the health and safety of CACI employees and our prospective hires is a top priority for us. CACI's Talent Acquisition Team is hard at work fulfilling its responsibilities related to the COVID-19 pandemic. Our team may not be in our on-site offices, but we are available to speak with you about the next step in your career – joining the CACI team. Let us tell you about what we have to offer.