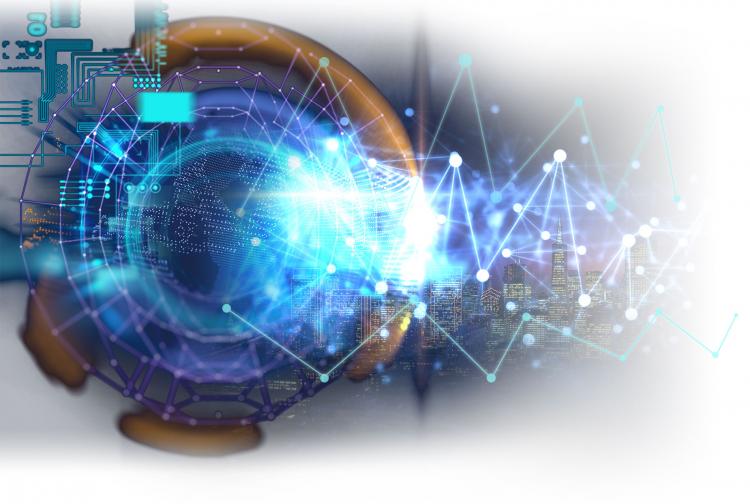 Keeping Up with Network Modernizations In an Ever-Changing Environment
The revolutionary change in networks today is driven by the new technologies that are being introduced at an unprecedented rapid pace. 5G and software-defined networks propel us into a new stratosphere of capability, speed, and data accessibility. In addition, many U.S. Government agencies are shifting towards a more modern net of networks – enabling communications, sensors, and engagement across those mediums in a single network. These advances accelerate the ability to translate information into action, but also increase the pressure on protecting these critical networks from vulnerabilities and threats. In the interview below find out how and why modern networks are the foundation for turning information into action in today's rapidly evolving technological world.
Win New Business. Drive Operational Excellence. Deploy Capital For Growth.
We deliver value through our distinctive offerings and our customer relationships. Quality is ingrained in our solutions and services.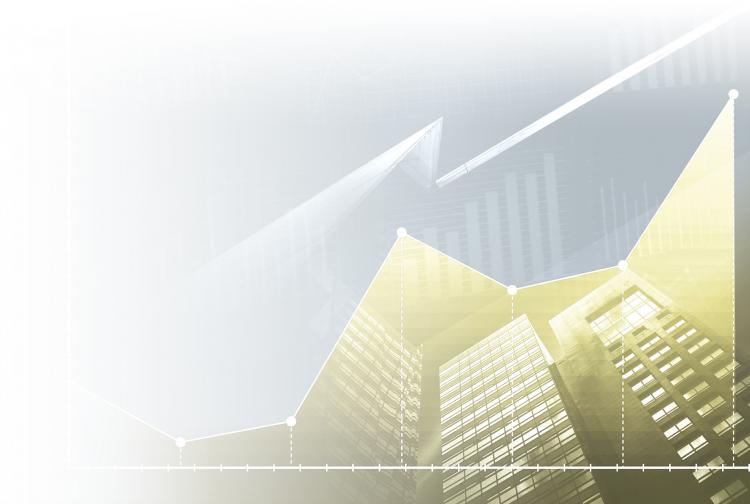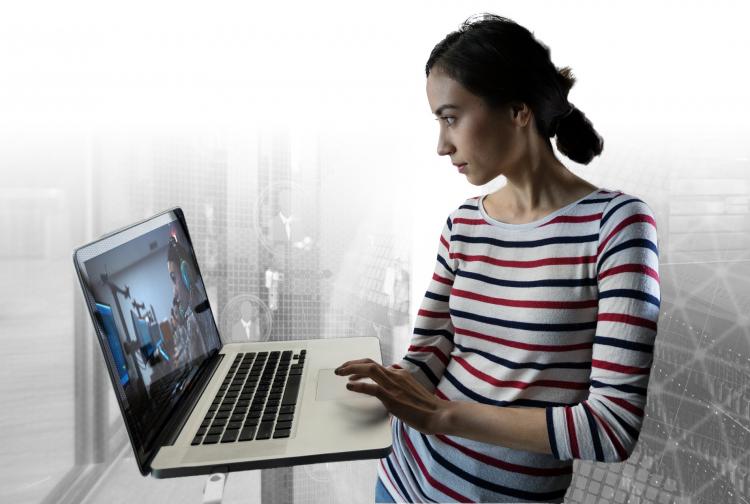 Your future is waiting for you to invent it.
Be part of something greater than yourself and make a lasting impact at CACI. You can challenge yourself, grow your career, and be recognized and rewarded for your ideas and dedication.
---
COVID-19: In these uncertain times the health and safety of CACI employees and our prospective hires is a top priority for us. CACI's Talent Acquisition Team is hard at work fulfilling its responsibilities related to the COVID-19 pandemic. Our team may not be in our on-site offices, but we are available to speak with you about the next step in your career – joining the CACI team. Let us tell you about what we have to offer.