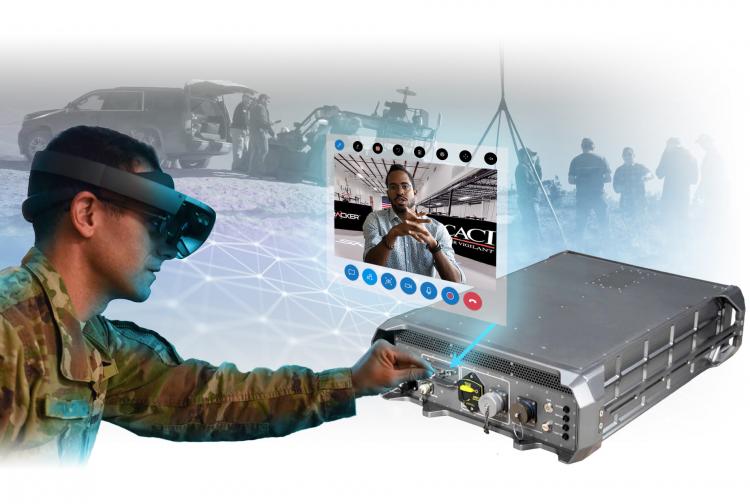 Augmented Reality Advances Battlefield Mission System Support
In this new trending article, CACI's technology experts discuss the company's new advances in augmented reality (AR) and how technologies like the Remote Support Kit (RSK) redefine how modern military units enable subject matter support from around the world that previously required in-person expertise.
Win New Business. Drive Operational Excellence. Deploy Capital For Growth.
We deliver value through our distinctive offerings and our customer relationships. Quality is ingrained in our solutions and services.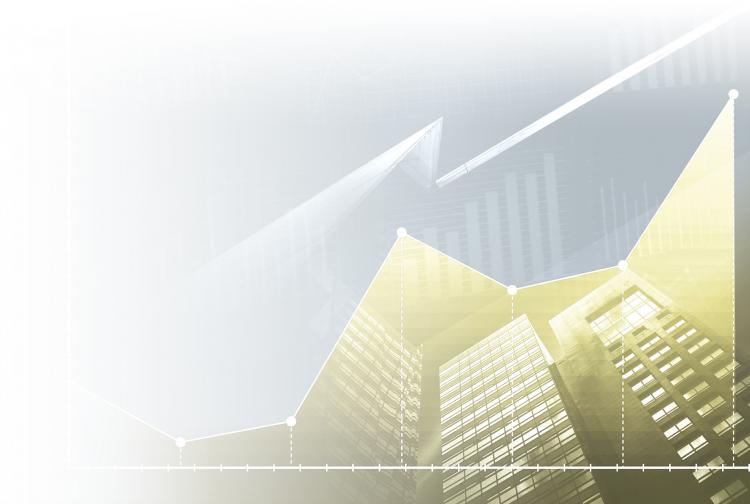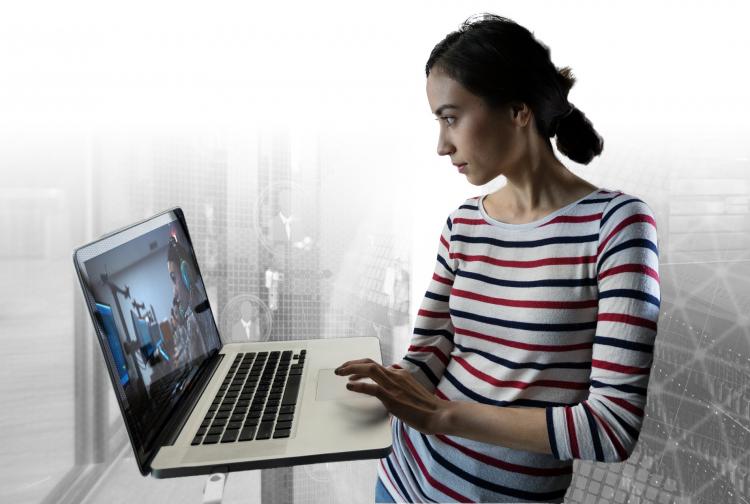 Your future is waiting for you to invent it.
Be part of something greater than yourself and make a lasting impact at CACI. You can challenge yourself, grow your career, and be recognized and rewarded for your ideas and dedication.
---
COVID-19: In these uncertain times the health and safety of CACI employees and our prospective hires is a top priority for us. CACI's Talent Acquisition Team is hard at work fulfilling its responsibilities related to the COVID-19 pandemic. Our team may not be in our on-site offices, but we are available to speak with you about the next step in your career – joining the CACI team. Let us tell you about what we have to offer.