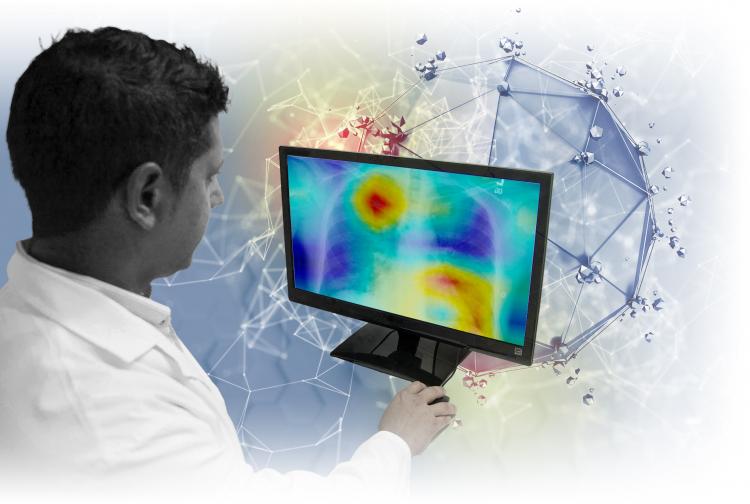 Using Artificial Intelligence to Better Diagnose COVID-19 and Other Respiratory Illnesses
Researchers at CACI have invented new artificial intelligence (AI)/deep learning techniques to produce a model that diagnoses COVID-19 based on X-Ray images with nearly 97 percent accuracy on a popular academic dataset for COVID-19 detection. This is just one example of many in which CACI is applying AI – including Machine Learning, Deep Learning, Natural Language Processing and Computer Vision - across our customer base.
Win New Business. Drive Operational Excellence. Deploy Capital For Growth.
We deliver value through our distinctive offerings and our customer relationships. Quality is ingrained in our solutions and services.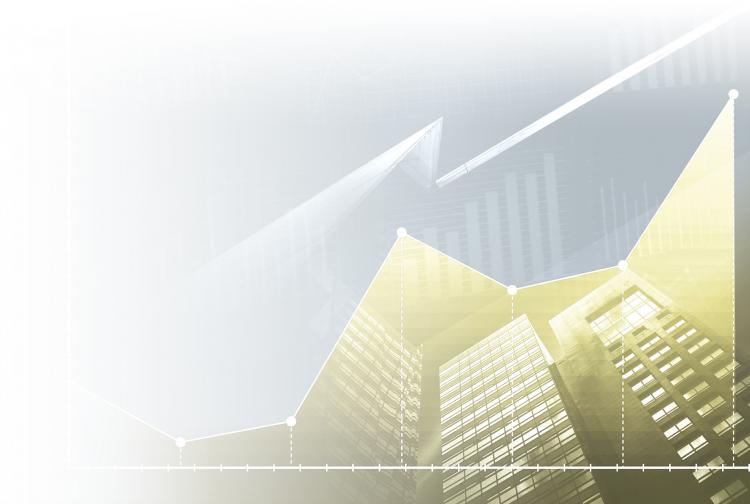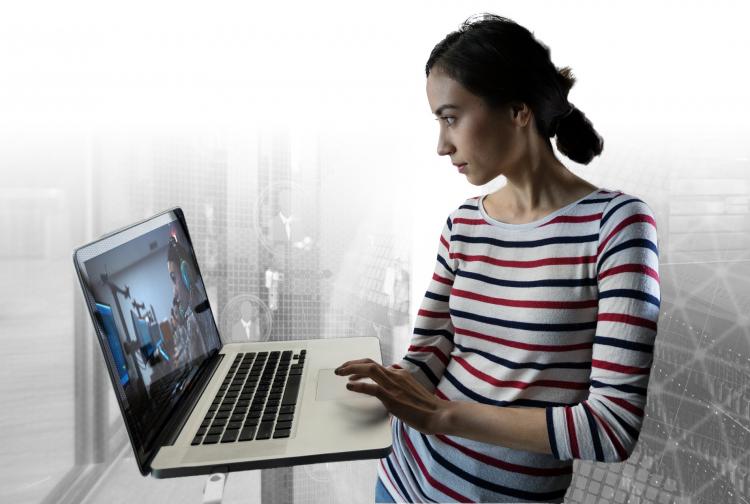 Your future is waiting for you to invent it.
Be part of something greater than yourself and make a lasting impact at CACI. You can challenge yourself, grow your career, and be recognized and rewarded for your ideas and dedication.
---
COVID-19: In these uncertain times the health and safety of CACI employees and our prospective hires is a top priority for us. CACI's Talent Acquisition Team is hard at work fulfilling its responsibilities related to the COVID-19 pandemic. Our team may not be in our on-site offices, but we are available to speak with you about the next step in your career – joining the CACI team. Let us tell you about what we have to offer.