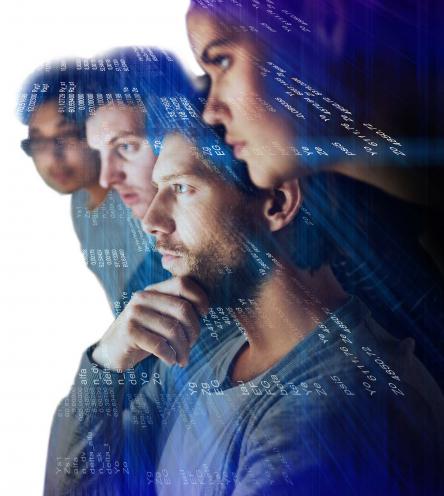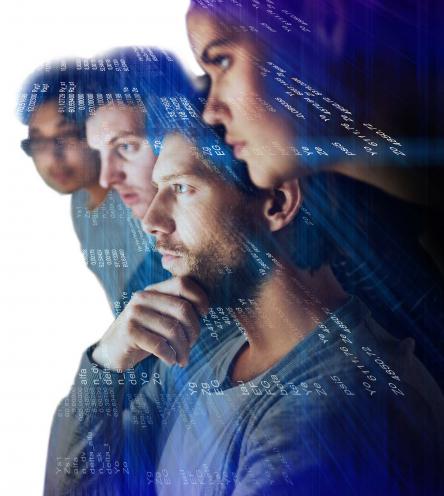 Partners
Strategic alliances are essential to our business. We establish long-term partner relationships focused on delivering quality expertise and technology to our customers. Our strategic partners are delivering transformational capabilities that outperform traditional models to achieve far better outcomes. 
If you are interested in registering with CACI as a potential supplier, please visit The CACI Supplier Portal.
 
If you are a small business, visit our Small Business Advocacy Office page if you are interested in learning more about small business subcontracting and teaming opportunities with CACI.
Principles Guiding Our Partnerships and Alliances:
Establish relationships focused on quality
Value long-term partner relationships ahead of short-term revenue goals
Focus on collaboration to develop and implement specific solutions
Increase collaboration between CACI teams and our customers
Commit to client service excellence
Continuously strive to make it easier for partners to do business with us
Treat our partners with the same respect as we do our employees
Small Business
Small-business team requirements principally arise under our U.S. government contracts for large-scale software design and development, enterprise business process improvement, intelligent document management, information assurance, network management and logistics engineering services.
 
Outsourcing for specific services or products is focused on meeting specific customer agency, program, application, or platform niche requirements where external resources and expertise can supplement the CACI solution set. CACI subcontracts are generally focused on delivery of a specific end product. They are not simply to provide personnel to supplement CACI's or its customers' staff or to furnish equipment or software solely as a distributor or reseller.


CACI is an AWS Premier Consulting Partner, Public Sector Partner, and Authorized Reseller
Open
Ready to do solve problems with us?
CACI's supplier portal is the central repository for all supplier profile information, including all required documents to conduct business with CACI.