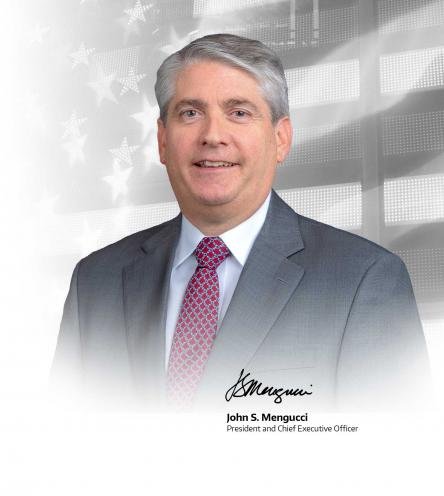 Corporate Social Responsibility (CSR) & Environmental, Social, Governance (ESG)
A Message from our CEO
For more than 60 years, it has been CACI's duty to remain ever vigilant in helping our customers meet their greatest enterprise and mission challenges in national security and government modernization. Our ability to deliver on our mission is rooted, in part, to our strong corporate social responsibility towards our customers, our employees, and our stakeholders. Read our 2022 Corporate Responsibility Report.
Business Ethics & Integrity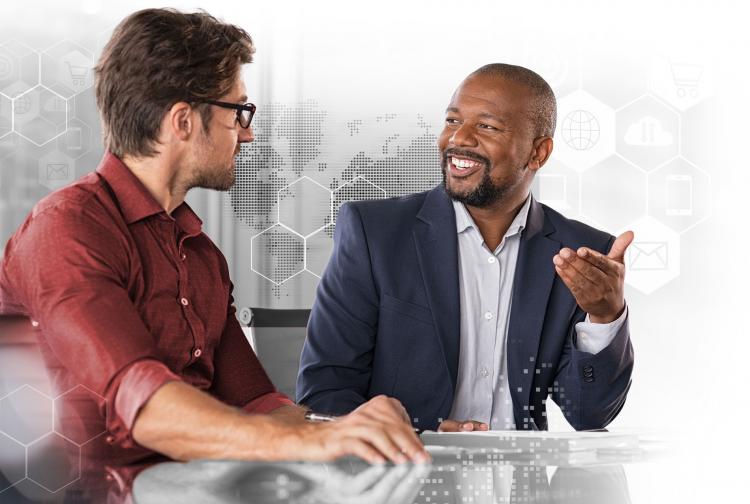 CACI maintains a culture of ethics and integrity and our company adheres to the highest standards of ethical and legal business practices in all areas of the world in which we operate. Through policy, procedure, and education, our leadership, employees, consultants, valued partners, and suppliers adhere to the same standards of ethics and integrity in all that we do.
Organizations need their supply chains to be efficient, reliable, and as dynamic as the missions they support. CACI's approach to managing our supply chain is built upon the same expertise and technology in supply chain management that we offer our customers. We bring modernization and agility by leveraging our expertise in automated agile processes, advanced analytics, and operations dashboards to create efficiencies and meet our high standards of operation across all supply chain functions.
CACI maintains the highest standards of ethical business practices in our supplier partnerships – valuing diversity and an equal commitment to ethics throughout our supply chain.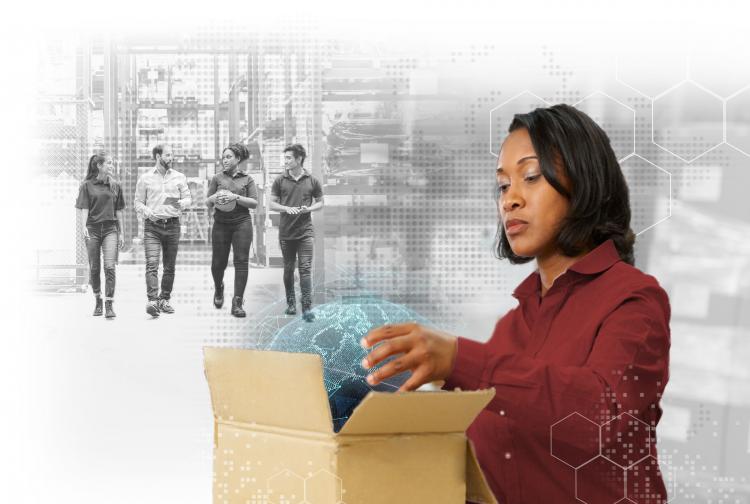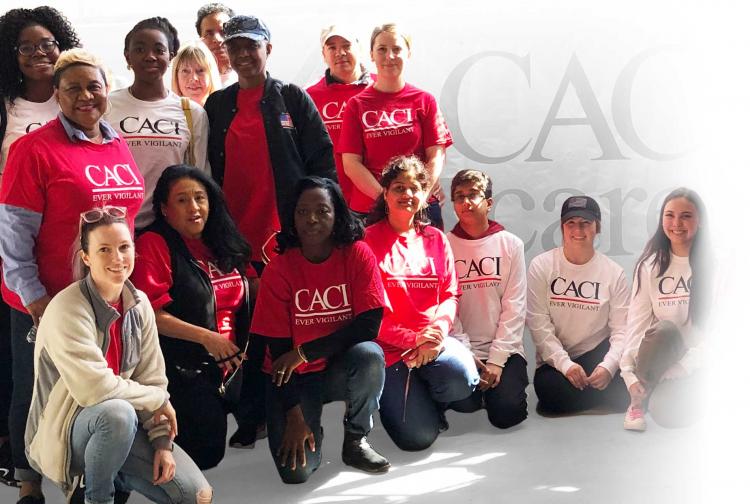 Our Greatest Asset – Our People
At CACI, our corporate culture defines who we are, how we act, and what we believe is our duty in conducting business and our diverse employee base who embody our culture is the driving force behind our success. Our employees' success is our success, which is why we invest in their professional development, tuition reimbursement, diversity programs, expanded training, and certification opportunities. This focus on our employees enables us to attract and retain talent and to let everyone know that CACI is a great place to work; our company has been recognized as a Top Workplace in many locations across the U.S.
Internal Data Privacy Policy
At CACI, we recognize our data privacy responsibilities for managing employee and prospective employee data, customer data, as well as data collected when the public visits our web sites. CACI recognizes the need to maintain the security and confidentiality of Personally Identifiable Information (PII), Protected Health Information (PHI), and other protected data under the Privacy Act (together referred to as "sensitive data") necessary to support its mission and business.
Internally, CACI protects data by:
Providing safeguard practices to ensure the security of personal information,
Protecting the information against loss or theft, and
Safeguarding the information from unauthorized access, disclosure, copying, use, or modification.
CACI has established an incident response process that ensures that should a data breach occur, the company will notify all affected individuals whose sensitive data may have been compromised. The notice will be accompanied by a description of actions being taken to reconcile any damage as a result of the data breach. Notices will be provided as expeditiously as possible. On our public web site, we provide transparency on what data we collect and how that data is used.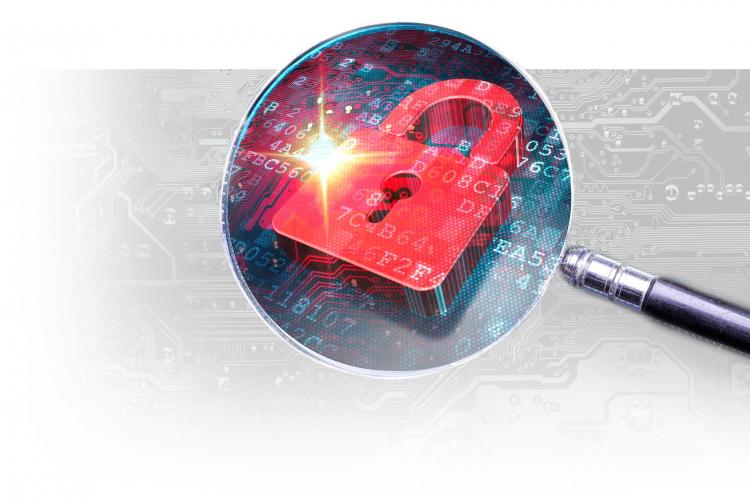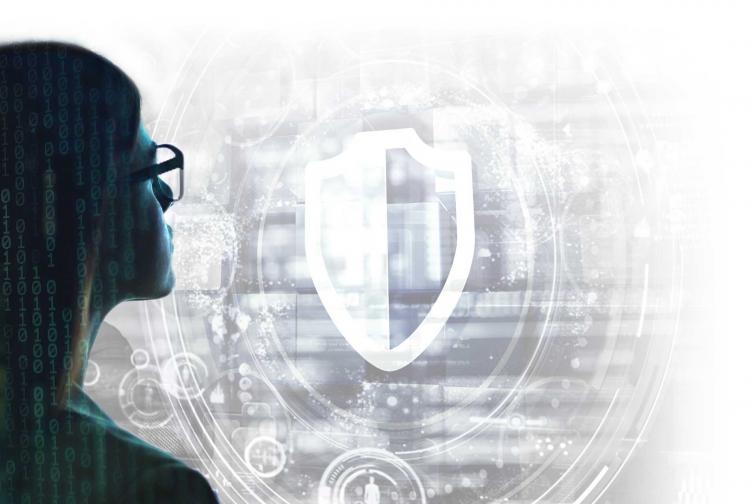 Commitment to Implement Leading Data Security Safeguards
CACI has implemented a Cyber Security Program to prevent, detect, and respond to malicious cyber activities that could adversely affect the confidentiality, integrity, or availability of CACI's, or our customers' information or information systems.
The Cyber Security Program includes:
Security design and engineering for existing and emerging technologies
Awareness training
Identification of high value/risk information
Implementation of sophisticated monitoring capabilities
Rapid incident response.
CACI serves as good stewards of the environment by proactively practicing sustainability measures to reduce our environmental impact. This reflects our commitment to operate in a manner that protects the health and safety of our employees, partners, and customers, while protecting our communities. We also embody corporate citizenship through our CACI Cares Program by supporting the next generation of innovators and those who served our nation.
Click below to learn about how CACI supports
Environment
Our Philanthropic Mission
Investing in the Next Generation of Innovators
The Heroes Who Serve
CACI Cares - Our Volunteers
Philanthropic Giving