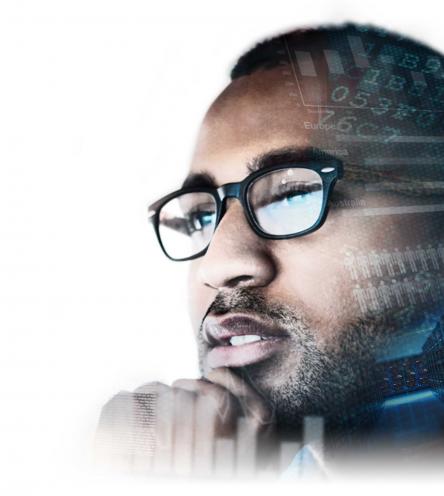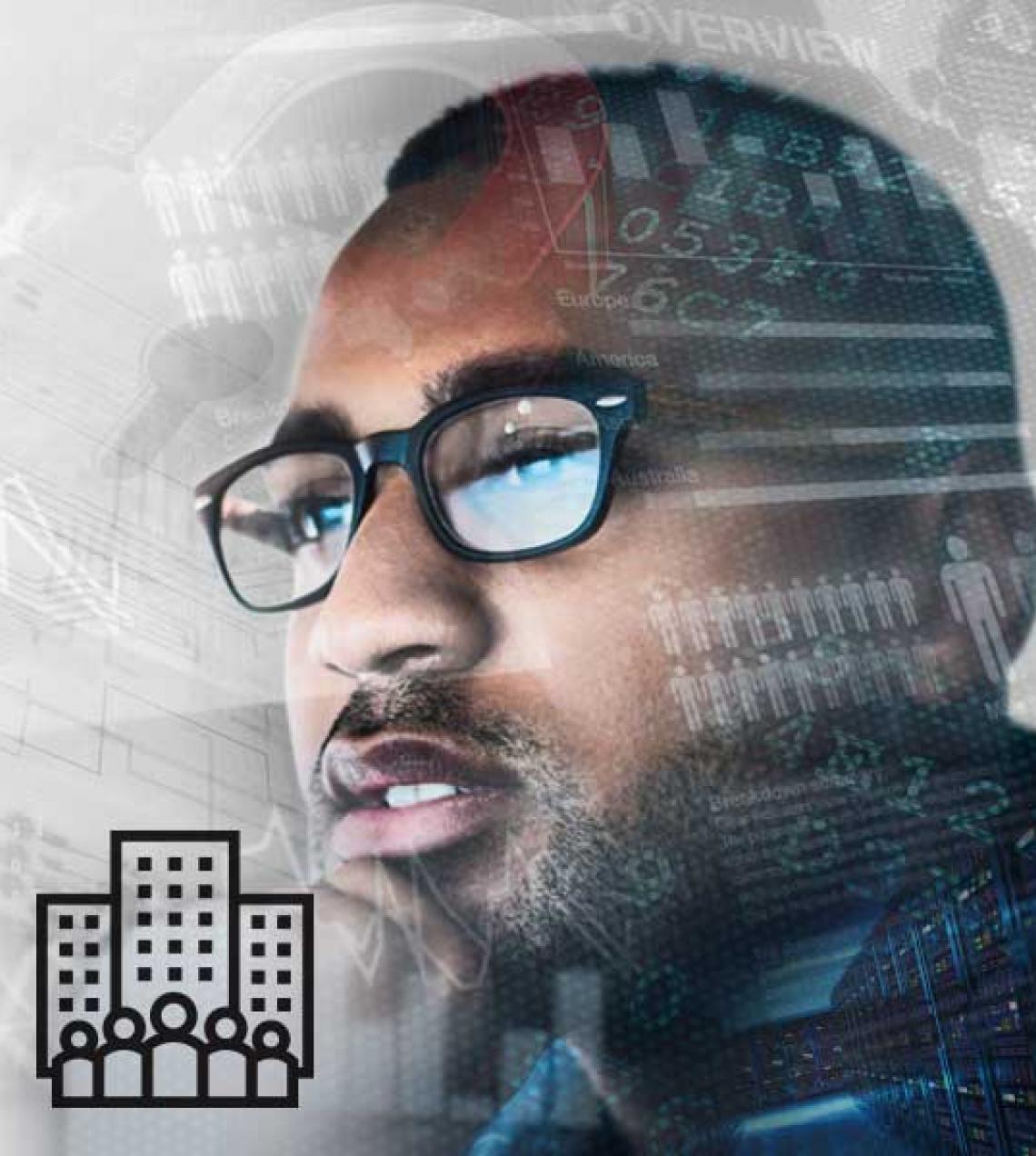 Enterprise IT
Mission-Driven IT Modernization.
We modernize end-to-end IT infrastructure to secure and deliver data. CACI amplifies efficiency with unmatched expertise and next-generation technology. We design, implement, secure, and sustain information technology infrastructure to optimize efficiency, enhance performance, and ensure end-user satisfaction.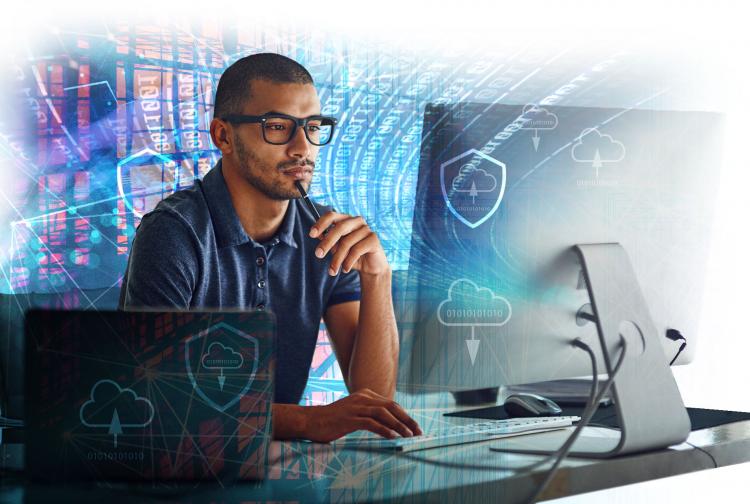 Secure Remote Work Enabled by Cloud and Zero Trust Architectures
CACI's cloud and zero trust architecture expertise addresses the critical need for technology that protects the enterprise from cyber threats in the context of today's diverse and geographically dispersed workforce.

GovExec Cyber Defenders Panel - Secure Remote Work Enabled
Listen to CACI Chief Technology Officer Glenn Kurowski and a panel of experts discuss secure remote work (recorded for the GovExec Cyber Defenders).