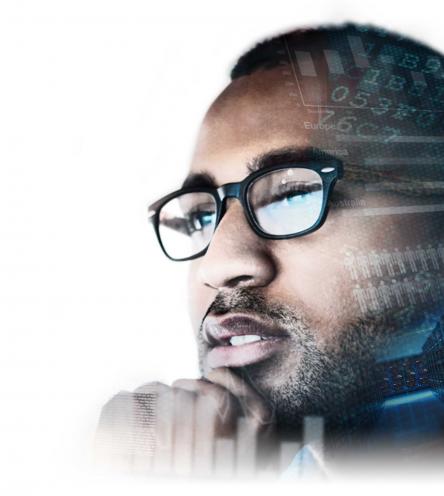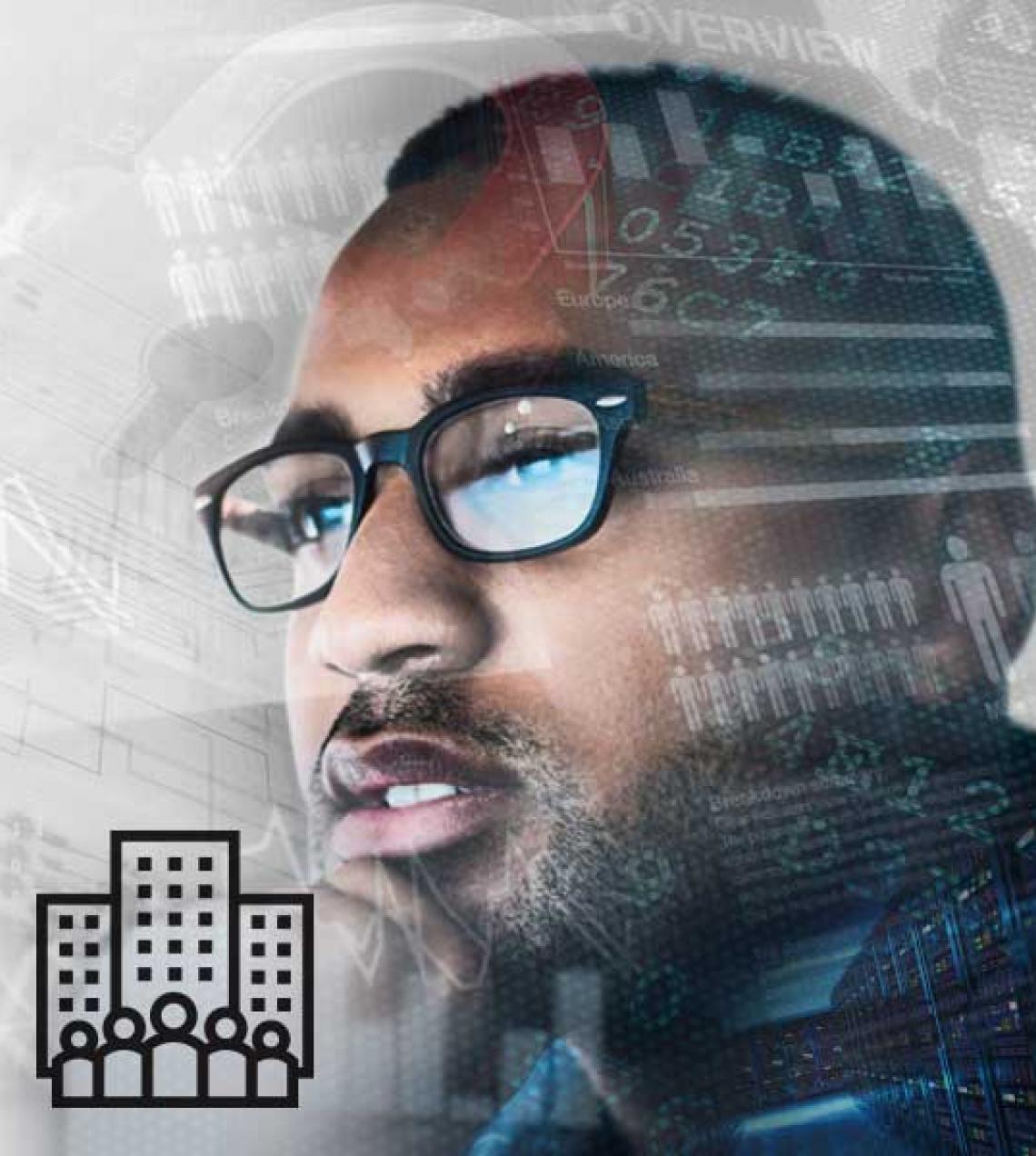 Enterprise IT
Mission-Driven IT Modernization.
CACI amplifies efficiency with unmatched expertise and next-generation technology. We pioneered secure, enterprise cloud solutions for some of the largest Department of Defense, Intelligence Community, and civilian U.S. Government agencies. We design, implement, secure, and sustain information technology infrastructure to optimize efficiency, enhance performance, and ensure end-user satisfaction.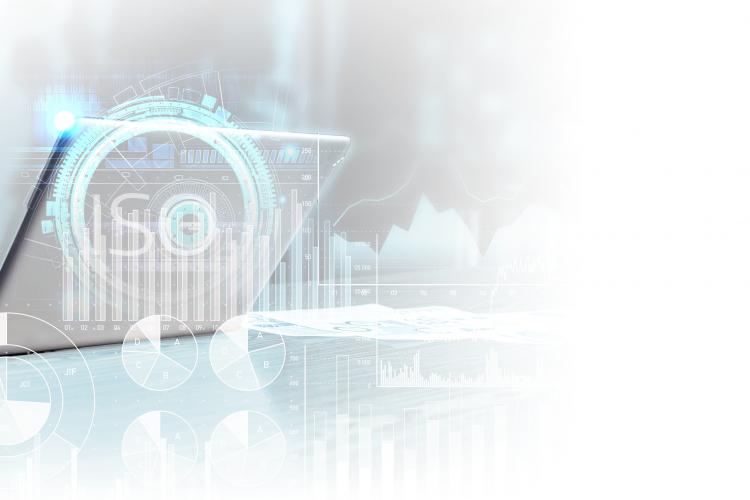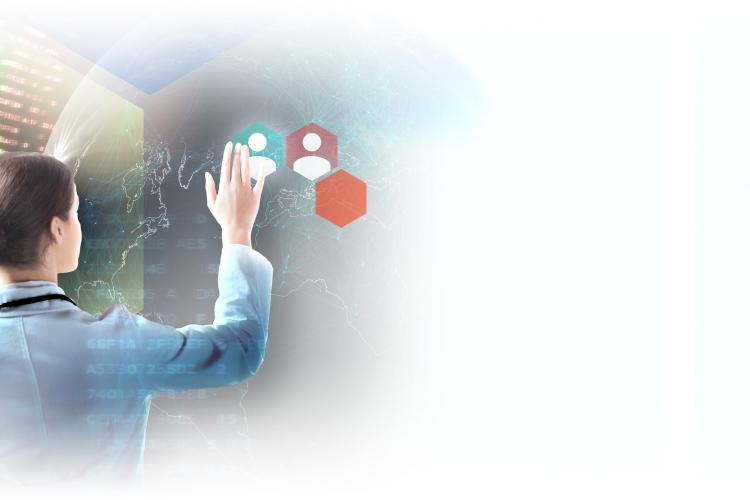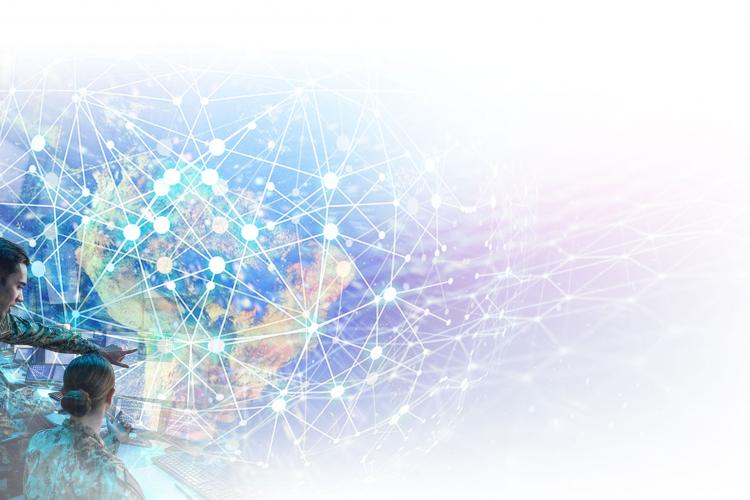 Certification and Accreditation
CACI assists our customers through certification and accreditation processes for tactical business operations systems, assuring our customers that their systems are fully accredited to run in operational environments. We also ensure that our own information solutions and services follow industry best practices and standards of excellence.
Predictive Analytics
CACI applies its advanced analytics capabilities to improve logistics, ingesting massive volumes of data from multiple sources and using tools for data mining and predictive analysis. CACI then streamlines processes and transforms data into actionable information.
End User Support Solutions
CACI provides integrated service delivery and enhanced IT solutions that improve the end user experience, including, design, strategy, operations, and continuous service improvement. We drive enterprise service delivery transformation to end users.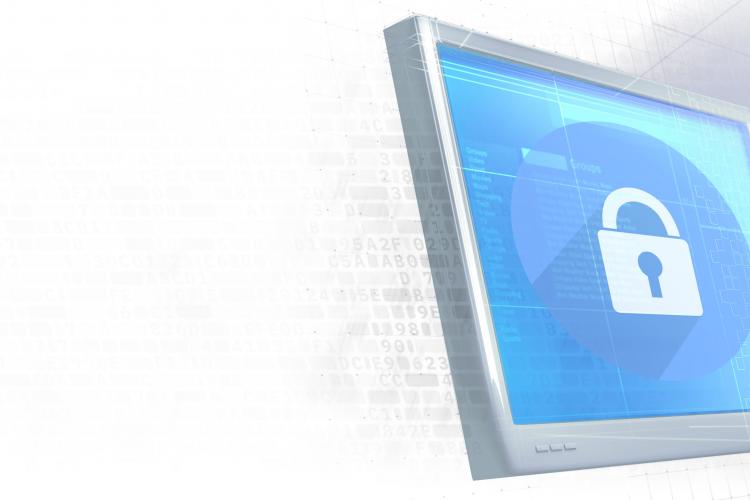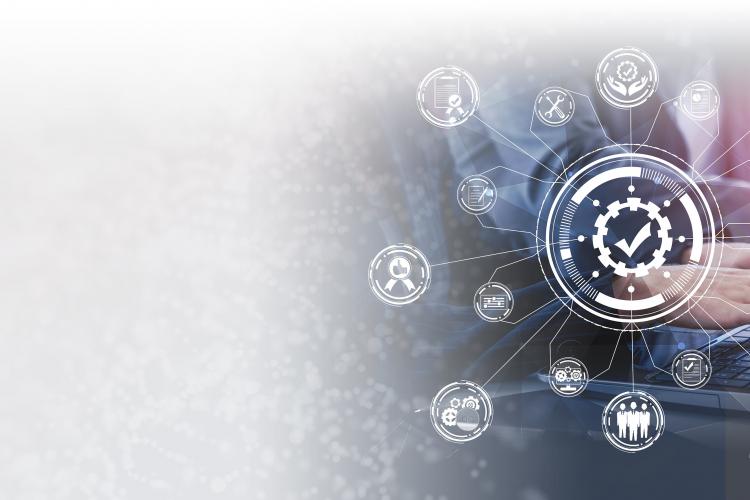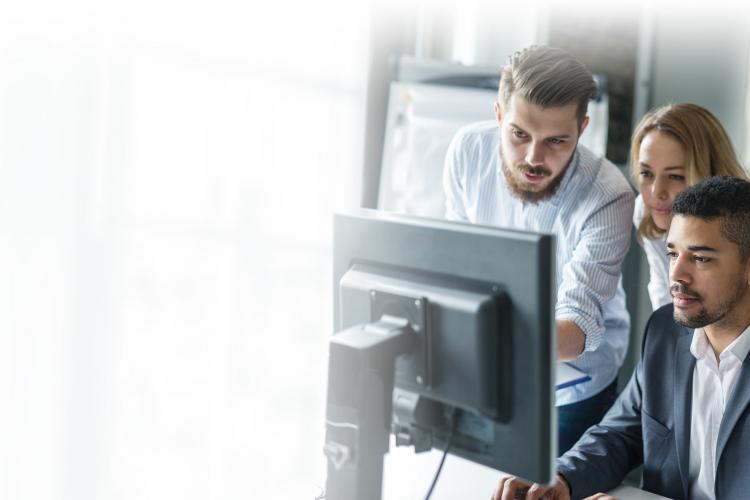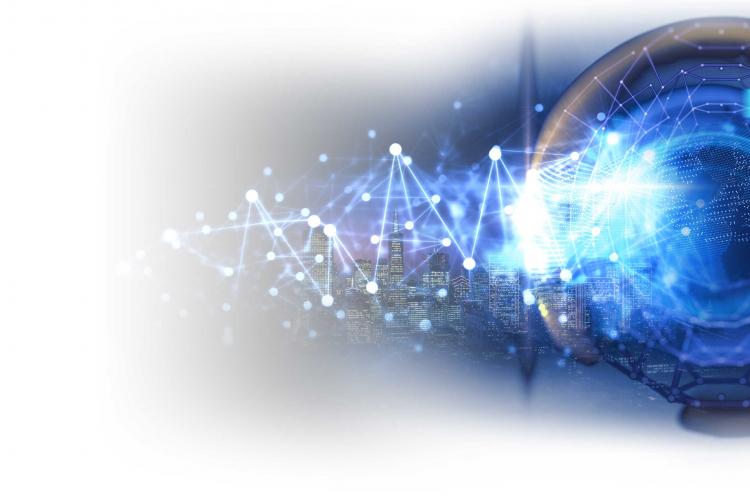 Active Cyber Defense
The frequency of cyber security breaches in government and commercial industries has increased the need to actively safeguard IT networks. We develop leading-edge systems with active sensors and automated playbooks to manage, monitor, and immediately respond to cyber threats.
Network Security Tools
CACI develops next-generation network analysis engineering tools and techniques to verify and validate the software security of network elements, information systems, and mobile applications by identifying vulnerabilities and finding malware.
Enterprise View of Security
Our advanced software and visualization technology provides an enterprise view of an organization's state of security. It transforms slow, reactive, and error-prone incident response systems to streamline processes and automate responses, so network analysts can focus on complex issues.
Network Modernization
CACI designs and implements network infrastructure solutions that enable secured state-of-the-art communications around the globe and to the tactical edge. Our wired and wireless solutions provide agile, flexible, and user-centric network technologies that are at the forefront of the technology trends of tomorrow.
Who We Work With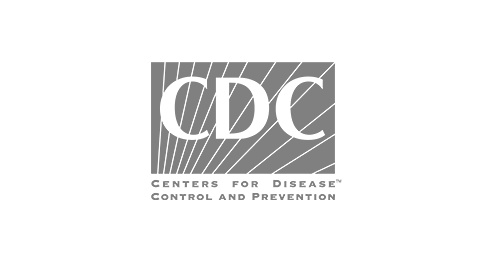 Centers for Disease Control and Prevention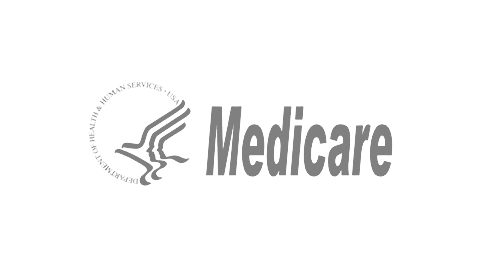 Centers for Medicare and Medicaid Services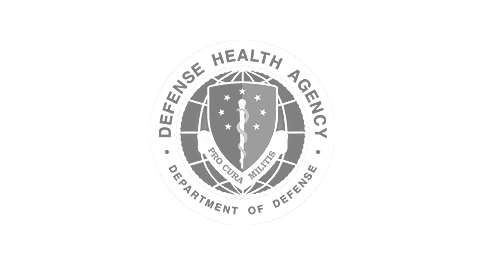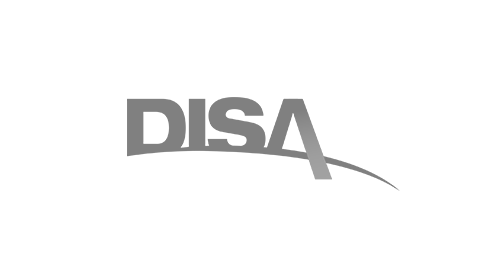 Defense Information Systems Agency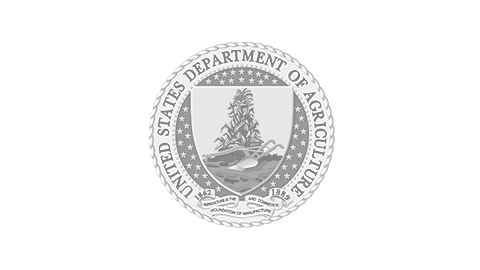 Department of Agriculture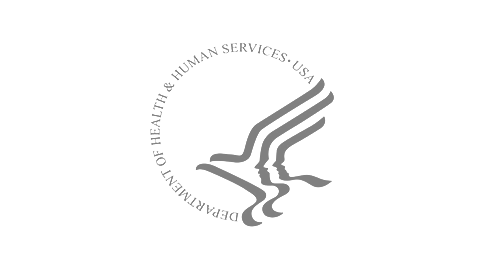 Department of Health and Human Services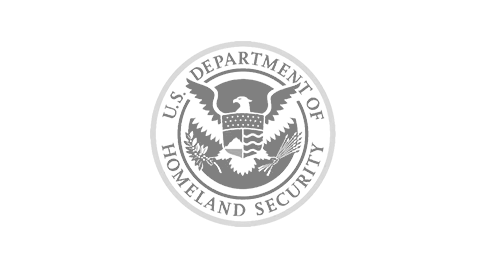 Department of Homeland Security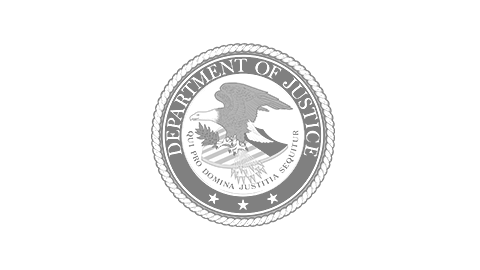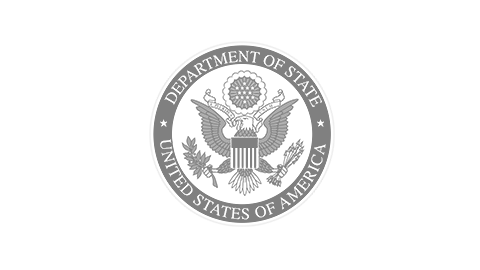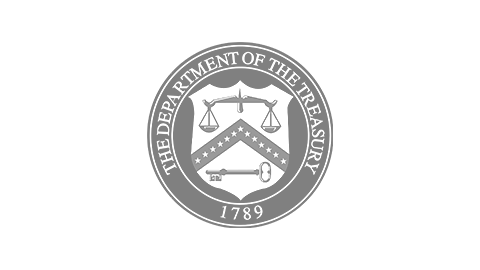 Department of the Treasury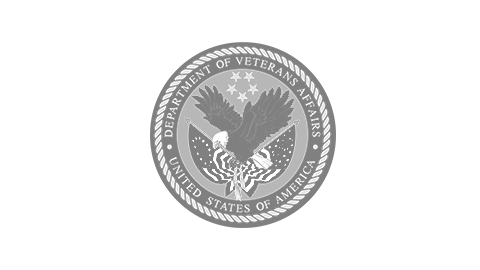 Department of Veteran Affairs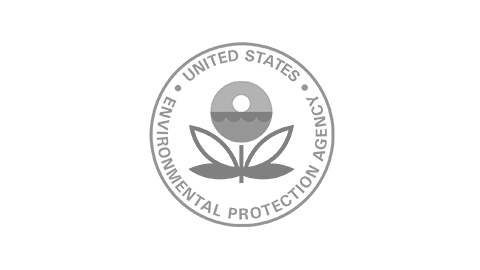 Environmental Protection Agency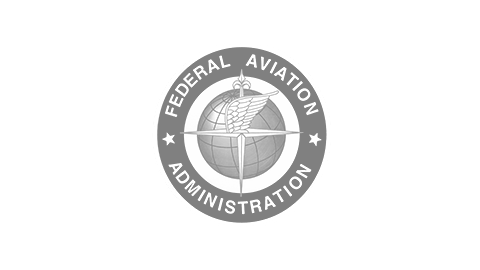 Federal Aviation Administration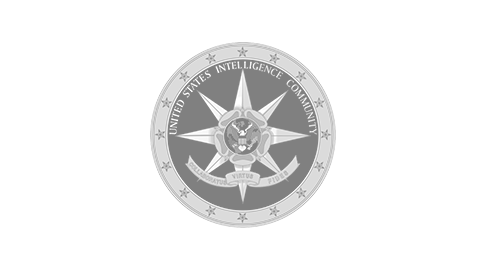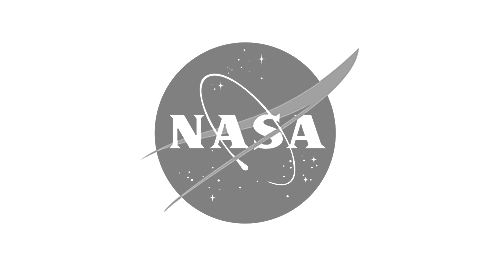 National Aeronautics and Space Administration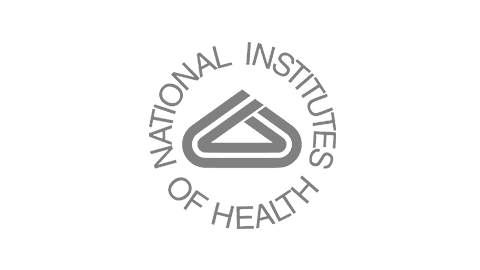 National Institutes of Health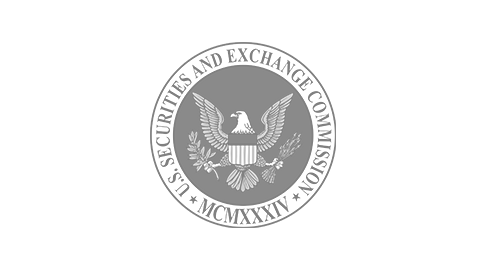 Securities and Exchange Commission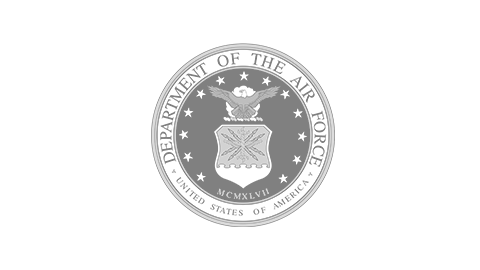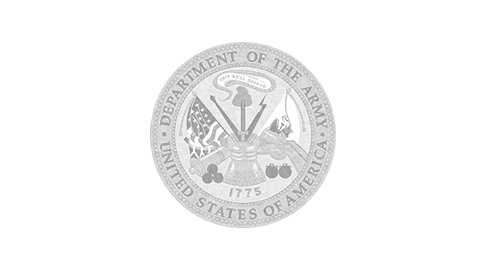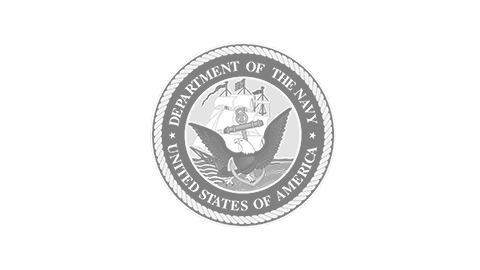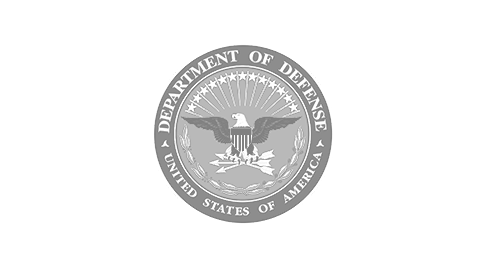 Unified Combatant Commands