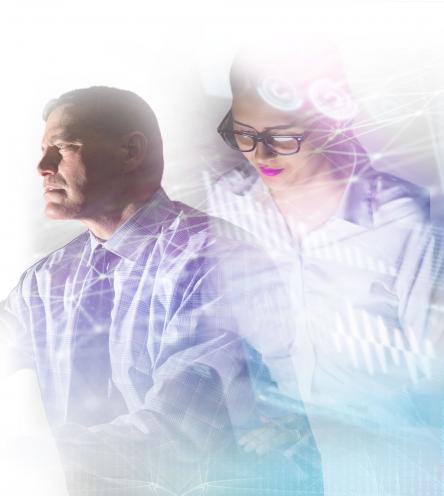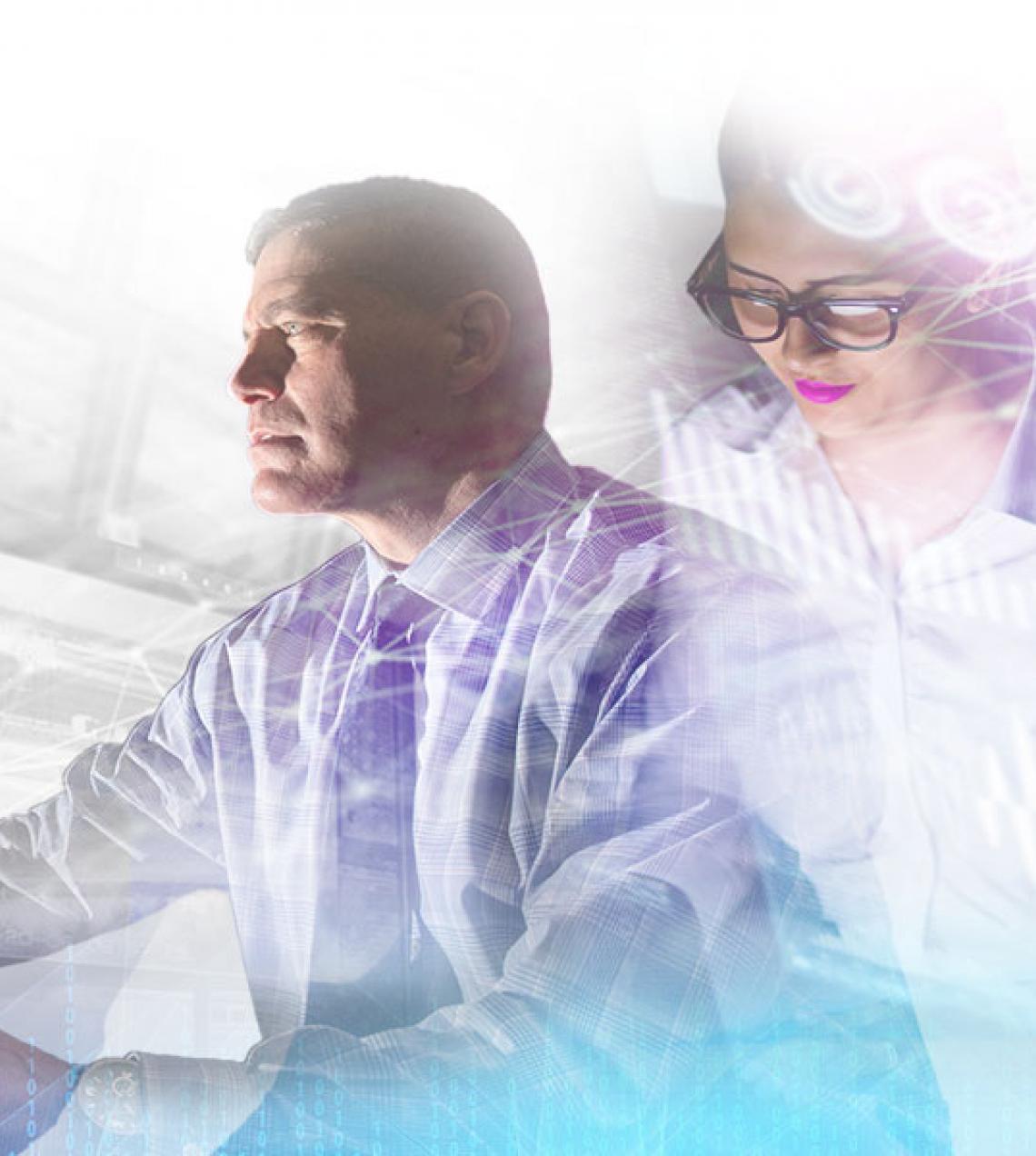 End User Support
CACI provides integrated service delivery that improves the end user experience, including design, strategy, operations, and continuous service improvement. Our agile approach puts users at the heart of all our solutions, enabling their performance, and delivering operational transparency across the enterprise. Our team is your mission partner – proactive and adaptable in rapidly changing IT environments. We drive enterprise service delivery transformation for end users.
Our end user support experts deliver responsive Agile operations that enhance efficiency and transparency of service delivery across our customers' enterprises. We help accelerate IT service transformation by delivering as-a-service models to our customers. Across the U.S. Government, we support real-world contingencies and global national security initiatives with mission-critical enterprise end user support and IT services.
Whether implementing self-service, bring your own device (BYOD), or commercial solutions for classified (CSfC), our expertise empowers end users to improve their experience and enhance productivity. Drawing on CACI's strategic partnerships with leading technology providers, we recommend, test, integrate, and deploy the latest technologies to transform operational efficiency, and bring exceptional end user experience to our customers.
Our expertise includes:
Operations centers (help desks, service desks, and integrated service centers)
Self service (Tier 0)
IT asset management and deployment
As-a-service solutions for desktop, virtual desktop infrastructure, and video teleconferencing
Multisourcing service integration (MSI)
ServiceNow solutions
Artificial intelligence (AI)-powered IT service management
Machine learning (ML)-driven predictive IT support
We leverage our latest innovative technology to enable user productivity in any environment and unlock value for operations across the globe. Our AI and ML solutions help automate service delivery and drive predictive IT support, enabling proactive or automated action to avoid end user disruption. Our integrated operations dashboards drive transparency across the IT ecosystem, highlighting predictive areas of focus and enabling better visibility of operational status from the enterprise level down to the analyst level.
Our technologies and capabilities include:
Delivery of integrated, advanced, and predictive analytics, visualized through operations dashboards
Robotic process automation (RPA)
AI solutions
Enterprise IT as a Service (EITAAS)
At CACI, our innovative approach to end-user support is designed to delight and empower users while being laser-focused on delivering devices that work, communication paths that perform at the highest level, and meet modern standards. CACI provides a unique portfolio of capabilities to customers that increase the velocity of delivering services. Our enhanced end-user experience employs our UX Factory, leading-edge robotic process automation, and AI/ML expertise to deliver omnichannel access and automated support services that increase responsiveness and quality. Our End User Support Solutions utilizes agile service delivery with operations transparency that improve the end-user experience.
pdf
End User Support Solutions
Agile Service Delivery with Operational Transparency