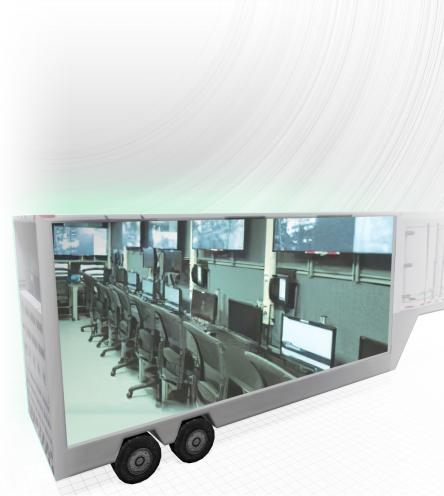 EMP Protection
Electromagnetic pulse (EMP) threats pose a unique and critical danger to vital public infrastructure, military equipment and facilities, and hardware. CACI is a leader in expertise and technology that delivers tailorable, proven high-altitude electromagnetic pulse (HEMP) protection that ensures continuity of government and civilian life in the harshest post-HEMP environments. With more than three decades of experience and a record of reliability, CACI is ready to solve your HEMP protection challenges.
CACI's deep expertise in HEMP protection for time-critical infrastructure, vehicles, and equipment means customers are well-shielded and prepared for the threat. Our suite of protection services includes design and installation of HEMP sites and infrastructure protection, mobile and transportable solutions, HEMP hardening for vehicles and equipment, production and maintenance of HEMP-shielded doors, cabinets and racks, and a range of radio frequency (RF) testing services.
Our HEMP protection experts excel at sustainment and modernization for a host of components, structures, and vehicles. We install small, mid-size, and large HEMP-protected facilities, and conduct thorough testing during construction to ensure proper installation. CACI's vehicle hardening process and equipment is also highly adaptable, requires little maintenance, and meets all Department of Defense (DoD) standards.
Our HEMP protection services include:
CACI's practical vehicle hardening process and capabilities. DOWNLOAD PDF
Hardening of fixed facilities, paired with expert in-process testing. DOWNLOAD PDF
Hardening transportable systems, and designing corresponding hardness maintenance and surveillance programs.
A range of tailorable and unique EMP protection sustainment and modernization services.
Planning and procedures for all MIL-STD-188-125 testing activities.
More than 30 years of experience in EMP protection, paired with our excellent reliability record.
Our HEMP protection technologies range from solutions for large buildings to small RF filter inserts, all built to meet or exceed stringent Department of Defense (DoD) MIL-STD-188-125 specifications.
CACI's HEMP protection suite of products include:
HEMP-hardened mobile and transportable shelters, including power generation systems, antenna packaging, and transportation. Components include specialized computing transit cases, VHF/UHF/HF communication shelters, modular structures, command and control shelters, surveillance and security systems, and HVAC systems. DOWNLOAD PDF
HEMP-shielded cabinets and racks, tailorable to customer specifications. Internal equipment protected by CACI's patented RF-shielded door.
Unique shielding products such as wavepacks, shop-fabricated waveguides-below-cutoff, and wavepack entry and exhaust protection used to complete our high-quality HEMP-shielded facilities.
DoD MIL-STD-188-125 interlock-compliant shielded doors that exceed military requirements.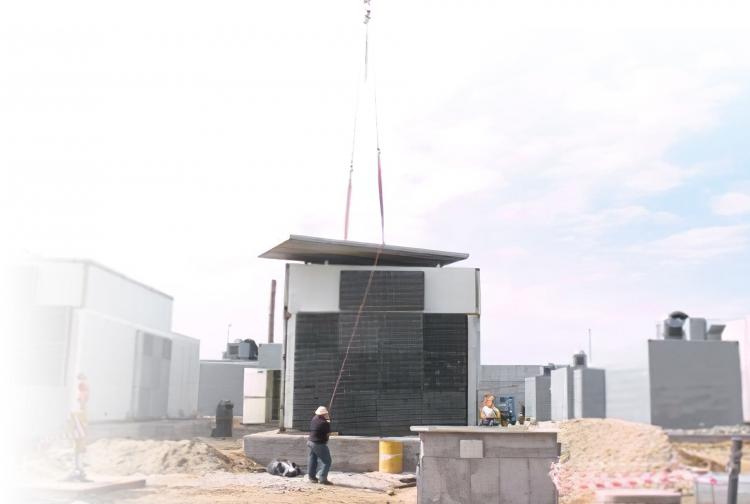 Who We Work With
CACI is an industry leader in the HEMP protection field and is proud of its record of successful projects for U.S. Government customers. Organizations we have assisted in fulfilling HEMP protection needs include: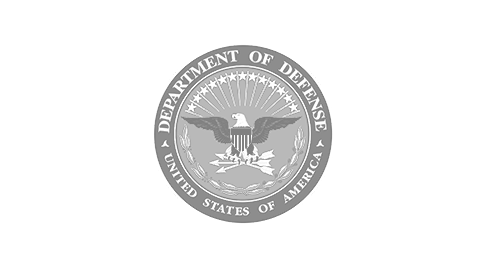 Department of Defense Combatant Commands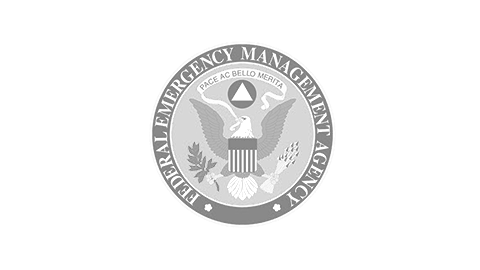 Federal Emergency Management Agency