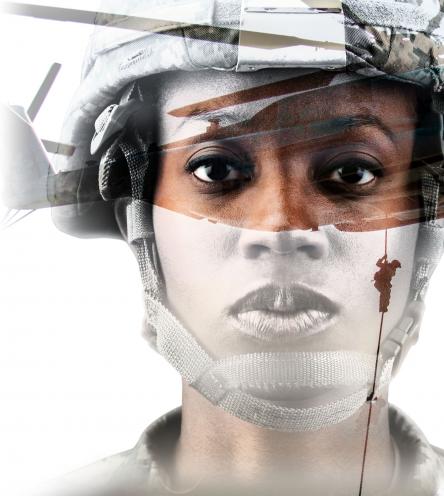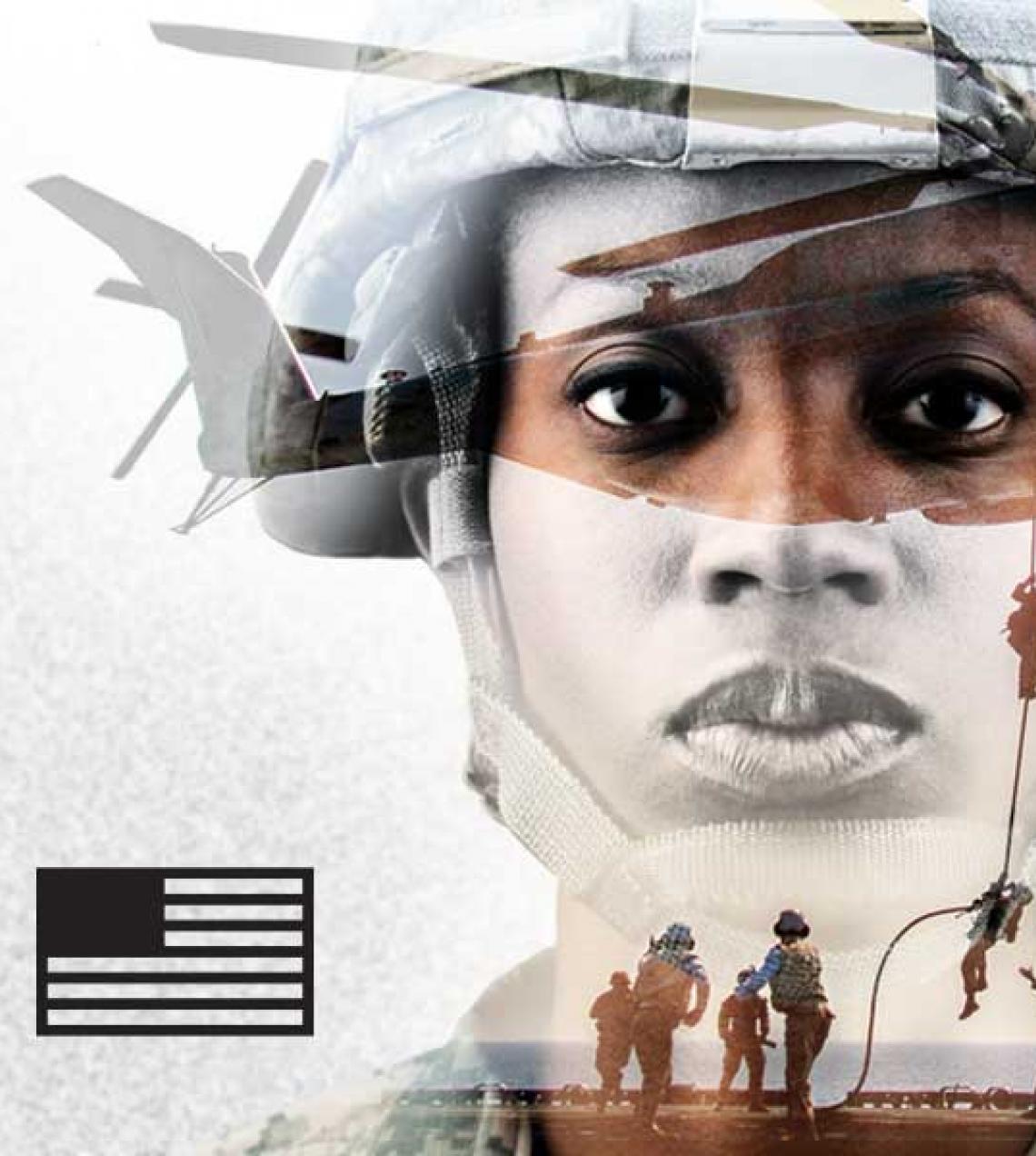 Mission Support
Maximizing Readiness, Minimizing Costs.
CACI's intelligence support ensures continuous advances in collection, analysis, and dissemination to optimize decision-making. We provide analytic services in 50 languages, as well as scenario-based instruction across the spectrum of intelligence processing, collection, and products. Our investigation and litigation experts support the U.S. government on thousands of cases, saving taxpayers billions of dollars. And CACI facilitates the secure flow of supplies across the globe.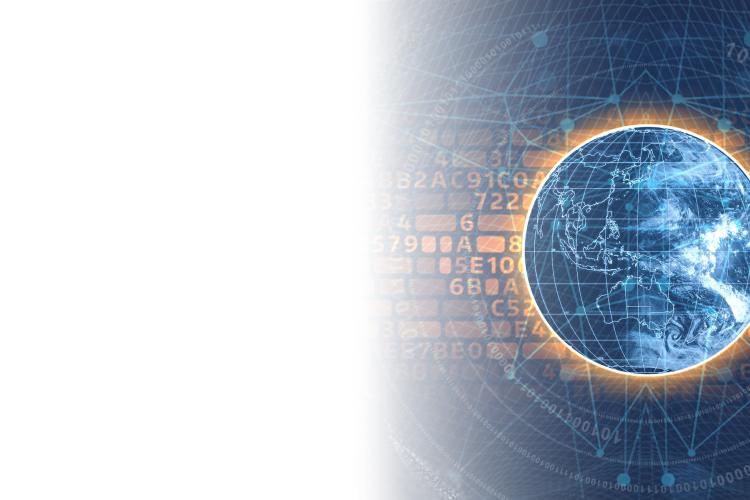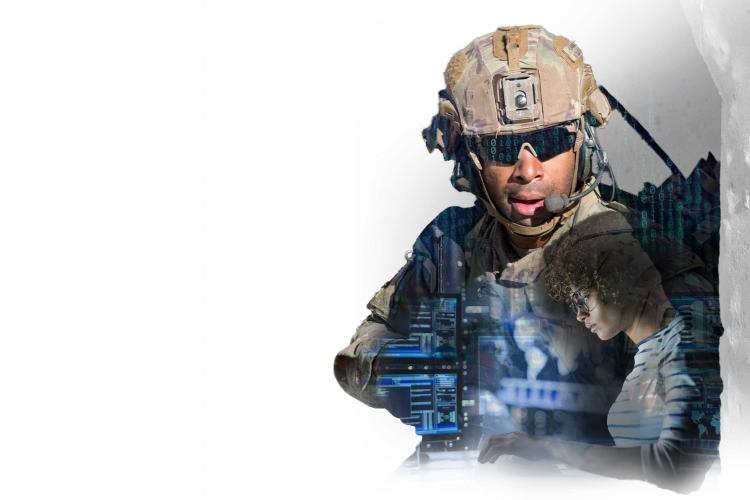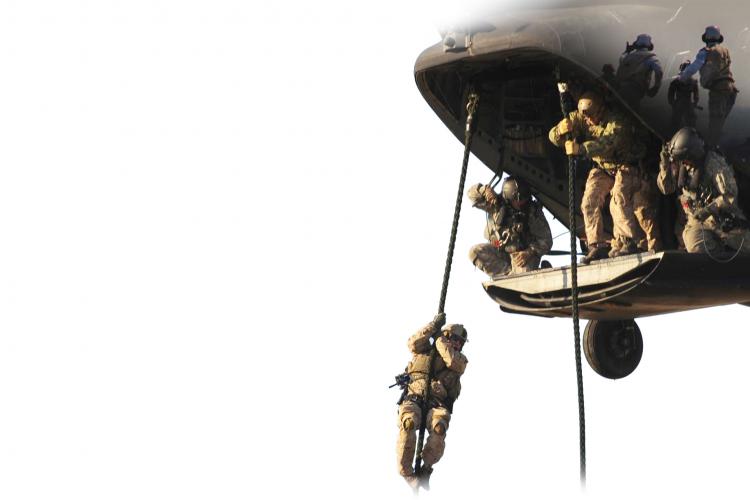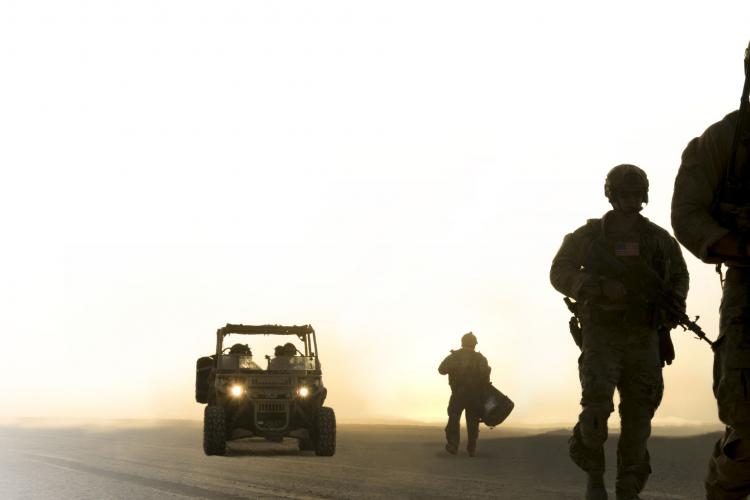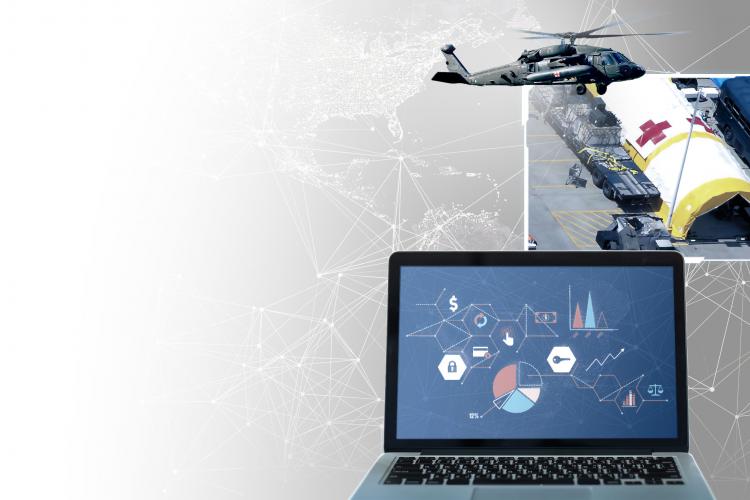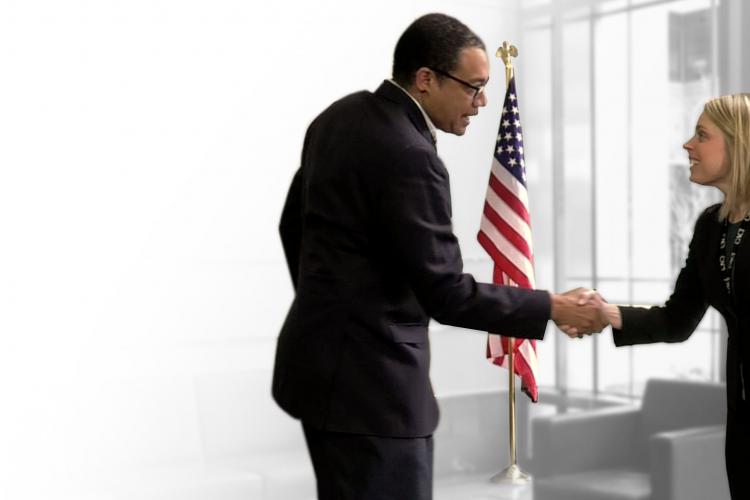 Deep and Dark Web Expertise
CACI operationalizes ungoverned virtual environments such as the Deep and Dark Web. Our team of cleared experts delivers Agile solutions that allow users to adapt to these dynamic and ever-evolving environments. CACI's Deep and Dark Web experts provide high-quality training and technical support to rapidly understand and operate within the virtual ungoverned environments.
Special Operations and Asymmetric Solutions Group
Our deliberately selected, highly-skilled professionals support mission partners in protecting against a spectrum of conventional and asymmetric threats. Our SOAS experts are motivated, innovative professionals who use unique practices, tools, and technologies to addresses our customers' most difficult requirements.
State-of-the-Art Training
CACI supports mission readiness with state-of-the-art training, custom learning, and workforce development. We deliver live, virtual-constructive and e-Learning solutions in all modes and media. We design scalable, on-demand training to improve performance, enhance workforce capabilities, and increase productivity.
Global Workforce
We provide deep expertise in defense and intelligence mission operations through an experienced global workforce. We support tailored operations against specific targets, as well as enterprises, with the flexibility and rapid response demanded by our customers.
Supply Chain Optimization
Our end-to-end logistics programs help our customers optimize their supply chains as an integrated ecosystem. For example, CACI manages and modernizes the U.S. Department of Agriculture's (USDA) Web-Based Supply Chain Management system. This commodity acquisition, distribution, and tracking system supports domestic and international food/nutrition programs.
Federal Background Investigations
Our investigators serve as the first line of defense to protect national security. They conduct high-quality background investigations to determine the suitability of current and prospective federal employees, contractors, and military personnel for security clearances.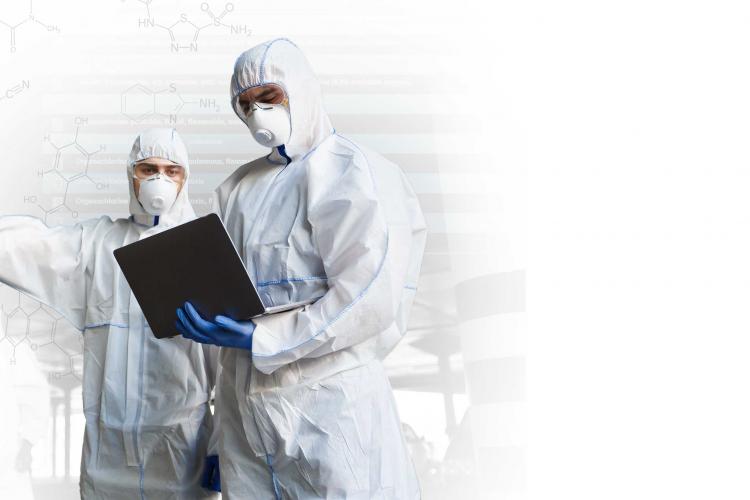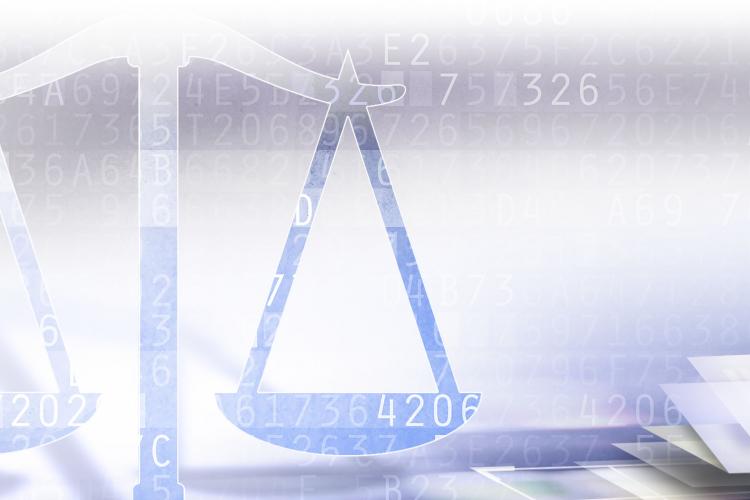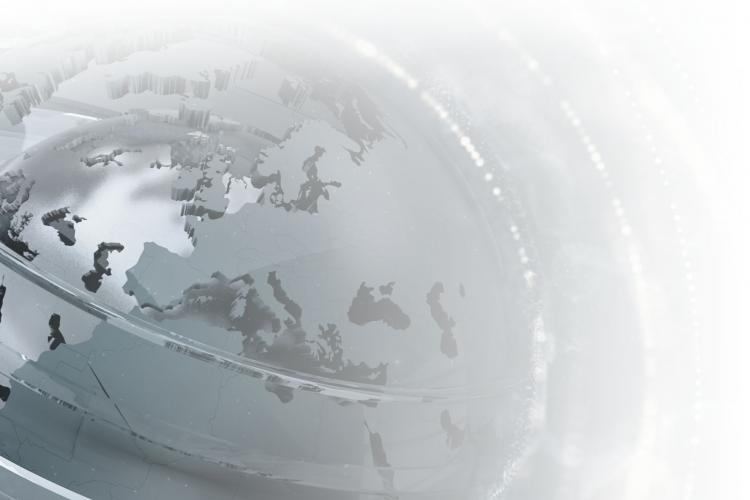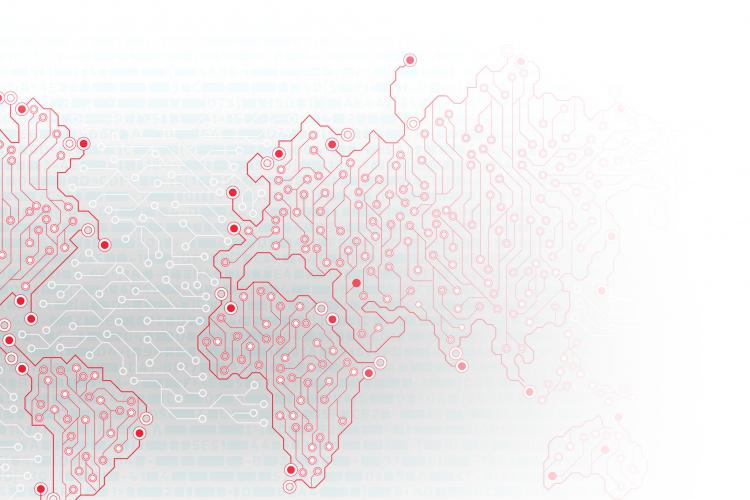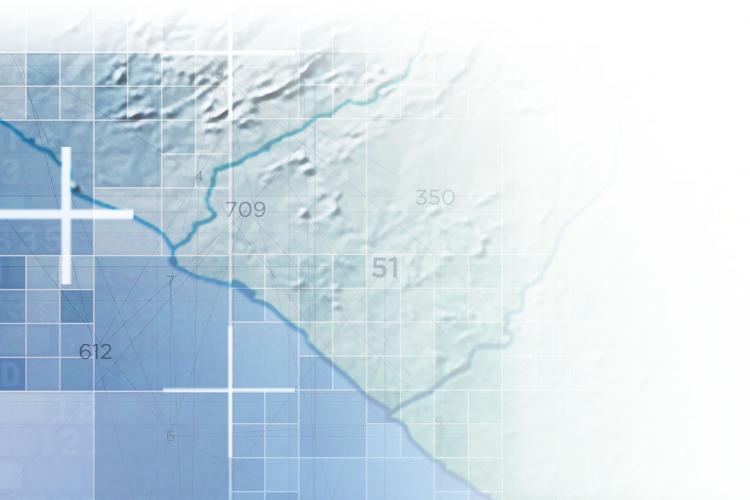 Real-Time Information About Hazardous Substances
The Wireless Information System for Emergency Responders (WISER) ensures first responders have the information they need, when they need it. The WISER mobile app was developed by CACI for the National Library of Medicine (NLM). It provides crucial, real-time information about hazardous substances, including chemical identification, physical characteristics, and human health information.
Support for eDiscovery
CACI's operation facility supports and hosts federal government eDiscovery requirements, helping to speed turnaround of eDiscovery with higher overall quality. Our Digital Forensics Lab is one of three International Organization for Standardization (ISO)-accredited private labs in the U.S. that provide specialized data recovery, rapid evidence analysis, and secure evidence preservation.
Signals Geolocation
CACI supports high-priority missions through precision signals geolocation with systems that measure time/frequency difference of arrival (TDOA/FDOA). These solutions enable a small group of sensors to provide nearly instantaneous location estimates for signals of interest, making them especially impactful to our customers' missions.
Predictive Logistics
CACI uses the latest techniques in artificial intelligence (AI) and predictive logistics to provide our customers with the asset lifecycle data they need, when they need it. CACI optimizes product operational availability, minimizes acquisition, maintenance, and delivery costs, and helps customers minimize waste by making better decisions.
Mission Collaboration Platform
The Mobile Awareness GEOINT Environment (MAGE) is a situational awareness and collaboration platform used during live operations. The secure mobile application provides simple but powerful location tracking and reporting. MAGE users can take and instantly share geotagged photos and audio or video files with team members.