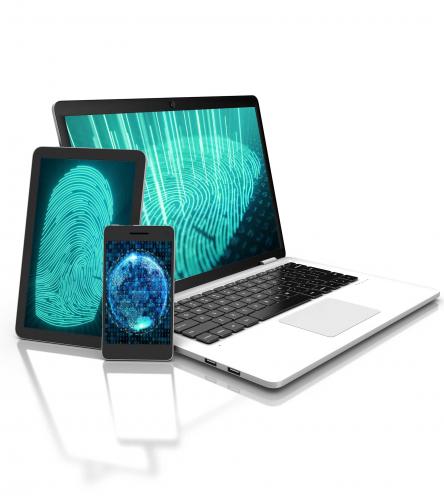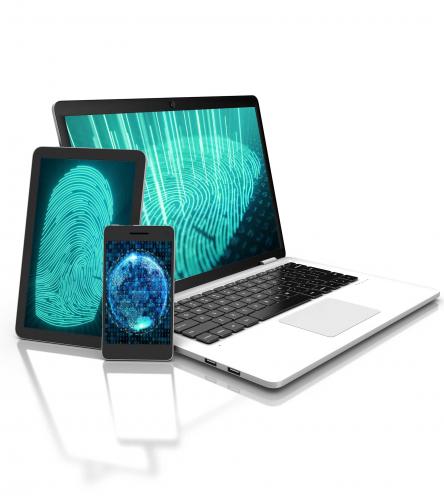 Digital Forensics Laboratory
CACI's Digital Forensics Laboratory (CDFL) is a premier, internationally accredited full-service computer, mobile device, and audio/video forensics laboratory located in Alexandria, Virginia. It provides on and offsite data collection, preservation, processing, and analysis solutions and managed services in support of investigation, litigation, cybersecurity, and Intelligence Community requirements.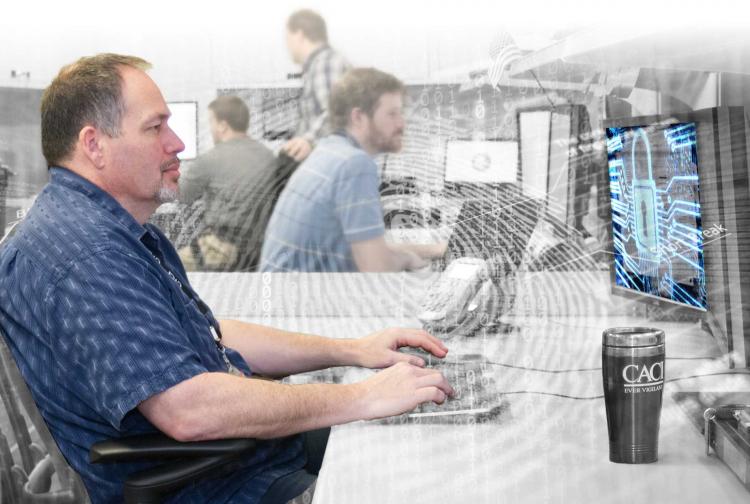 CACI professionals support digital forensics requirements for criminal and civil investigations, litigation, post-incident response, and intelligence collection. 
Our trained and certified examiners efficiently collect and process all types of devices and forms of electronic data, allowing the laboratory to produce high-quality deliverables while maintaining a near-zero backlog. Our eDiscovery services also include scanning, hosting, and legal trial support.
We are proud to deliver data that is accurate, traceable, and reproducible. As a result, we have a proven track record of consecutive, multi-year, zero non-conformity external audit results.
The equipment (hardware and software) used is validated and performance-checked prior to use to ensure proper functionality. Our methodologies follow peer-reviewed digital forensic best practices designed to preserve the integrity and court admissibility of digital evidence.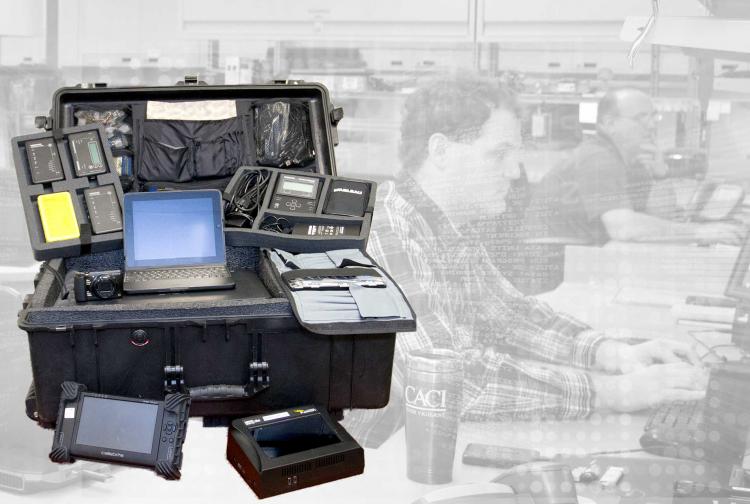 In June 2014, the CDFL received its initial ISO/IEC 17025:2005 accreditation in computer forensics from the American Society of Crime Laboratory Directors/Laboratory Accreditation Board (ASCLD/LAB) International. In December 2018, we successfully achieved re-accreditation under the new ISO/IEC 17025:2017 standard in Testing from the ANSI National Accreditation Board (ANAB). CDFL is one of only eight private digital forensic laboratories that hold this accreditation.
CDFL is ISO/IEC 27001 and ISO/IEC 20000-1 certified and compliant with NIST 800-171, as well as the Criminal Justice Information Services (CJIS) security standards, which govern Controlled Unclassified Information (CUI) in non-federal information systems and organizations and the security of criminal justice information, respectively.
CDFL is the only private digital forensic laboratory in the U.S. to hold the identified accreditation, certifications, and compliance standards.