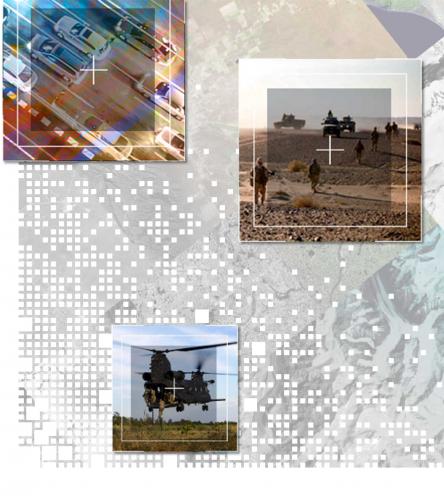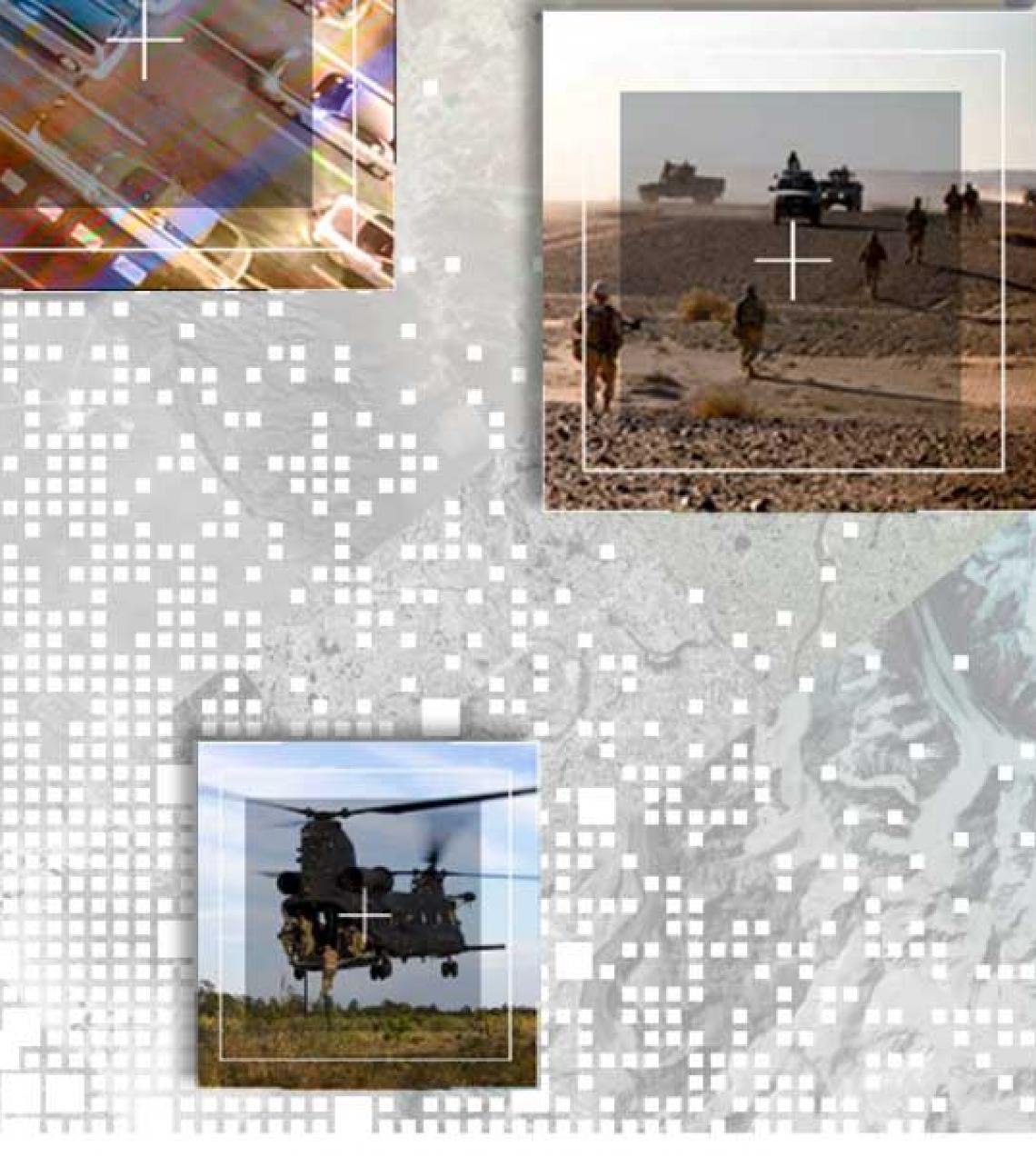 GEOINT Academy
CACI's GEOINT Academy works to develop and evolve our workforce and capabilities by providing relevant, industry-leading training, tailored to the diverse needs of our customers. The curriculum is developed by GEOINT professionals who support some of the nation's most critical, high-profile missions.
The GEOINT Academy coursework prepares analysts from varying backgrounds for a career in Full Motion Video (FMV) analysis and geospatial intelligence analysis. Continuing education opportunities are available to CACI employees that include current and emerging technologies to support career progression and workforce retention.
We offer introductory and advanced training, as well as cross-training in intelligence analysis, ISR collection management, and source operations.
CACI's GEOINT Academy Offers:
Leadership and GEOINT career development
Realistic, scenario-based training
Video processing software instruction
Course offerings from apprentice to expert
The GEOINT Academy serves as a center for the development and testing of cutting-edge tools, techniques, and processes, ensuring ongoing capabilities development to better serve the evolving needs of our national security customers.
Mobile classrooms available nationwide.