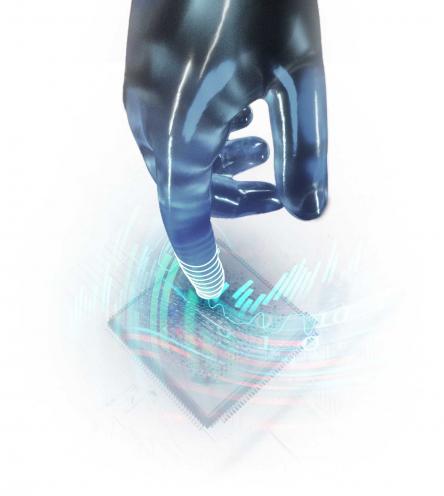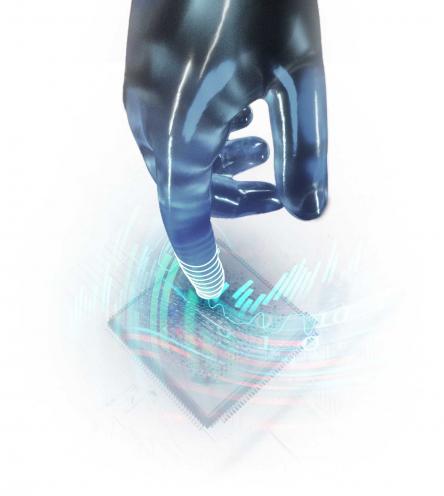 Robotic Process Automation
Robotic process automation (RPA) is the use of software technology – a "robot" – to automate routine tasks. RPA allows workers to capture and record existing workflows that process transactions in and between systems. The robot is then able to replay these (i.e. automate them) and support rules-based responses that aid human decision-making and enable users to focus on more complex, valuable work.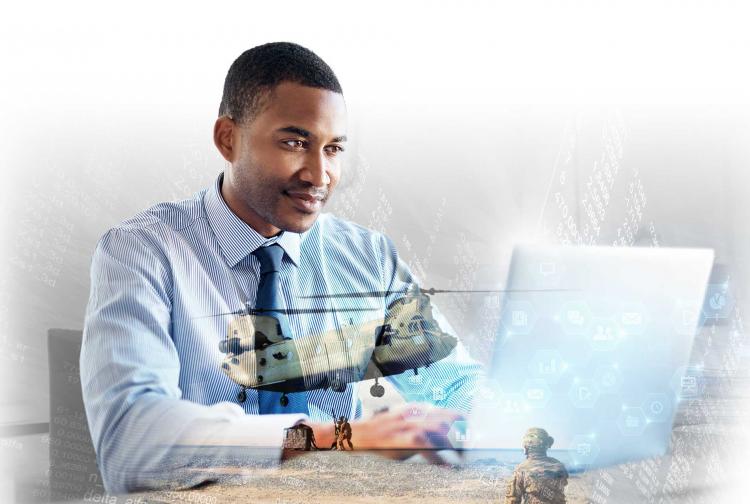 An organization that has a large-scale, labor-driven workload of a highly transactional nature can leverage RPA for efficiency. CACI experts in financial management, logistics, acquisitions, and human resources work with our technologists to assist customers in capturing and streamlining business processes, identifying those that can be performed or aided by RPA, and implementing cost-effective RPA solutions.
Many of our customers use legacy systems that are costly to upgrade. CACI uses both commercially available tools and custom solutions to automate repetitive tasks – such as back-office transactional operations – quickly and efficiently.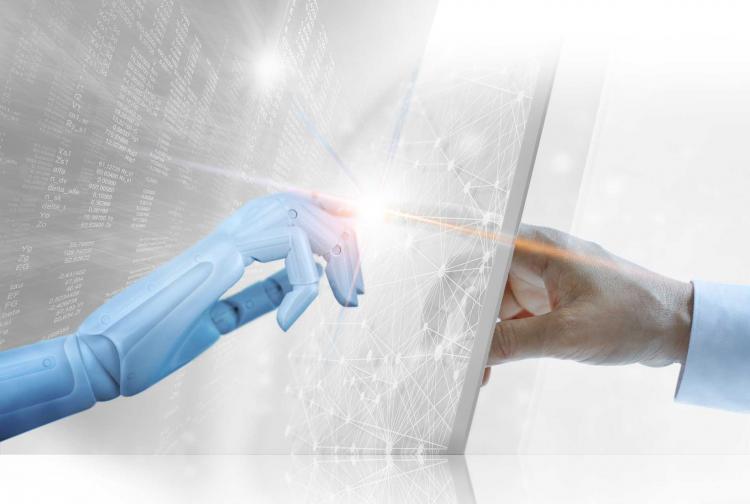 pdf
Robotic Process Automation
We use RPA technology to redefine and elevate efficiencies for our customers to enhance their enterprise and mission and elevate their workforce.