Digital Solutions Thought Leadership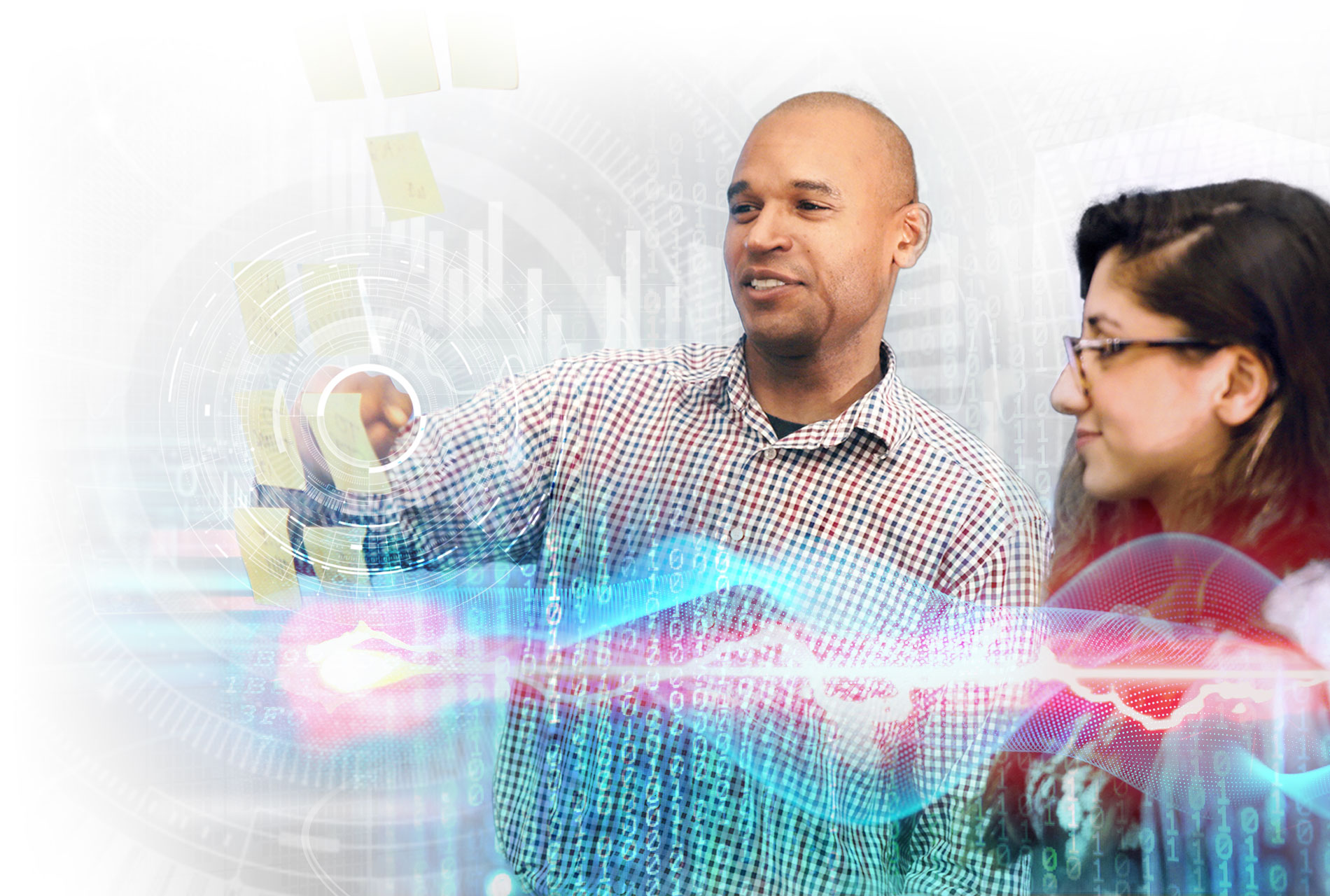 The Four Basics of Doing Agile Right
The benefits of Agile development have become more evident and widespread since its founding more than two decades ago. Beginning as an iterative approach to deliver enhancements on software projects, the discipline has evolved over time –sprouting up in other industries, including the federal government – with the desire to replicate the private sector success.
Read More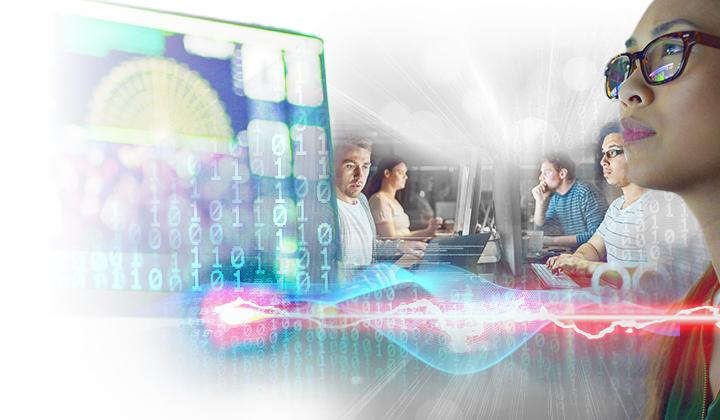 CACI Addressing the Talent Gap: Accelerating Results with "Low-to-High" Development
COVID-19 has changed many aspects of everyday life, and it has certainly changed the dynamics of workplaces, client interactions and even security clearance processes. While the market and workforce availability have always been fluid, the pandemic has not only highlighted an imbalance in supply and demand for highly cleared talent, it has exacerbated it as well.
Read More