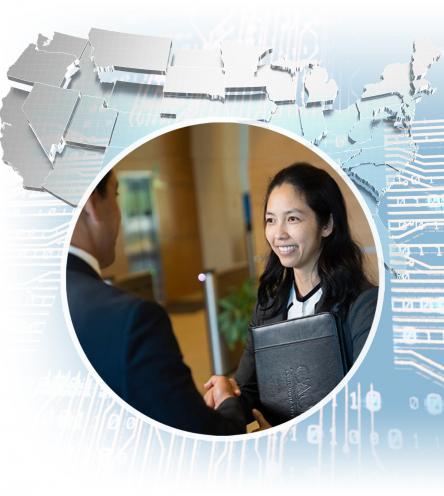 Investigation Services
Millions of people are employed by the U.S. Government, performing vital missions in support of our country's national security and interests. CACI is the company customers trust to deliver quality, timely, and thorough investigation services for national security missions. Our investigators serve as the first line of defense to protect national security.
CACI is an industry leader in delivering quality, timely investigations for the Department of Defense, Intelligence Community, and U.S. Government customers. We leverage business processes that have been refined by more than 17 years of investigative services experience with the U.S. Government, and we deliver innovative solutions that continuously improve our processes.
What makes CACI different is our business model – all investigative services are performed by CACI employees and are never outsourced to independent contractors. This differentiator ensures dependability, industry-leading training, shared lessons learned, and the delivery of higher quality and more timely services. We have more than 1,000 investigators on staff for scalable support nationwide, including in U.S. territories.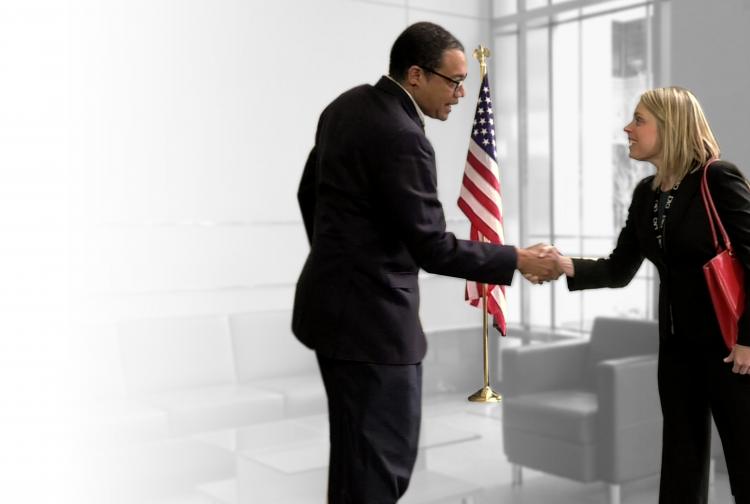 CACI consistently delivers high quality and timely investigations because of the processes we follow and the discipline we instill across all aspects of our work – from training through each step of the investigation process to managing our workforce.
Additionally, CACI offers customers:
Full lifecycle support: CACI offers support through all phases of investigative services from investigations through adjudication
Mission expertise: Proven ability to deliver all tiers of investigations in compliance with Federal Investigative Standards, Intelligence Community Directive 704, and Security Executive Agent Directive-4
Experience: More than one million background investigations completed
Metrics Analysis: A focus on metrics through artificial intelligence and predictive analytics to forecast needs allows us to model output and scale services appropriately
Targeted and continuous learning: We are constantly evaluating our processes and incorporate a continuous feedback loop that keeps our investigators at the leading edge of investigative practices
We measure all aspects of the investigative process, driving delivery and accountability to meet the high standards that our customers depend on.