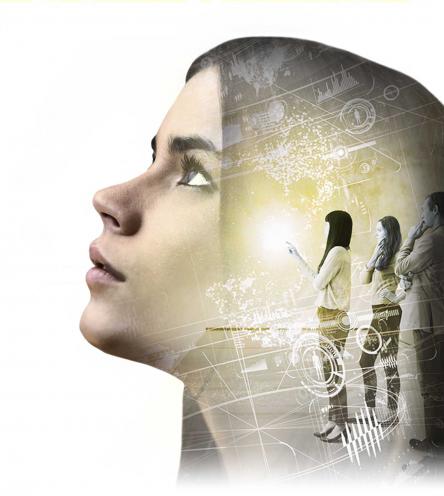 Business Systems & BPR
Large-Scale Government Solutions. Larger Impact.
CACI transforms how government does business. Using our Agile-at-scale methodology and business process automation tools, we modernize applications, infrastructure, and business processes to enhance productivity and increase user satisfaction. We use data analytics and visualization to provide complete product lifecycle management, improve logistics operations, and optimize training.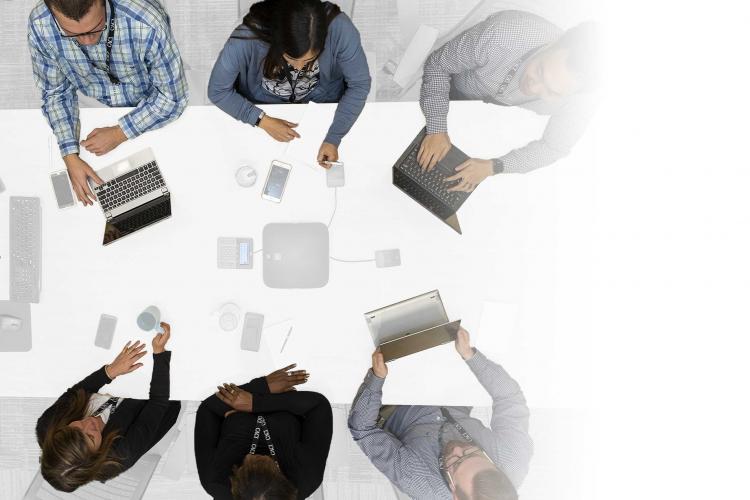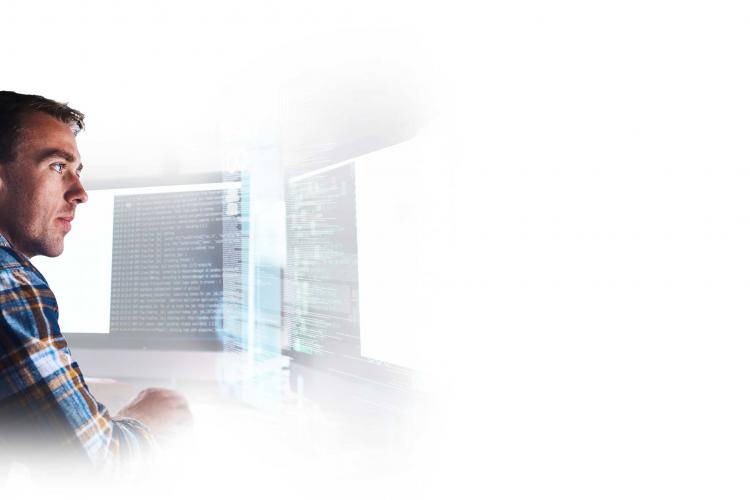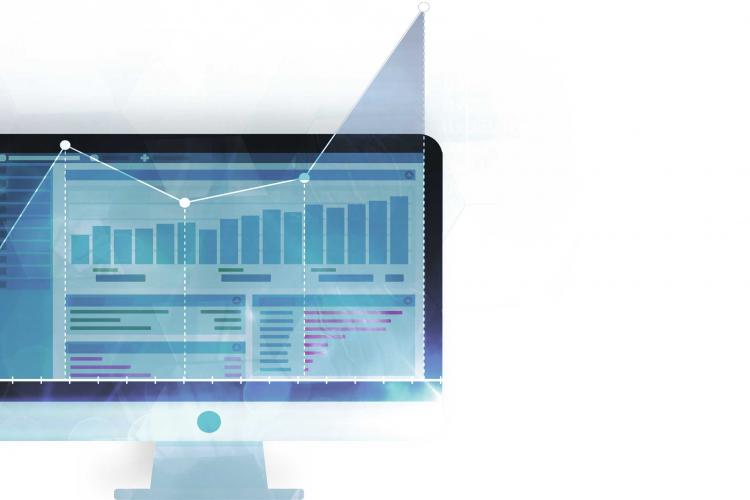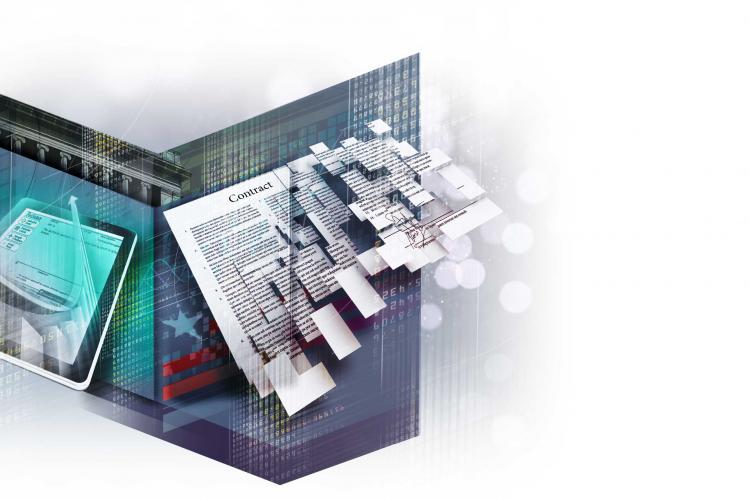 Agile Solution Factory
The Agile Solution Factory (ASF) – CACI's Agile-based program execution model – achieves timely, cost-effective software delivery and fully transparent program management. Our ASF, located in Ashburn, VA and Colorado Springs, CO, delivers scalable, integrated web-based software and support services to multiple customers, including approximately 10,500 Army National Guard and Reserve units.
DevSecOps
CACI uses DevSecOps to develop and deploy solutions faster, more securely, and more efficiently than through traditional infrastructure engineering approaches. Our containerized DevSecOps solutions can be stood up instantly to save development teams months of work on new or legacy projects. Our processes include built-in quality control and automated security testing.
Financial Management
CACI experts in financial management integrate and streamline our customers' planning, programming, budgeting, and execution processes, leveraging both commercial and custom tools. For example, CACI supports the Defense Agencies Initiative (DAI) with an Oracle® E-Business Suite solution that delivers a compliant, end-to-end federal standard financial management and accounting system for 24 defense agencies and 45,000 users.
Acquisition and Human Capital
CACI acquisition and human capital experts deliver integrated procure-to-pay and acquire-to-retire solutions tailored to the federal acquisition environment. We also provide data analytic capabilities, including data lake implementation and advanced visualization techniques.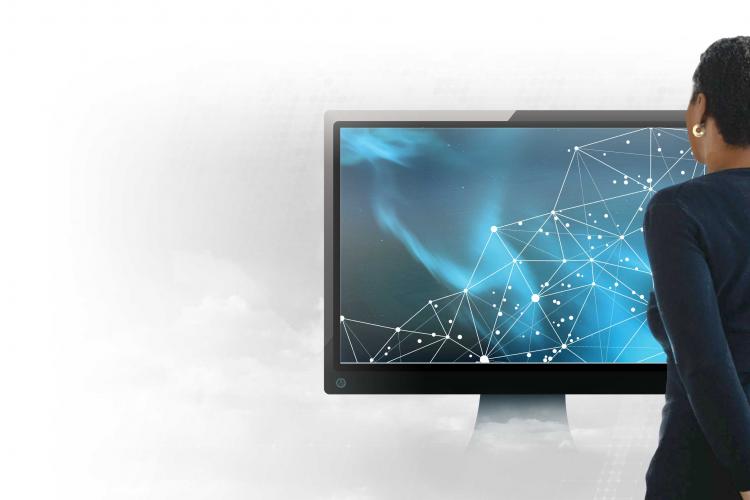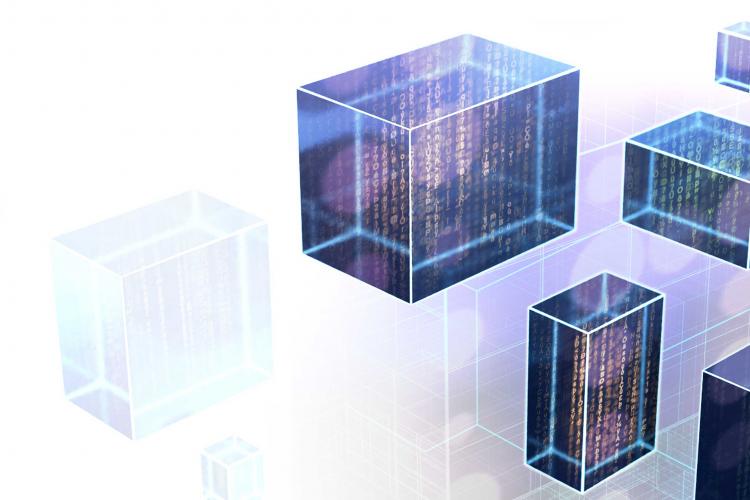 Cloud Migration
CACI has successfully deployed hundreds of public sector cloud migrations to assist our customers to securely and effectively adopt cloud services and solutions. Our deep bench of cleared, certified cloud experts use Agile methods to rapidly design and deploy modular cloud solutions that reduce complexity, cost, and risk while ensuring security and interoperability with the existing infrastructure.
AWS, Microsoft Partner
CACI is an AWS Premier Consulting Partner and Authorized Reseller and a Microsoft Cloud Solution Provider for Government. We develop, provision, and support integrated, secure, mission-critical cloud solutions across all data classes. We use repeatable, proven processes based on industry standards and best practices that include Risk Management Framework, NITS 800.53, and NIST 800.171.
Who We Work With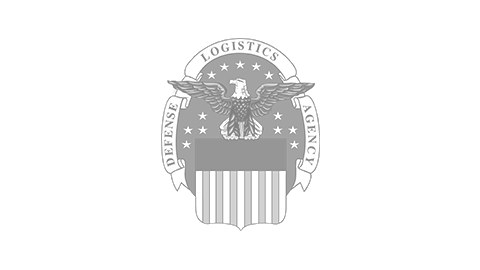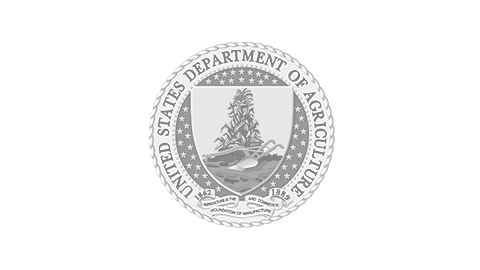 Department of Agriculture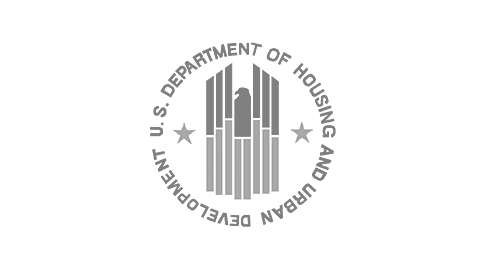 Department of Housing and Urban Development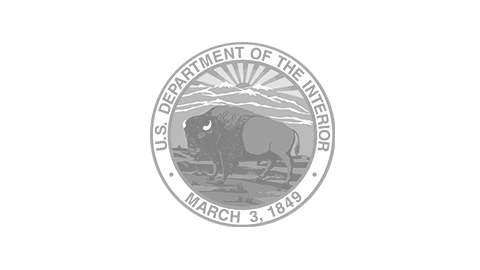 Department of the Interior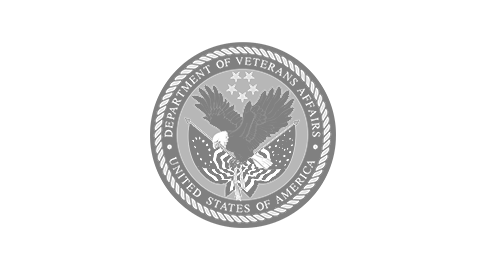 Department of Veteran Affairs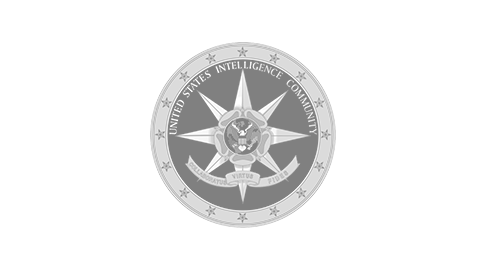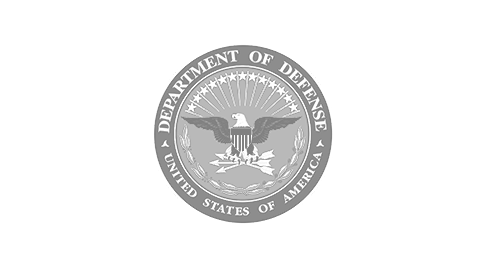 Office of the Secretary of Defense