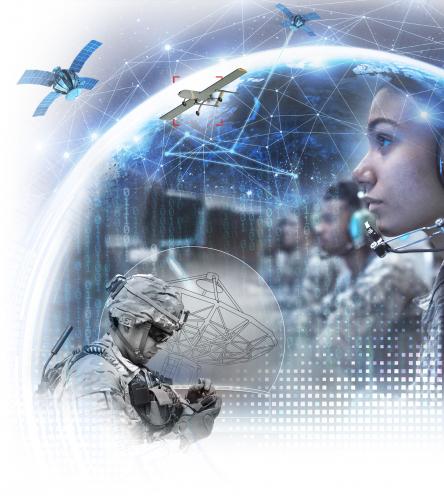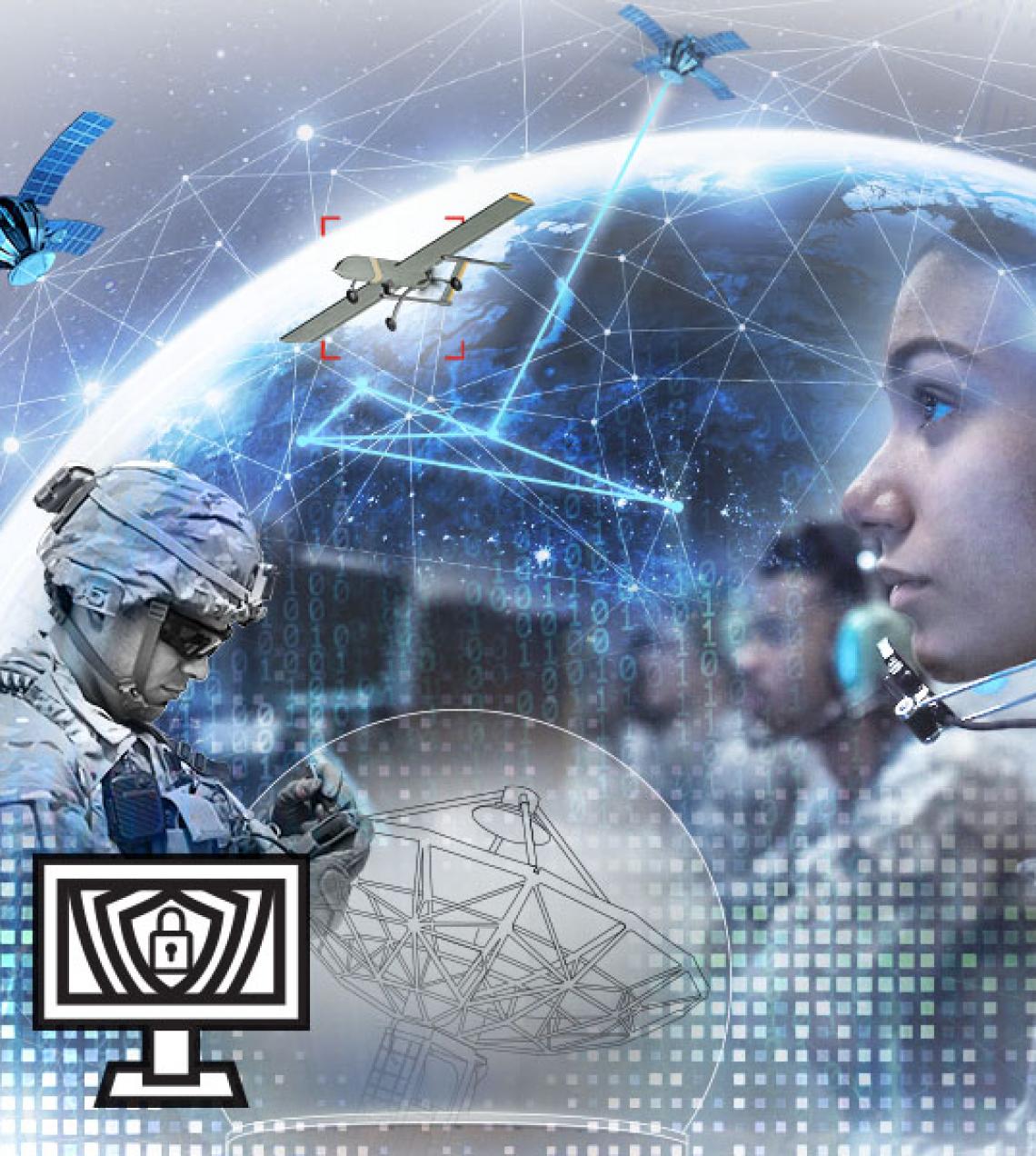 C4ISR, Cyber, & Space
We Deliver Information Dominance.
CACI provides technology that enables C4ISR superiority for air, ground, sea, space, and cyber domains. Our software defined electronic warfare (EW), signals intelligence (SIGINT), and counter-unmanned aircraft technologies (C-UAS) provide protection and deliver precision effects against any adversary. We deliver groundbreaking space technology – from laser communications and advanced launch operations to exploitations in the space domain. Our innovations in cybersecurity address today's and tomorrow's challenges and overlay across our EW, SIGINT, C-UAS, and resilient communications technologies.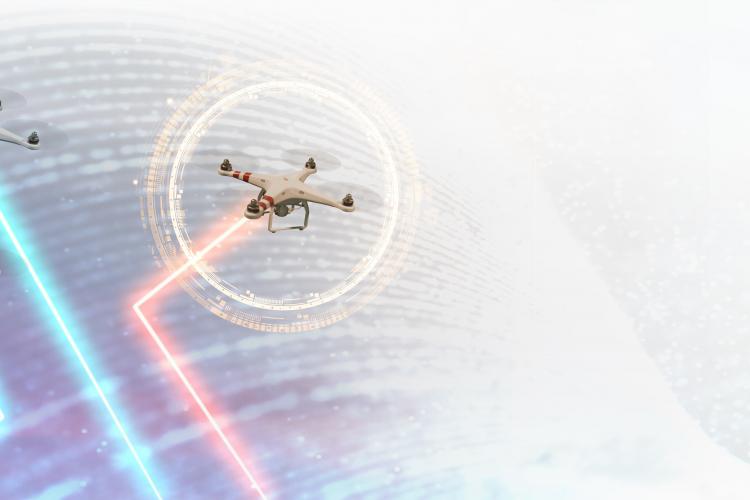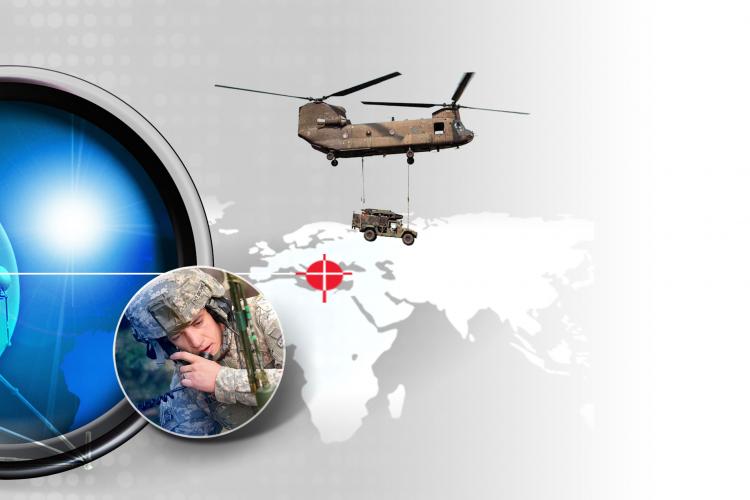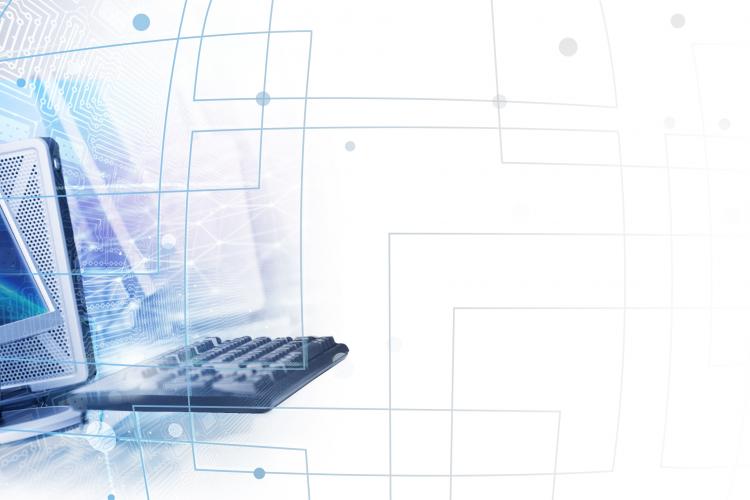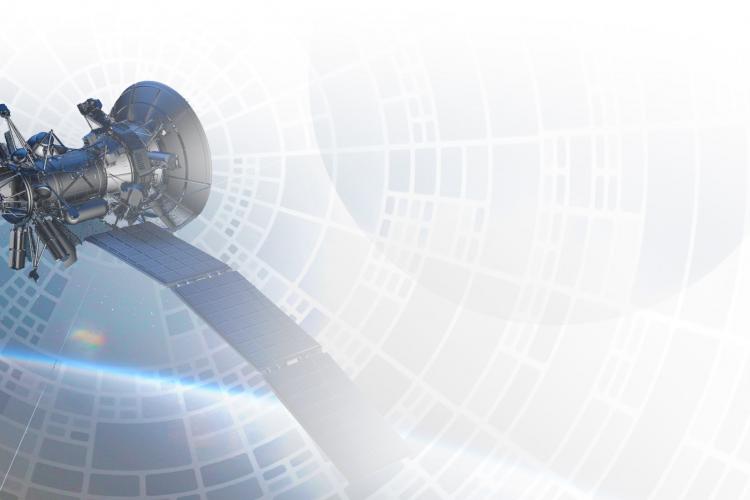 Counter-Unmanned Systems Technology
CACI provides end-to-end solutions and capabilities that address all UAS threats with advanced mitigation technology. Our SkyTracker® Technology Suite offers sophisticated, interoperable, multi-domain sensors and solutions. Our system-of-systems design enables a plug-and-play approach where sensors and new architectures can be easily added to legacy platforms. Our C-UAS technology is modular, flexible, and tailorable for each unique mission.
Intelligence, Surveillance, and Reconnaissance
CACI integrates the latest intelligence, surveillance, and reconnaissance (ISR) technologies into platforms that enhance situational awareness, mobility, interoperability, and survivability. Our technology-agnostic integration is tailored to customer mission requirements. From design, to deployment, to maintenance and improvements, we provide full lifecycle support for ISR systems.
Cybersecurity & Cyberspace Operations
As cyber threats evolve and proliferate at a rapid pace, CACI is at the forefront of developing and deploying new cybersecurity and cyberspace operations technologies. Our efforts enable mission technology solutions for a range of difficult challenges faced by our customers in an era of converging cyber, electronic warfare, and SIGINT operations. We help our customers prepare, defend, and sustain the mission.
Space Systems and Technology
CACI designs, develops, and delivers an end-to-end portfolio of space technology and expertise for our customers – from mission planning and responsive launch to advanced communications and space systems exploitation. Our technologies provide enhanced decision support to better protect the contested space domain. We lead at-scale software/platform modernization and rapid prototyping efforts, and our deep learning algorithms drive data fusion, visualization, and analysis tools for real-time situational awareness.