Electronic Warfare
Today's threats require agile and flexible electronic warfare (EW) capabilities that evolve at the pace of mission. CACI delivers precision EW technology against adversary signals. CACI software-defined solutions are open, modular, and scalable, ensuring dominance across all domains.
Scalable EW Systems
CACI's field-tested team members inform our engineers as they innovate and develop mission-focused responses to strategic and tactical challenges. Our extensive expertise in the collection, processing, exploitation, and attack of analog and digital signals enables our customers to deliver integrated effects in contested environments.
We understand the DoD's need for modular, low size, weight, and power (low SWaP) solutions. Our teams use an integrated system-of-systems approach to development – rather than simply focusing on components – for more comprehensive delivery of effects.
The electro-magnetic environment is highly complex. Dominating the environment requires the integration of multiple capabilities. CACI is uniquely positioned to provide expertise that encompasses:
Data analytics
Digital signal processing
Signals intelligence
Direction finding
Counter-unmanned aerial systems (C-UAS)
Artificial intelligence
Resilient EW Solutions
Our innovative electronic warfare systems employ effects to defeat adversarial surveillance and reconnaissance, cellular, WiFi, command and control, and unmanned aircraft systems.
Our robust research and development teams create software-defined platforms and devices that can be delivered once and continuously updated with new EW capabilities. Our software updates deliver capabilities to the warfighter far faster than through traditional means.
We develop modular, scalable systems with automated layers of defense that employ artificial intelligence and machine-learning techniques to speed detection, identification, decision-making, and exploitation. 
CACI's software-defined EW solutions:
Are modular, open, and scalable
Can be configured to meet diverse mission requirements
Use a precision electronic attack mode to reduce probability of detection
Easily integrate new capabilities to stay ahead of evolving threats
Enable long- and short-range non-kinetic electronic attack and defense against various threats
Our EW and electronic countermeasures (ECM) capabilities combine world-class engineering with real-world operational experience to deliver innovative EW, cyber, and ECM for customers. CACI's engineers are experts in rapidly designing and manufacturing rugged, lightweight, and resilient solutions that deliver EW, cyber and ECM to the tactical edge.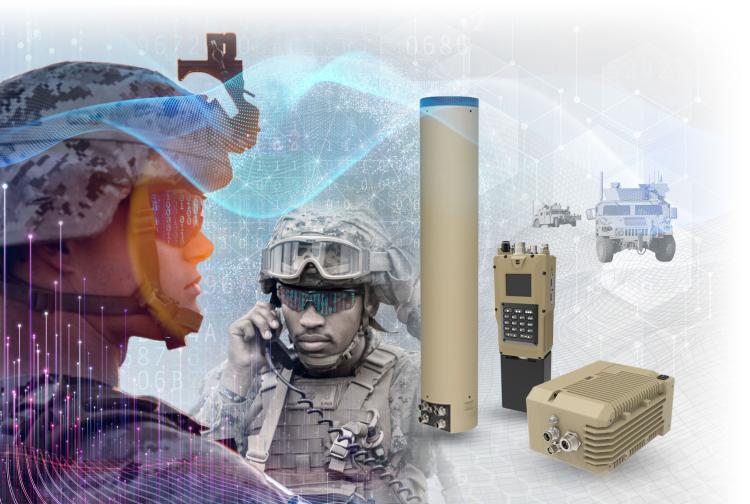 Modular and Integrated Mission Payloads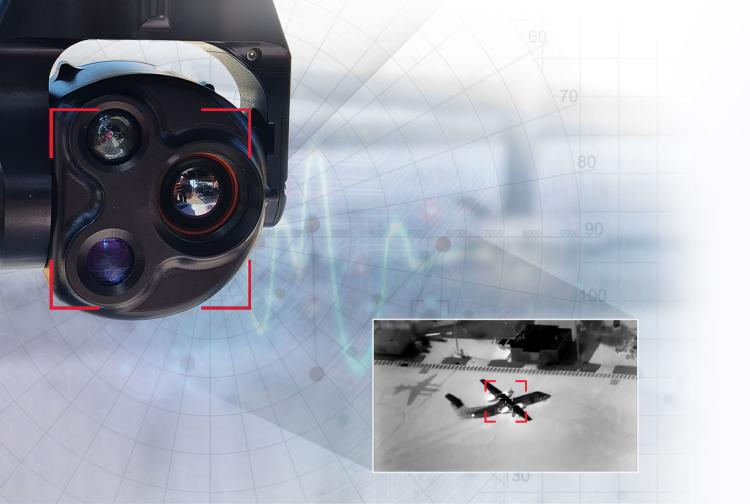 CACI's multi-mission payload technologies enable a hyper-connected battlefield grid of sensors and converged effects. Our experts in ISR, EW, SIGINT, and cyber optimize platforms with electro-optical/infrared (EO/IR) sensors and multi-mission EW payloads –helping customers sense, listen, jam, communicate, and apply cross-domain effects.