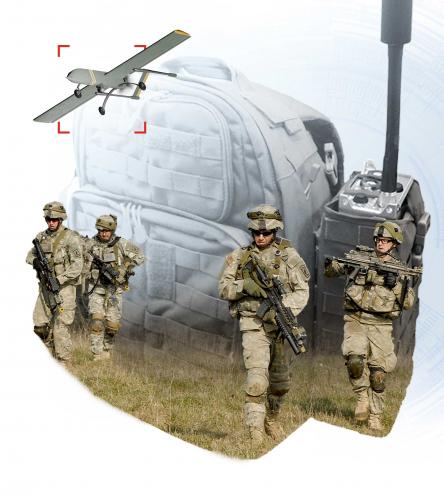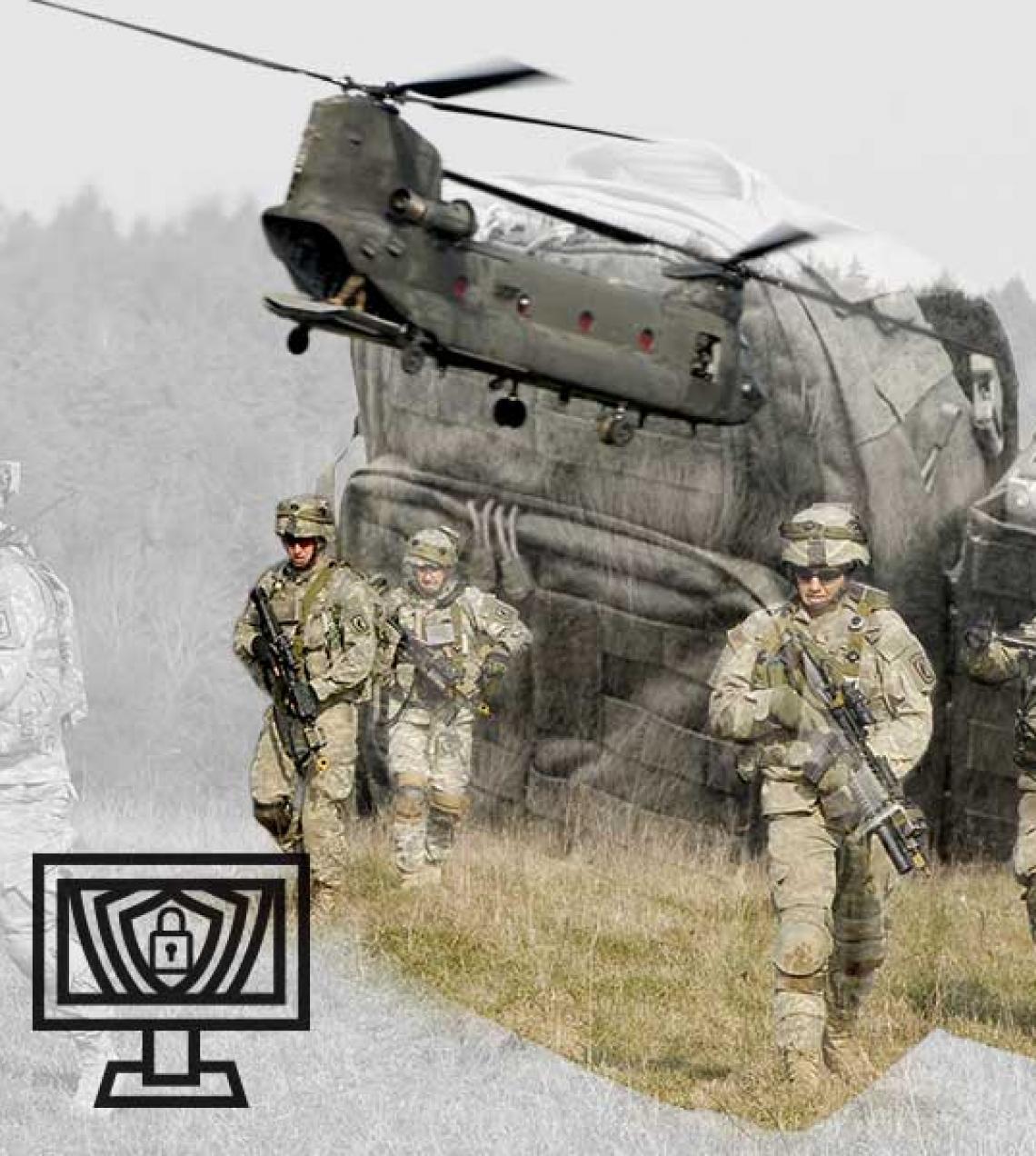 C4ISR & Cyber
We Outsmart the Adversary.
CACI teams ensure information superiority by delivering multi-domain command, control, communications, and computer (C4) technology and networks. Our software-defined, full-spectrum cyber, electronic warfare, and counter-unmanned aircraft system (C-UAS) solutions deliver precision effects against any adversary. We are at the forefront of developing technologies that meet the challenges of 5G wireless communications both on and off the battlefield.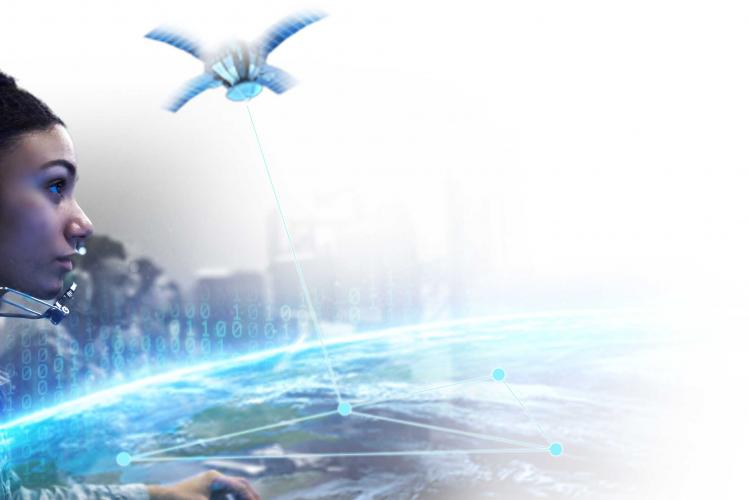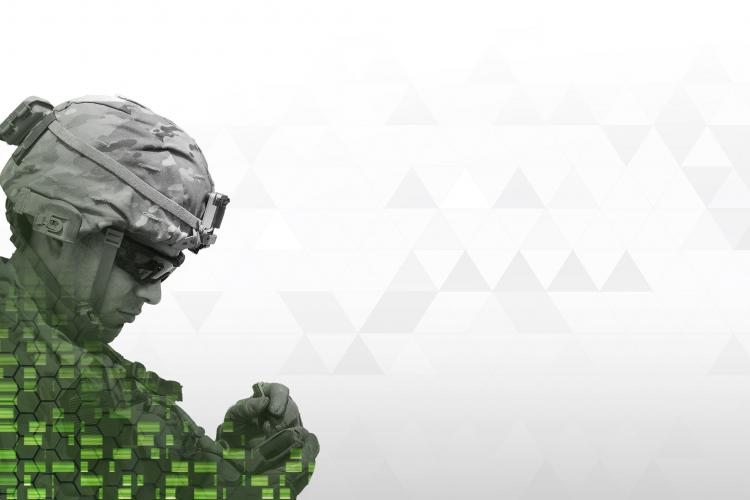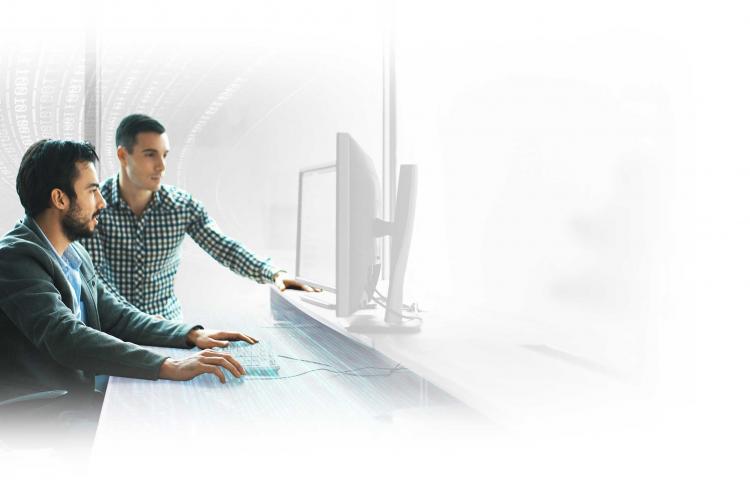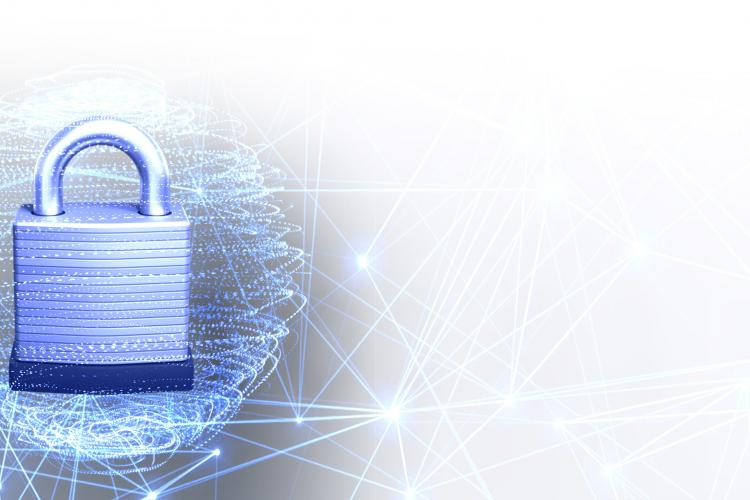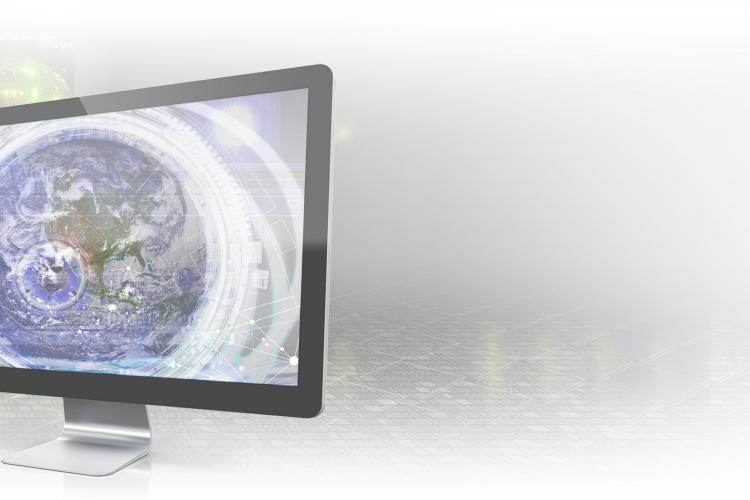 Joint All Domain Command and Control (JADC2)
CACI is at the forefront of developing and integrating capabilities across all domains (air, space, land, sea, and cyberspace) and across the electromagnetic spectrum, enabling operational and informational advantage.
System-of-Systems Analysis
CACI provides technical, engineering, and analysis support for system-of-systems engineering evaluations and field assessments. Our expertise includes design of experiments and related facilities; system and platform operational support; and live, virtual, and constructive testing and evaluation.
Agile Sustainment
Our proven Agile software development methodology employs DevSecOps principles to provide secure, effective, predictable, and affordable development and sustainment of custom C2 software products.
Data Security & Resilience
We use secure engineering practices to protect infrastructure and data security and to harden military and government systems to withstand attacks. Our experts ensure the functionality of mission-critical components, giving decision-makers the confidence to act decisively during cyberspace operations.
Internet Research Lab 
Our advanced modeling and simulation enable rigorous testing of complex embedded systems and network elements. The IRL infrastructure allows our researchers to identify threats and develop new cyber defenses. We also develop the Device Farm products for automated mobile app analysis and system and network vulnerability analysis.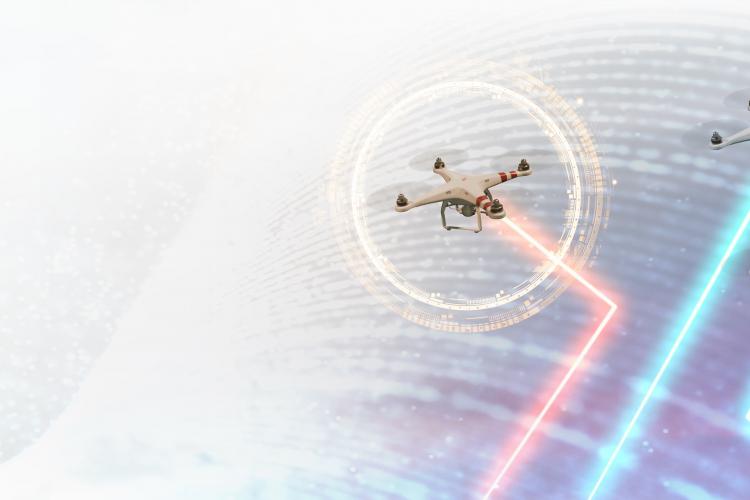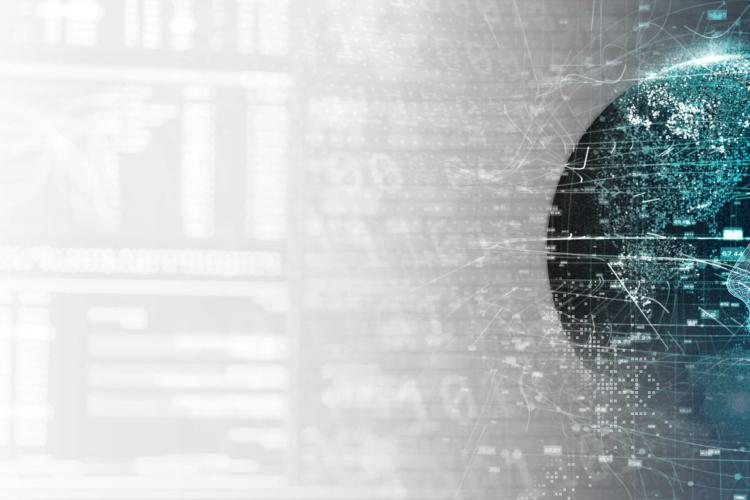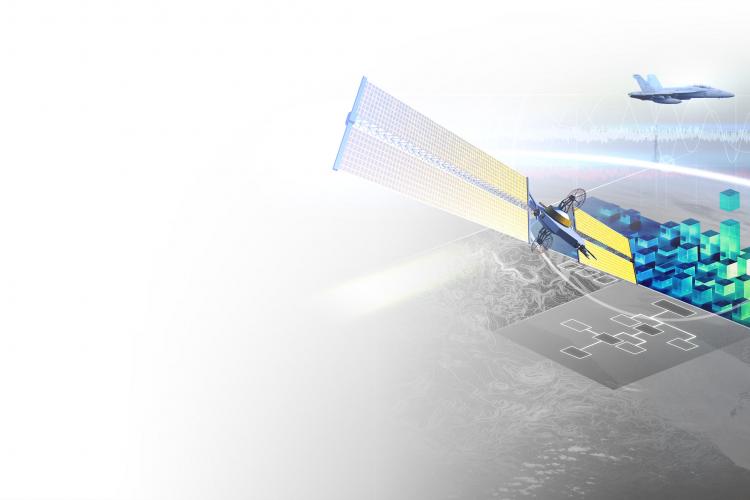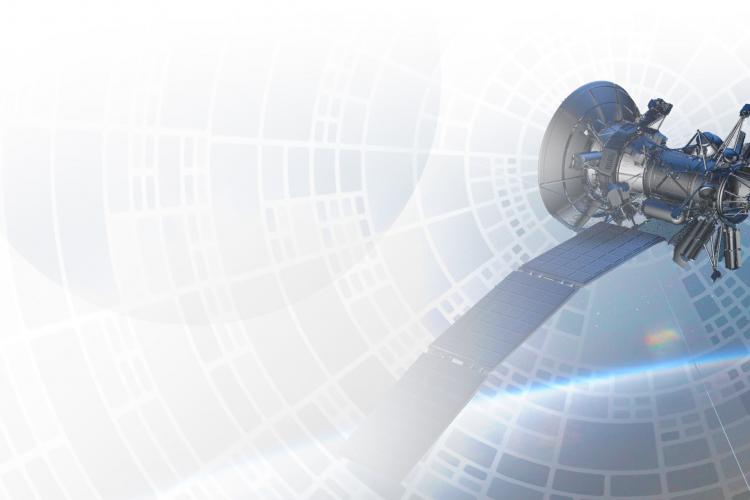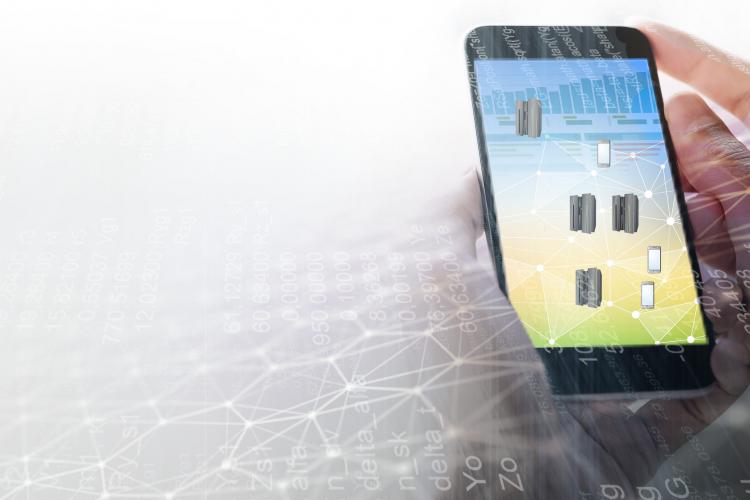 CORIAN™ Family of Systems
The CORIAN Family of Systems, part of the SkyTracker® Technology Suite, accurately and reliably detects, tracks, classifies, and defeats unmanned aircraft system (UAS) threats. The CORIAN Family of Systems includes fixed site, mobile/mounted, and manpackable/dismounted form factors.
Artificial Intelligence (AI) and Deep Learning
CACI applies AI and deep learning techniques to enhance many of its C4ISR and cyber capabilities. Our deep neural network frameworks provide large-scale automation of object detection and classification for defense and intelligence customers.
C2 Interfaces and Systems
CACI develops common user interfaces to provide a single point of entry for service members to access C2 capabilities via the Internet and mobile devices. We also design, integrate, prototype, and produce C2 systems.
Global Satellite Communications (SATCOM)
CACI designs, engineers, installs, and operates antennas, controls, power drive units, and control and baseband systems for strategic and tactical communications. These include global satellite communications and baseband technologies for enterprise and secure mobile communications systems.
Live Radio Access Network (LiveRAN™)
Our LiveRAN product provides unique wireless network modeling and simulation for mobile devices, handsets, SCADA/ICS modems, and smartphone operating systems. Hardware-in-the-loop support for bit-accurate 3GPP protocols enables the operator to combine live and simulated mobile network elements for testing, training, and mission rehearsal. Our maintenance support keeps our customers at the leading edge of network evolution.
Who We Work With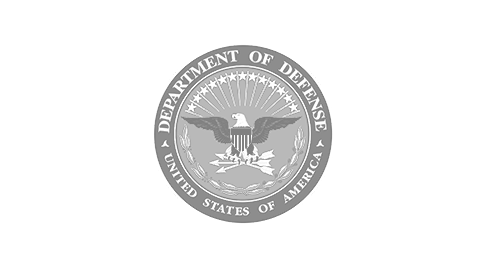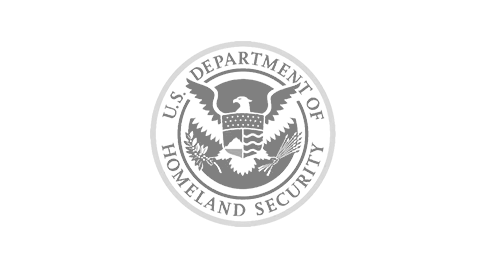 Department of Homeland Security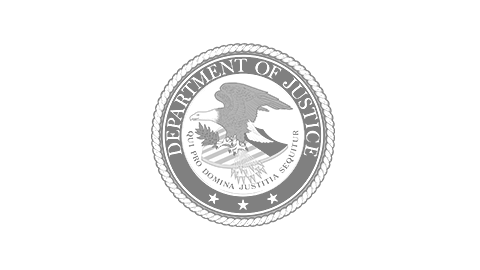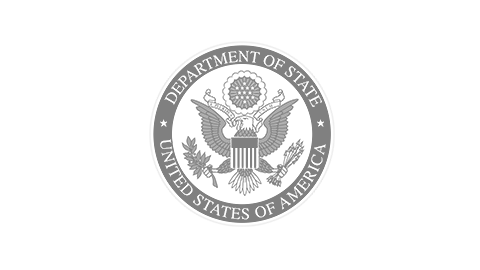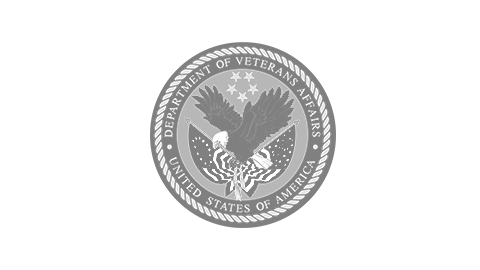 Department of Veteran Affairs