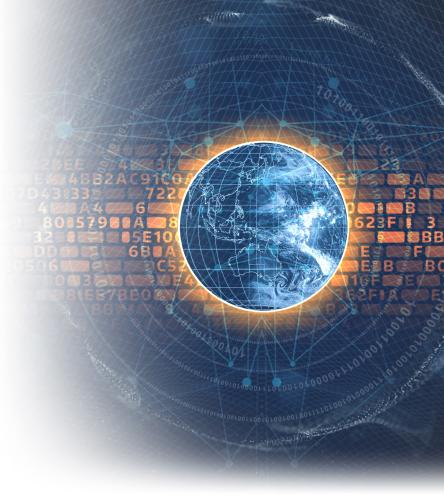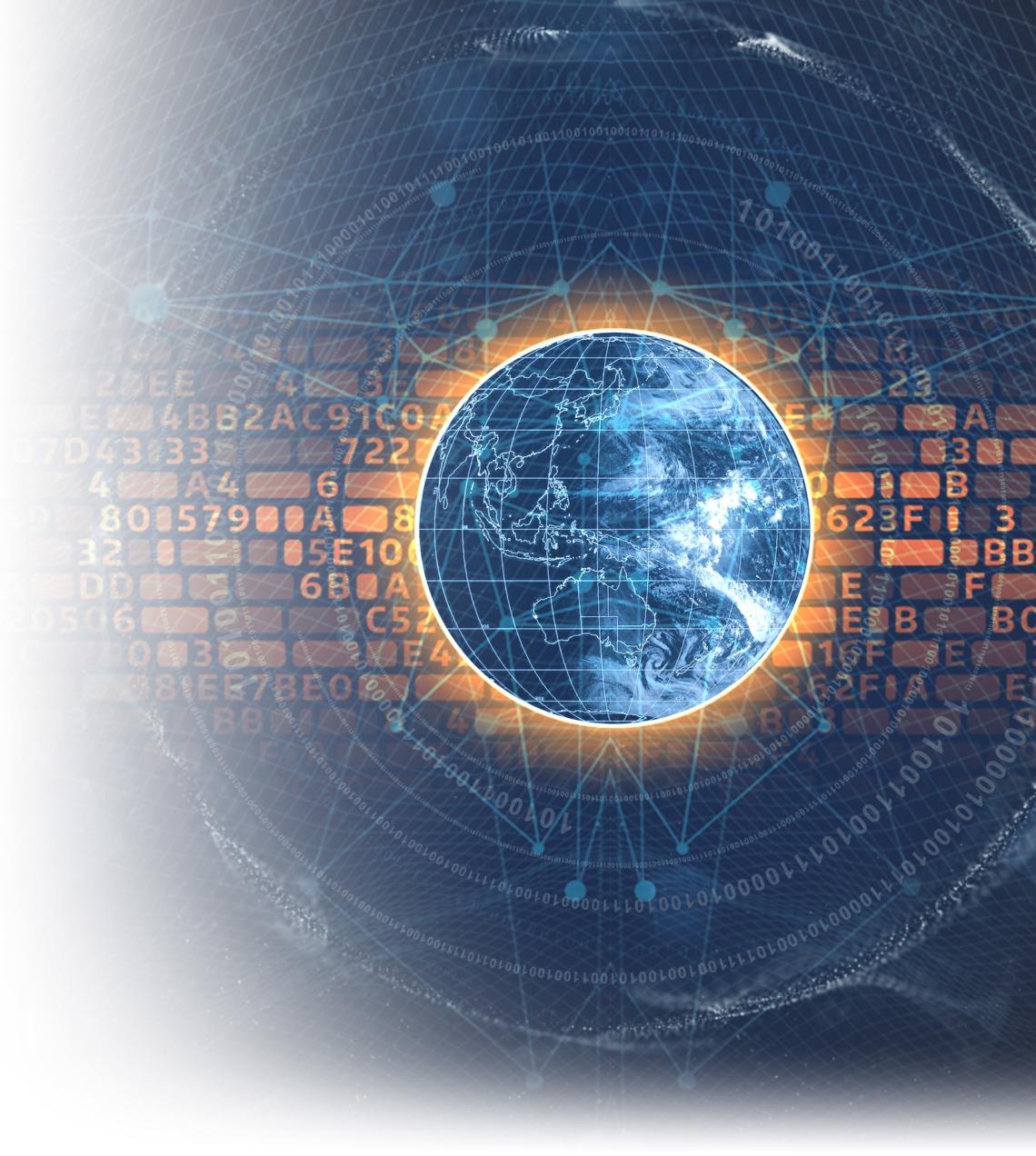 Dark Web Monitoring, Exploitation, and Analysis
Safely monitor and exploit the Dark Web using CACI's DarkBlue Intelligence Platform and DarkPursuit. Our experienced, cleared engineers and data scientists deliver custom, cutting-edge technology that enhances situational awareness and supports a wide variety of Dark Web investigations and operations.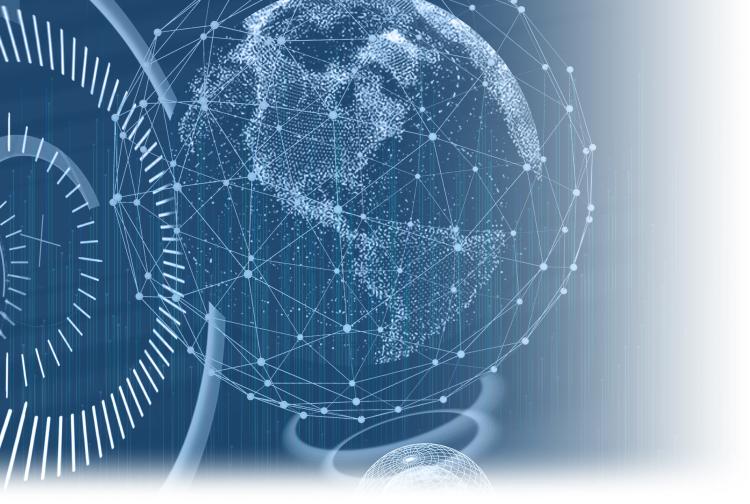 DarkBlue Intelligence Platform
CACI's award-winning DarkBlue® Intelligence Platform is a cloud-based open-source intelligence (OSINT) tool that allows analysts to search, analyze, and visualize mission-critical data. It provides secure access to billions records of data and obtains hundreds of thousands new records per day. DarkBlue is a leading analytical tool with a safe, easy-to-use, single interface that leverages the power of artificial intelligence (AI) to deliver accurate OSINT while delivering information advantage to combat threat actors globally.
DarkPursuit
DarkPursuit eliminates your exposure when browsing the open, deep, and dark web ensuring that your local browser information is never passed onto advisories. DarkPursuit is a capability that leverages a browser-based software as a service (SaaS) from a single-session virtual machine enabling users to pivot from analysis and targeting activity to secure virtual browsing, including Tor, I2P, Freenet, and ZeroNet.
Dark Web Training
CACI-led training courses enable students to operate in complex digital environments and identify and exploit Deep and Dark Web threats and opportunities. Our instructors possess government and private-sector experience and have significant expertise in Dark Web operations, analysis, and technical exploitation.
Course Offerings: