Trending at CACI
CACI in the Community with Lewis Pate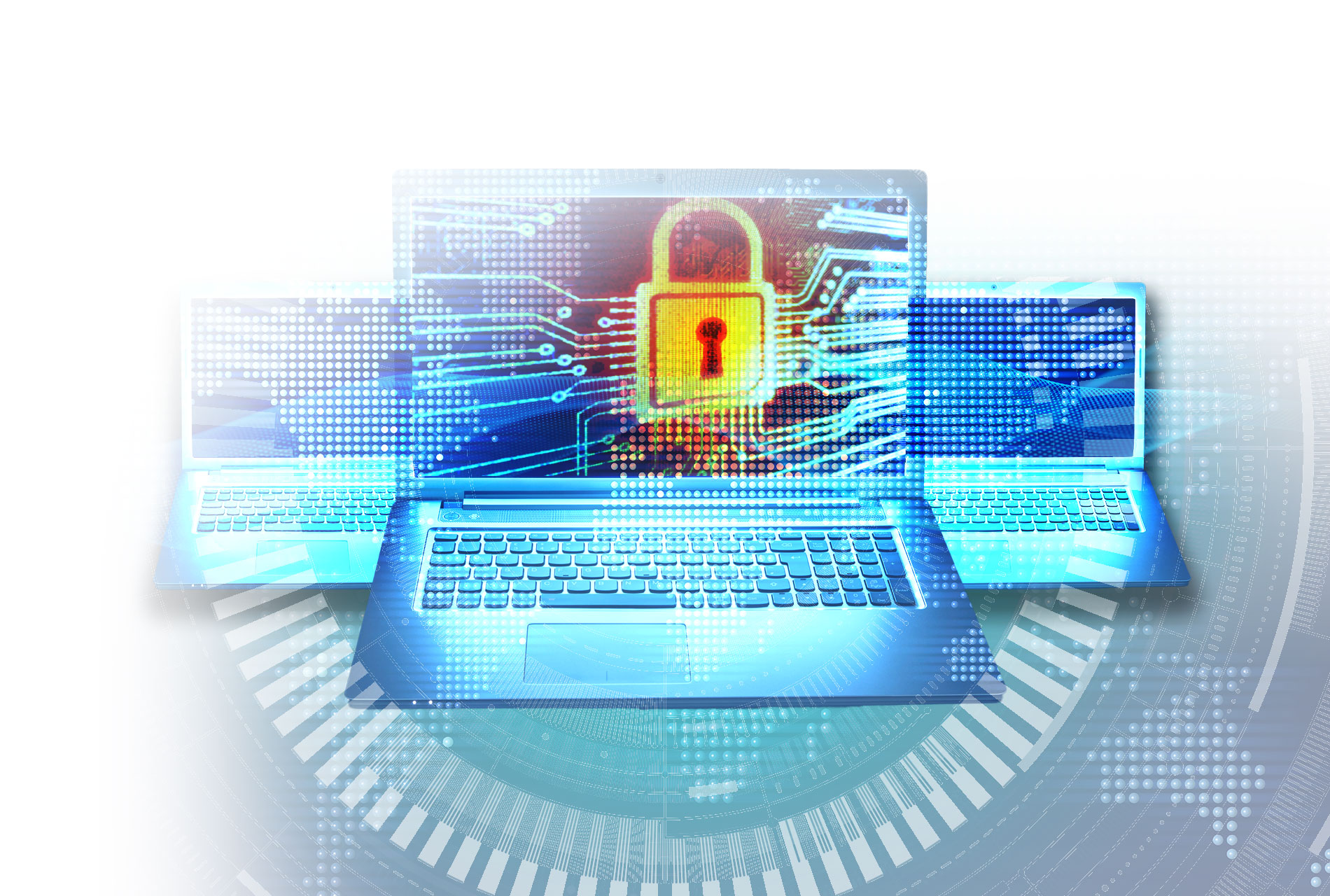 Lewis Pate, Ph.D., was born with a natural curiosity.  As a boy, he just had to figure out how things work, especially if it involved electricity. As a young man, he decided to turn this inquisitiveness toward the purpose of serving his country. He spent more than 20 years in active-duty military service – most with the U.S. Air Force and a few years with the U.S. Navy.
Lewis' military career spanned IT and security roles, and he's seen the change from what was once called telecommunications, where voice and video services were transferred over separate physical wires, to broadband, and finally today's cyber landscape.
In increasing roles of responsibility, from fiber optics, network engineering, and service maintenance to administration, planning, and budgeting, Lewis became a jack of all trades.
"There was a good handshake between my interests and needs in the military," Lewis said. "If there was something that needed to be done, which also offered an avenue to keep learning – I'd raise my hand for it." This served him well as he continued to grow his skill set. 
Lewis has a bachelor's degree in electrical engineering, a master's degree in IT, and received his doctorate in information assurance and cybersecurity in 2022. He joined CACI four years ago and says that CACI's mission-first mindset was a deciding factor in his after-military career. 
"It was important to me to maintain a team mindset and can-do attitude," he said. "CACI believes in accepting people of all backgrounds and diverse experiences to better the mission." 
Lewis is the cyber lead for one of CACI's contracts that provides network services to engineer, implement, maintain, and enhance the capabilities of U.S. Air Forces Central (USAFCENT) networks in support of the War on Terrorism. Lewis and his team assist the government in monitoring for and assessing cyber anomalies within their area of responsibility. 
"In cybersecurity, there's a dearth of trained, experienced, and qualified talent, with many more jobs than there are candidates," Lewis said. Lewis has a passion for teaching and says that exchanging information "is (his) happy place." He's marrying two of his passions – cybersecurity and teaching – to support a third passion – helping people in his community improve their lives by advancing their careers. All this while addressing a very critical skills gap in the job market. It's a winning combination. 
Lewis has volunteered with the International Consortium of Minority Cyber Professionals (ICMCP), a nonprofit dedicated to the academic and professional success of minority cybersecurity students and professionals. He's mentored 145 students over the last five years through their CyVersity program. 
He tells the story of one student – an active-duty airman who was struggling. He was on academic probation and at risk of being reclassed if he did not earn his Certified Information Systems Security Professional certification. He and Lewis spent many hours working together and the young man passed the certification. The hard work paid another dividend, too. 
"I kept in touch with him, and he's recently separated from the military and has accepted a job at CACI. I like to believe that I have been a positive representative of CACI in the community and it's paid off in more ways than one," he said.
Lewis also donates his time pro bono to training various companies, teaching several technical certification courses, has volunteered upwards of 1,200 hours to Alamo AFCEA in various roles, and serves his local church where he leads a church-based cyber-training ministry. 
"I love that CACI supports all these passions," he said. "I'm proud to work for a company that recognizes the importance of giving back to the community. I've been given the flexibility and support to extend the mission – from serving my country to serving my community."