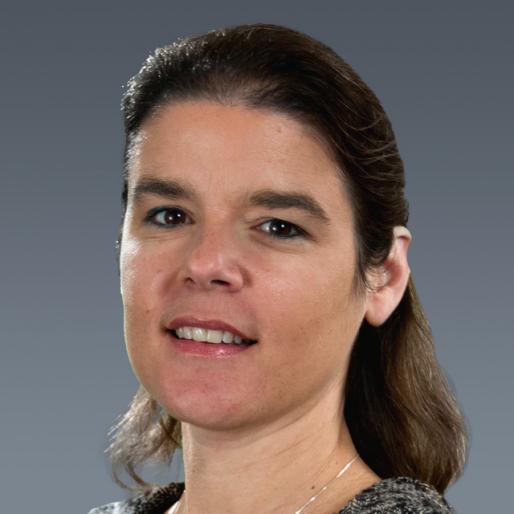 Meisha Lutsey
President, Operations Support and Services
Meisha Lutsey is President of Operations Support and Services for CACI International Inc, an international provider of expertise and technology serving enterprise and mission defense, intelligence, and federal civilian government customers.
Ms. Lutsey oversees the delivery of strategic and integrated offerings that are focused on special operations and intelligence mission support to military, national security, and homeland security customers across the globe. Her organization is widely acknowledged for providing deep expertise and capabilities supporting some of the nation's most challenging missions.
Ms. Lutsey has more than 25 years of experience in operations management, including domestic and international operations. She began her career with TechniGraphics Systems, Inc. and grew the company through successful program execution and strategic growth initiatives to 11 times its original size before it was acquired by CACI in 2010. In her final role with TechniGraphics, Ms. Lutsey served as the executive vice president of operations. In this role she provided program support, financial planning, production oversight, and contract execution oversight for the company with offices in Ohio, Colorado, Spain, India and Germany, spanning both the federal and commercial geospatial and engineering services markets.
In 2022, Ms. Lutsey was listed as one of WashingtonExec's "Top 35 Execs to Watch."
Ms. Lutsey received her bachelor of science degree from Colorado State University in 1995 and a master of business administration degree with a concentration in international business from Purdue University in 2008.