Trending at CACI
Modernizing Financial Management for the Enterprise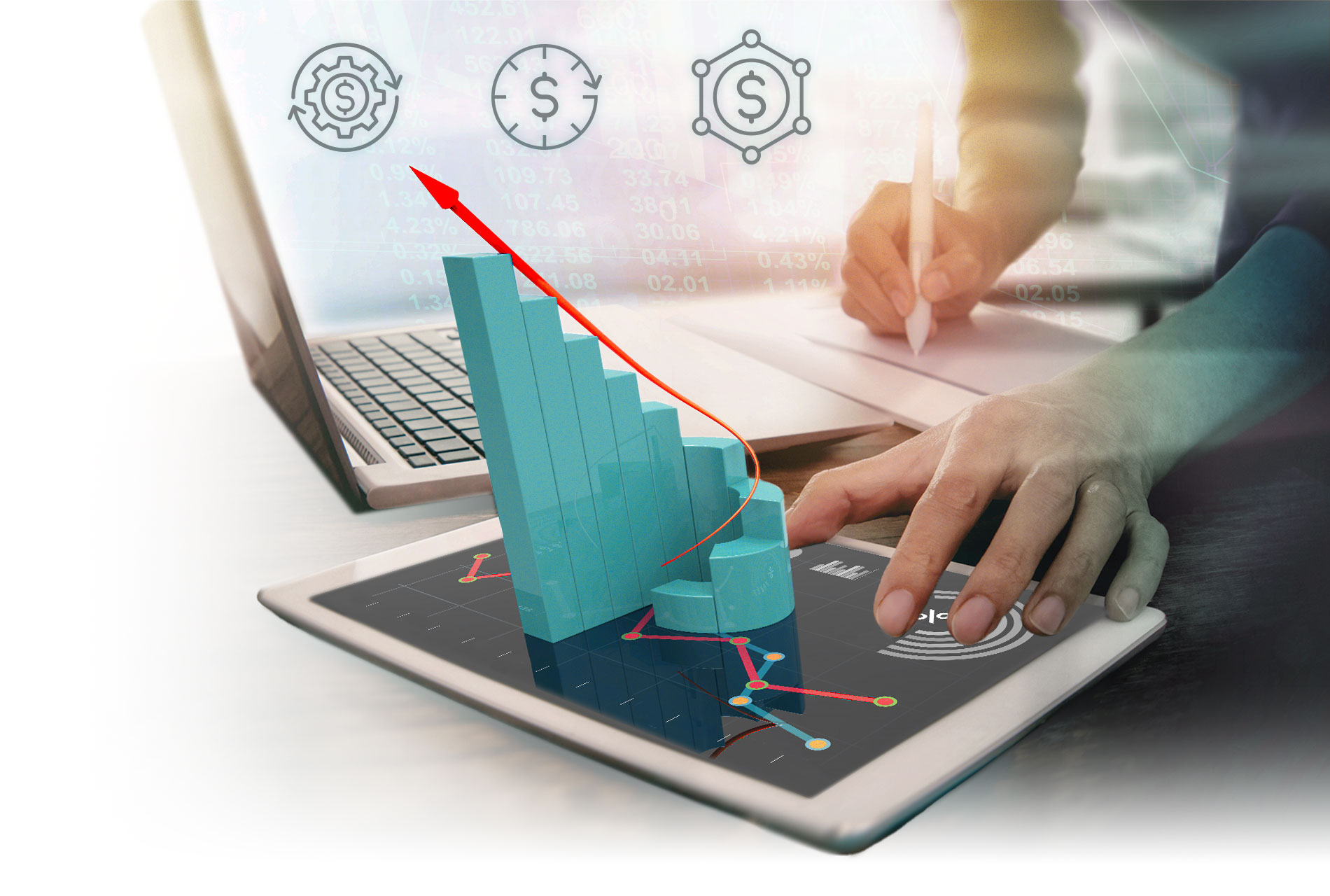 Financial management is a complex undertaking for any industry. Organizations rely on their financial management systems to maintain the traceability of funds and compliance with federal laws and regulations and streamline financial administration and reporting processes. For the U.S. Government, financial management can be even more complex due to the scrutiny of how public tax dollars are spent.
CACI has partnered with the Department of Defense (DoD) Fourth Estate Agencies to maintain, enhance, and implement the Defense Agencies Initiative (DAI) financial management solution for 29 DoD agencies. The DAI solution is an Oracle Enterprise Business Suite (EBS) accounting system leveraging Oracle's time and labor and full financial tools, replacing each agency's legacy financial management system.
CACI began work with the customer on this initiative in 2009 – leveraging technology to provide the Fourth Estate Agencies with traceable, transparent, and compliant processes. Since then, over $1.37 trillion in commitments, $553.65 billion in obligations, and $432.58 billion in expenditures have been processed through the DAI solution. The DAI solution has achieved six consecutive years of clean audits, which is a testament to the improved processes and solutions that this modernized system offers these agencies.
Repeatable, Scalable Technology
Achieving enterprise-level benefits and goals set by the organization should be the measure for modernization efforts. However, significant value can also be found in the individual building blocks that enable the larger transformation. In this case, organizations that have transitioned to the DAI solution benefit from technology that provides more transparency and unity across the enterprise and ecosystem of enterprise partners. These benefits include:
Common Master Data: 160 unique end-to-end capabilities encompassing over 3,400 functional and technical requirements deliver functionality and consistency across the baseline system. Eliminating duplicate processes and implementing consistency in data across files reduces errors and inaccuracies within the system and the information it is receiving and transmitting via interfaces.
On-demand Reporting: Increasing the rate at which data is available and providing reporting dashboards makes data available timely and provides transparency from the analyst to the enterprise level across an organization.
Transaction Level Detail – Providing details into commitments, obligations, and expenditures increases visibility into how funds are being leveraged.
Standard Interfaces – Simplifying the transmission of data and improving accuracy to keep vital information flowing for obligation, procurement, and payment.
Transforming How the Government Works
CACI's team of experts has worked in lockstep with their Fourth Estate Agency customers long enough to develop best practice processes for bringing new agencies online into the DAI solution. In any implementation, legacy data must be migrated to the new system, data interfaces to other enabling systems must be modified, and business processes must be modified, trained, and implemented. This process can take months and involve tight coordination with many stakeholder communities. Successful implementation is a seamless transition to the new system without interruption of activity or data flow across systems.
Through a partnership with our customers, CACI can assist government agencies in successfully implementing the DAI solution to achieve their modernization goals. CACI brings technology at scale to our customers, modernizing and transforming financial management practices to deliver standardization in capability and compliant business processes, transparency of data, and the ultimate prize - clean audits.