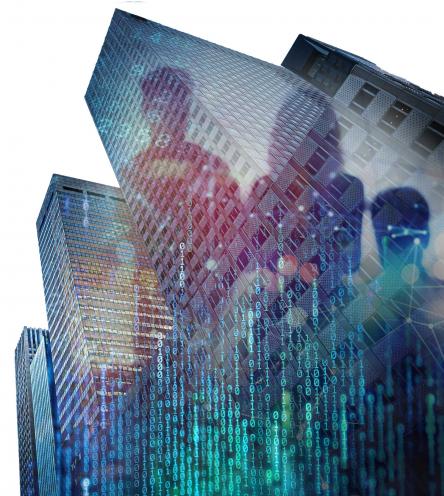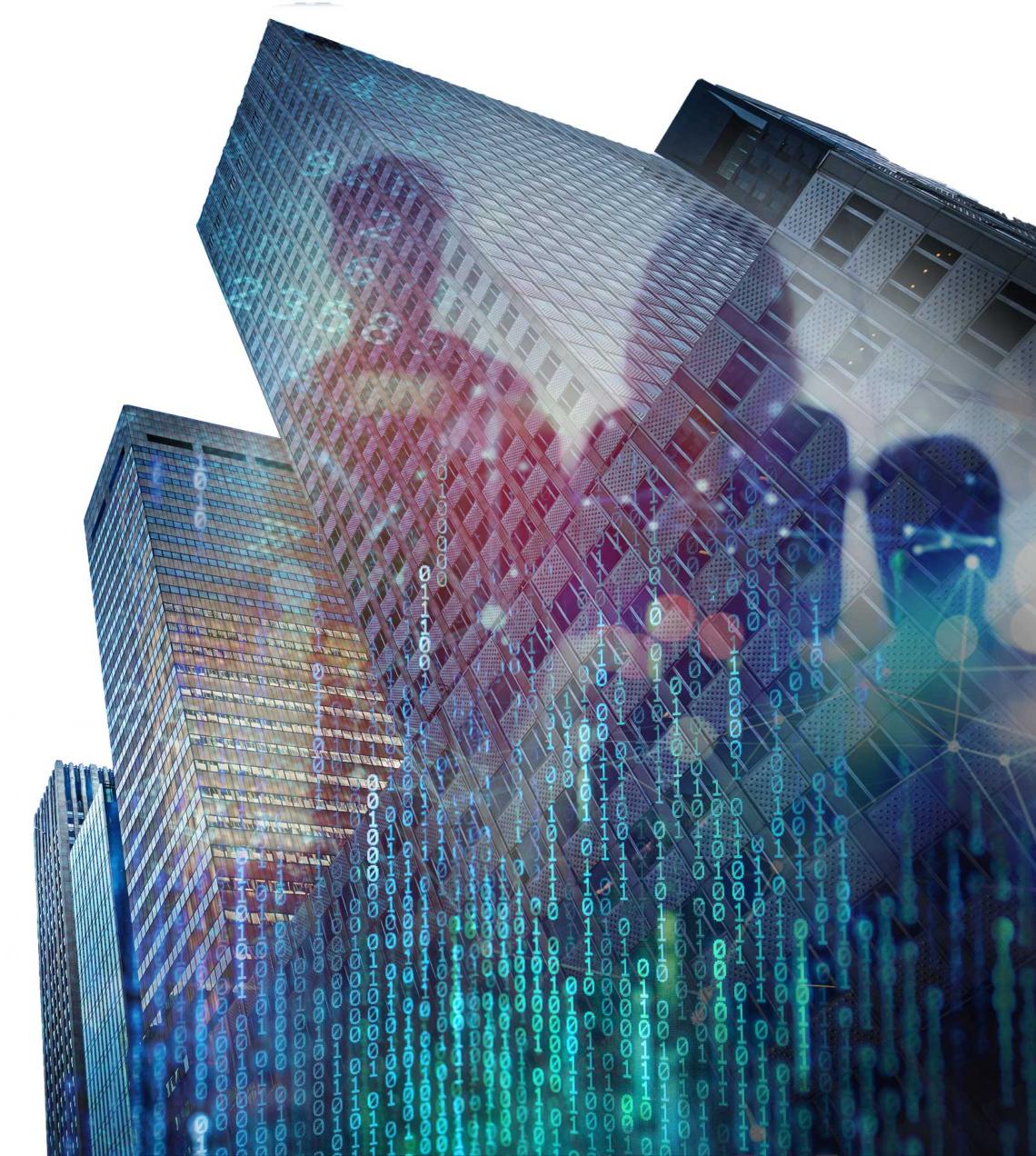 Agile Solution Factory
CACI's Agile Solution Factory (ASF) optimizes Agile software development, delivering the benefits of Agile at an enterprise scale. The results of CACI's ASF on large government programs include increased end-user satisfaction through higher quality and more secure software deployed on shorter release cycles.
Agile development is both iterative and incremental. It encourages frequent, ongoing communication with the customer, enabling rapid response to new priorities. Moving to Agile software development requires a change in culture, processes, and tools, as well as other human factors. We assist our customers in making this change through training and team building, as well as efficient and predictable execution of their highest priority features.
The ASF's use of advanced automation frameworks like DevSecOps further drives efficiencies in cost savings, time-to-market, and productivity. Predictability, efficiency, and full transparency are the fundamental attributes of the ASF.
The success of CACI's ASF centers on the ability to measure and forecast throughput and then calibrate where needed to improve performance. The ASF employs a fixed schedule, compatible with an industry-leading Agile for EVM implementation.
The ASF offers full transparency with all stakeholders. The same information available to the ASF is available to the government in real time through the use of CACI's Agile-Integrated Data Environment (A-IDE). This customizable portal houses all artifacts created in support of the mission, and also includes dashboards, automated workflows, and tools.
The ASF leverages a combination of both ready-to-use and custom-built tools that handle everything from integrated source control and configuration management to automated testing, containerization, and deployment.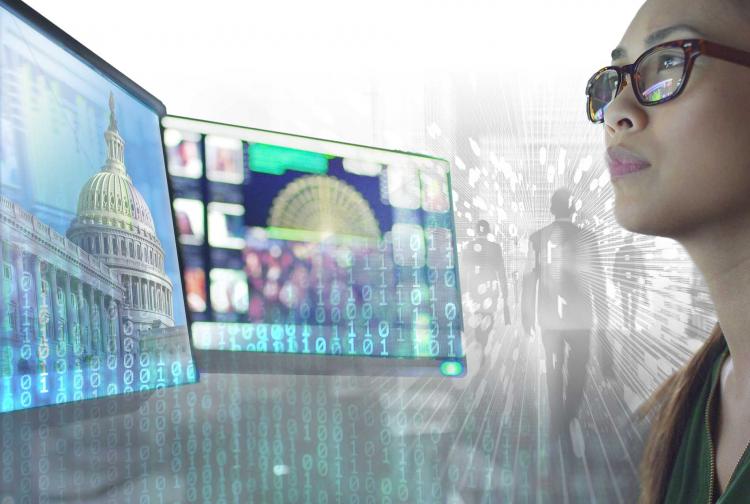 CACI successfully
executed a Day 1 transition of a large DoD program to the ASF with outstanding results.
99%
Defect-free software quality
67%
Increase in software development productivity
58%
Reduction in implementation costs
70%
Reduction in time-to-market
pdf
Agile Solution Factory Data Sheet
CACI's ASF delivers on the promises of Agile at an enterprise scale.