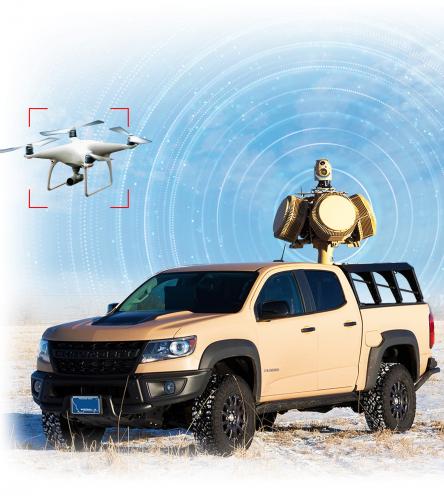 X-MADIS – Full Spectrum C-UAS
The eXpeditionary Mobile Air Defense Integrated System (X-MADIS) by Ascent Vision Technologies (AVT), a CACI company, is a portable full-spectrum counter-small unmanned aircraft system (C-sUAS) capability that detects, locates, tracks, identifies, and defeats single or multiple sUAS threats. The X-MADIS system provides reliable protection against Group 1, 2, and 3 UAS.
X-MADIS combines radar, a portable electro-optical/infrared (EO/IR) optic, and an electronic warfare system to produce a rapid kill chain that can act quickly and decisively against drone hazards and threats. All components are seamlessly integrated using AVT's CUAS Suite, an innovative, user-friendly command and control (C2) interface. 
X-MADIS is a field-proven capability that provides critical C-UAS capabilities to the U.S. Department of Defense (DoD) and other international U.S. allies. The system can be tailored to meet a customer's defense and security requirements.
X-MADIS Fixed Site
The X-MADIS FS (fixed site) is a compact, tripod mounted C-UAS system that provides full-spectrum protection against hostile sUAS. The system is suitable for critical asset protection, public event security, and transport network security.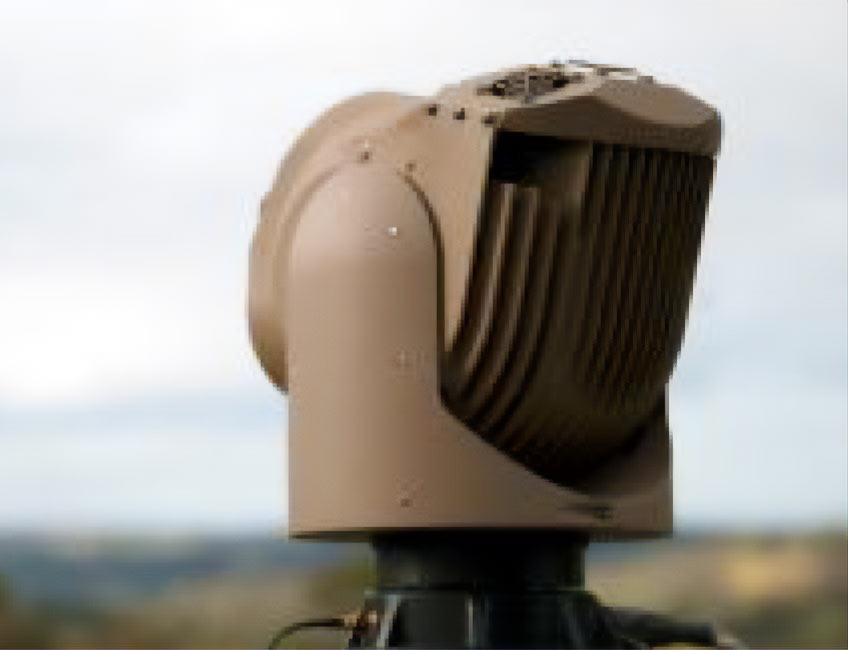 X-MADIS Mobile
Mounted to a vehicle, the X-MADIS Mobile system provides ease of transportation between facilities, and is ideal for operations that move from one location to the next while requiring fixed site UAS protection.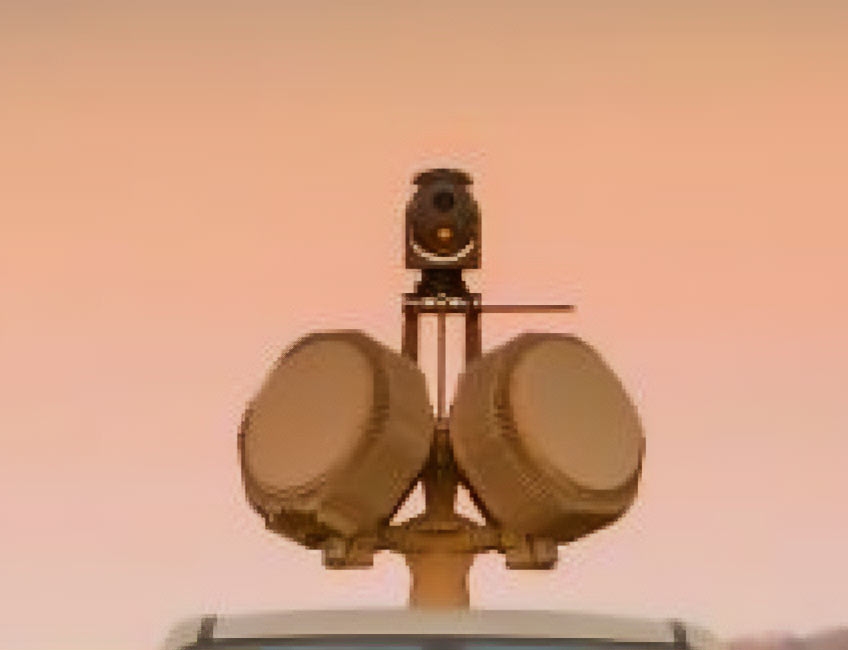 X-MADIS On-The-Move
The X-MADIS OTM (on-the-move) platform is enhanced and ruggedized to provide reliable C-UAS operation while the system is in motion. This system is ideal for maritime asset protection, combat force protection, and VIP protection.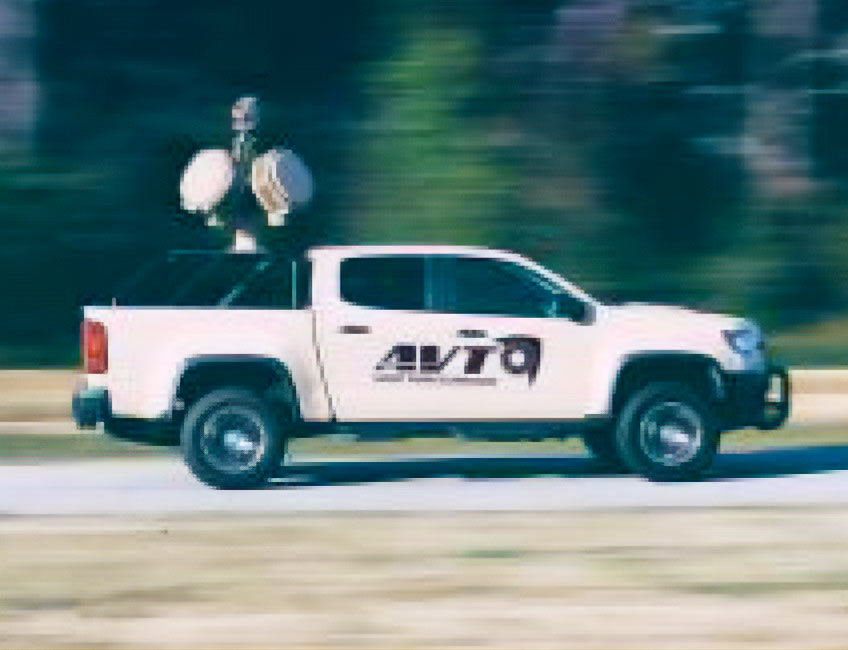 AVT specializes in gyro-stabilized imaging systems, fully integrated solutions, and software development for intelligence, surveillance, and reconnaissance (ISR), air defense, and counter UAS operations. AVT's leadership in ISR and counter UAS has been recognized by several branches of the DoD, and other defense and commercial organizations around the globe.
AVT serves its customers in the aerospace, defense, and unmanned systems industries by providing innovative technology solutions that meet customer requirements. AVT's X-MADIS and other pioneering technology solutions support airborne, ground, and maritime operations around the world. In August 2020, AVT was acquired by CACI to help the company deliver unparalleled technologies and capabilities in the fields of ISR, security, and C-UAS to its customers.
For more information about X-MADIS and other AVT products and solutions, please contact: