Proven Mission Partner for SIE Advancement
Adversarial and terrorist networks around the world plot daily to threaten and attack the U.S. and its allies. The Department of Defense (DoD) and Special Operations Forces (SOF) must be prepared to perform their missions anywhere in the world at any time, and the United States Special Operations Command (USSOCOM) must equip SOF with modern, flexible, scalable technologies to empower their mission success.
Team CACI is uniquely equipped to meet every SOCOM IT Environment (SIE) purpose – SOF IT assets, hybrid cloud and data center operations, enterprise-to-edge service delivery, virtualization and container workload management, and related enterprise services – by integrating our deep knowledge and expertise, agile capabilities and technology, and leading partnerships to position itself as a proven mission partner. Our team is comprised of multiple leaders with decades of SOF expertise who served in every SOF echelon, providing us with unique insights and experiences that are unmatched in our industry and enabling us to influence the pace of SOF service delivery and prioritization. Team CACI measures success by mission outcomes.
Mission Partners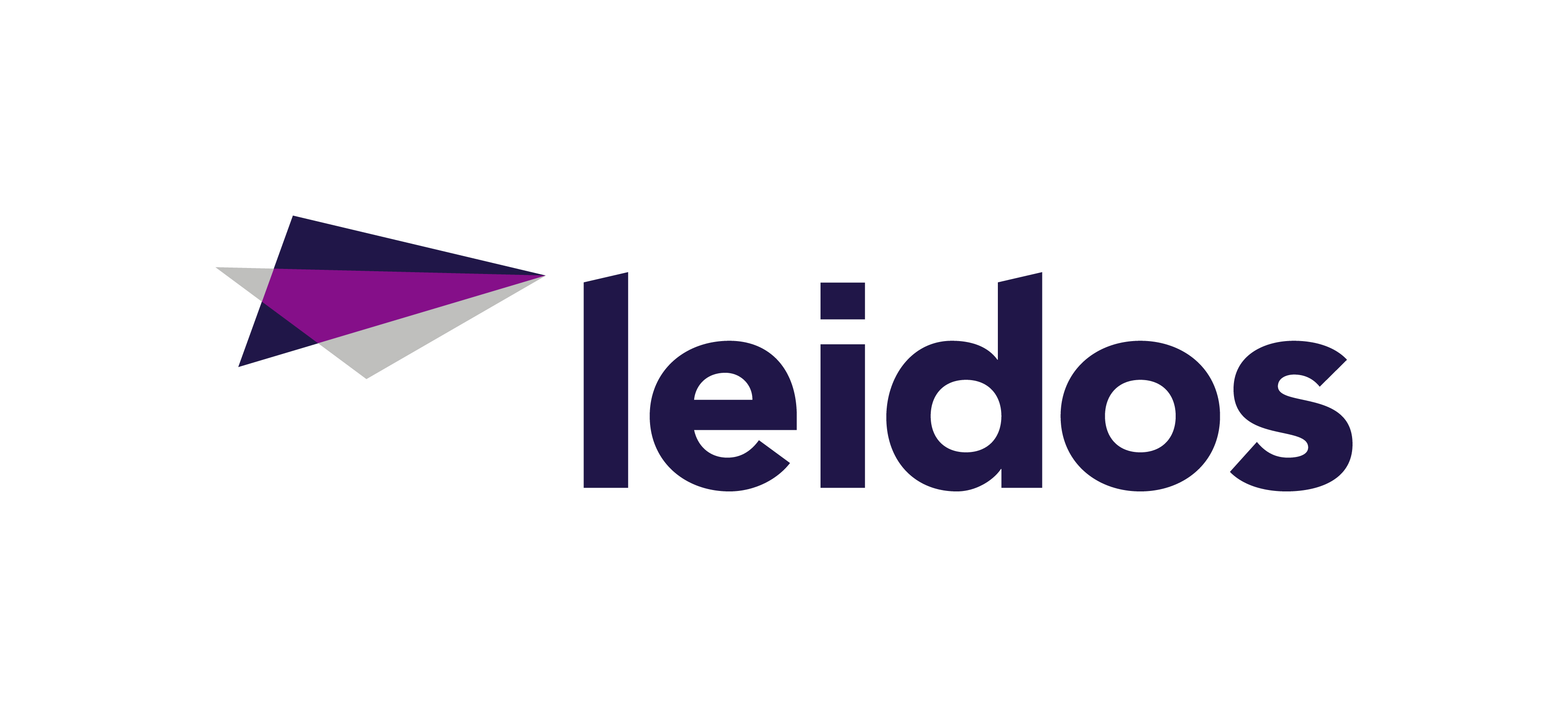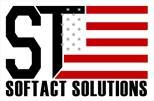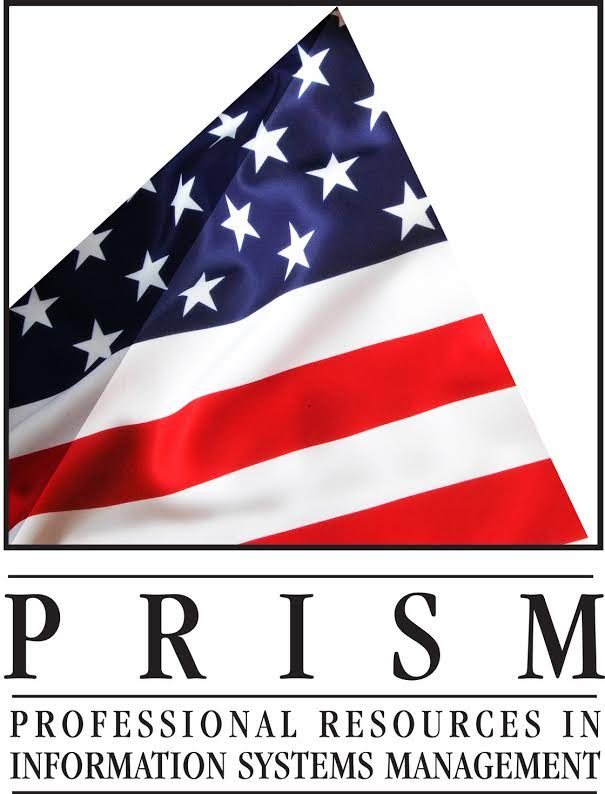 Team CACI has aligned its service delivery model to the SOCOM CIO/J6 vision and three major lines of effort:
Develop People
Maintain Available Resilient Secure Infrastructure
Enable Joint Forces to Support the Warfighter
As a mission enabler, we prioritize IT operations for not only SOF business conduct but more importantly, to support the immediate demands of the SOF mission at the edge. We bring our knowledge and experience from industry, DoD, and Intelligence Community work to inform best SOF IT and network practices. We leverage our teammates and our CACI capabilities to create a broader understanding of the various mission areas so we can continuously improve and adapt to empower mission success.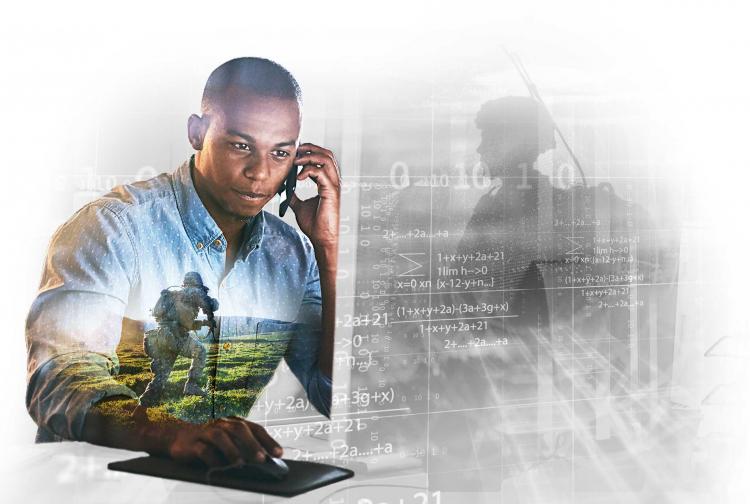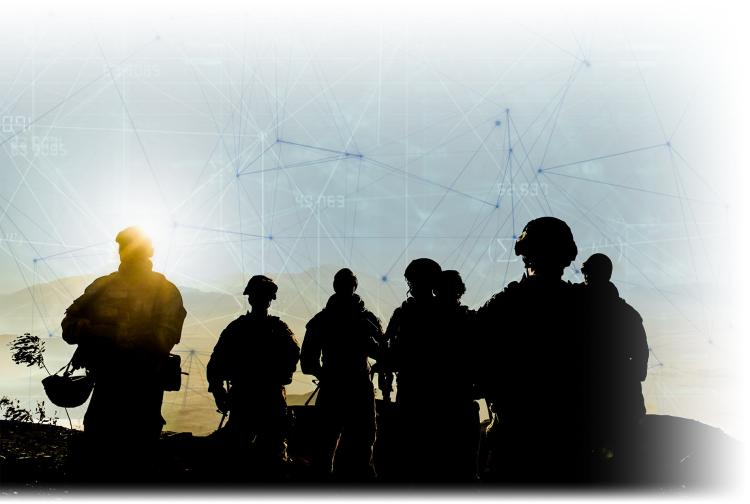 Team CACI's Enterprise Program Integration Cell (EPIC) fosters innovation from inception to integration rapidly with low risk to SOF operational networks. Whether it's a J6-led initiative, theater special operations command (TSOC) mission, or SOF component proof of concept, our contractor-led alliance is built to support SOF innovation.
This includes our ability to experiment with SOCOM on tactical cloud-edge efforts and cloud-based automation. As the joint forces further drive joint all-domain command and control (JADC2) capabilities and initiatives, our team can bring all our relationships from across the DoD to better inform SOCOM interoperability through IT system engineering and architecture.
SOF's need for mission agility and pace of rapid execution defines our team's agile service delivery approach. Whether we're supporting crisis response operations or tactical support of counter-insurgency operations abroad, we have been able to shift our priorities and technologies to meet the mission. We are currently pivoting to build and operate next-gen network models to support SOCOM's shift to strategic and great power competition. The need for massive sensor data ingest, commercial data exploitation, and advanced artificial intelligence-enabled mission command will tax the SIE of today. We are ready to transform the network needed tomorrow.