Network Modernization and Sustainment
CACI engineers furnish, install, secure, test, operate, and maintain large-scale networks around the globe. They leverage leading-edge enterprise technologies, we help drive continuous innovation into our solutions. Our vendor and technology-agnostic approach helps deliver the right set of technologies to our customers to meet their specific mission needs. Whether installing a new network, incorporating software-defined networking, or enabling secure mobility over wireless networks, we closely collaborate with customers on their infrastructure needs with an eye toward their mission. We enhance enterprise performance through advanced networks.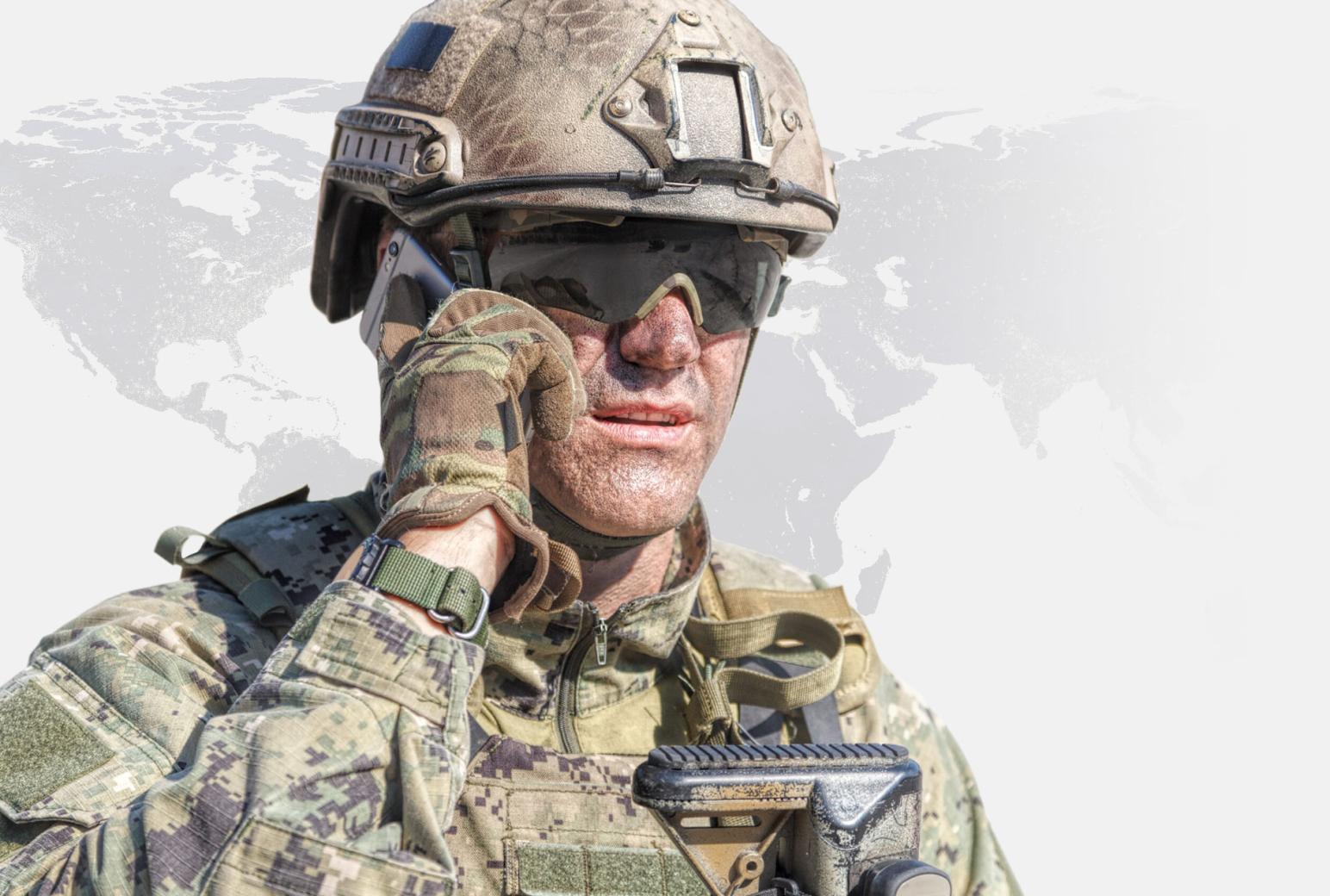 CACI's network experts advance our customers' missions by enabling IT sensors and communications networks across the enterprise. We boast more than 30 years of network modernization and sustainment experience – from technology design and installation through operations and maintenance. Whether we are installing a new network or introducing software-defined networking, Commercial Solutions for Classified (CSfC) for secure network modernization, 5G technology, or secure mobility over wireless networks, we partner with customers on affordability and infrastructure needs with an eye toward the mission.
Our network modernization expertise includes:
Extensive knowledge and expertise in network infrastructure, including architecture, design, integration, installation, and certification.
SD-WAN and SD-Access network virtualization and consolidation.
CSfC and MILS secure network modernization.
Sensor and surveillance network design, deployment, and operation.
Expertise in global network operations, monitoring, and provisioning.
Cybersecurity (STIGs, RMF/ATO, NSA registration/accreditation, etc.).
Full telecommunications system life cycle support.
ISO-certified project management processes.
Worldwide experience with outside plant (OSP) and inside plant (ISP) infrastructure, including power and HVAC solutions.
Network operation security centers (NOSCs).
Flexible delivery models, including network-as-a-service, customer-owned & managed, and capability sets catalogs approaches.
CACI creates network solutions that improve the performance, efficiency, and security of our customers' IT infrastructure. We advance our customers' missions by enabling virtualization, consolidation, and mobile access to secure networks. Both our wired and wireless solutions provide agile, flexible, and user-centric network technologies to our customers that stay ahead of growing demand for data – with the speed, security, and reliability demanded for continuity of operations and mission success. Our network technologies deliver agility, efficiency, speed, and performance for enterprise missions.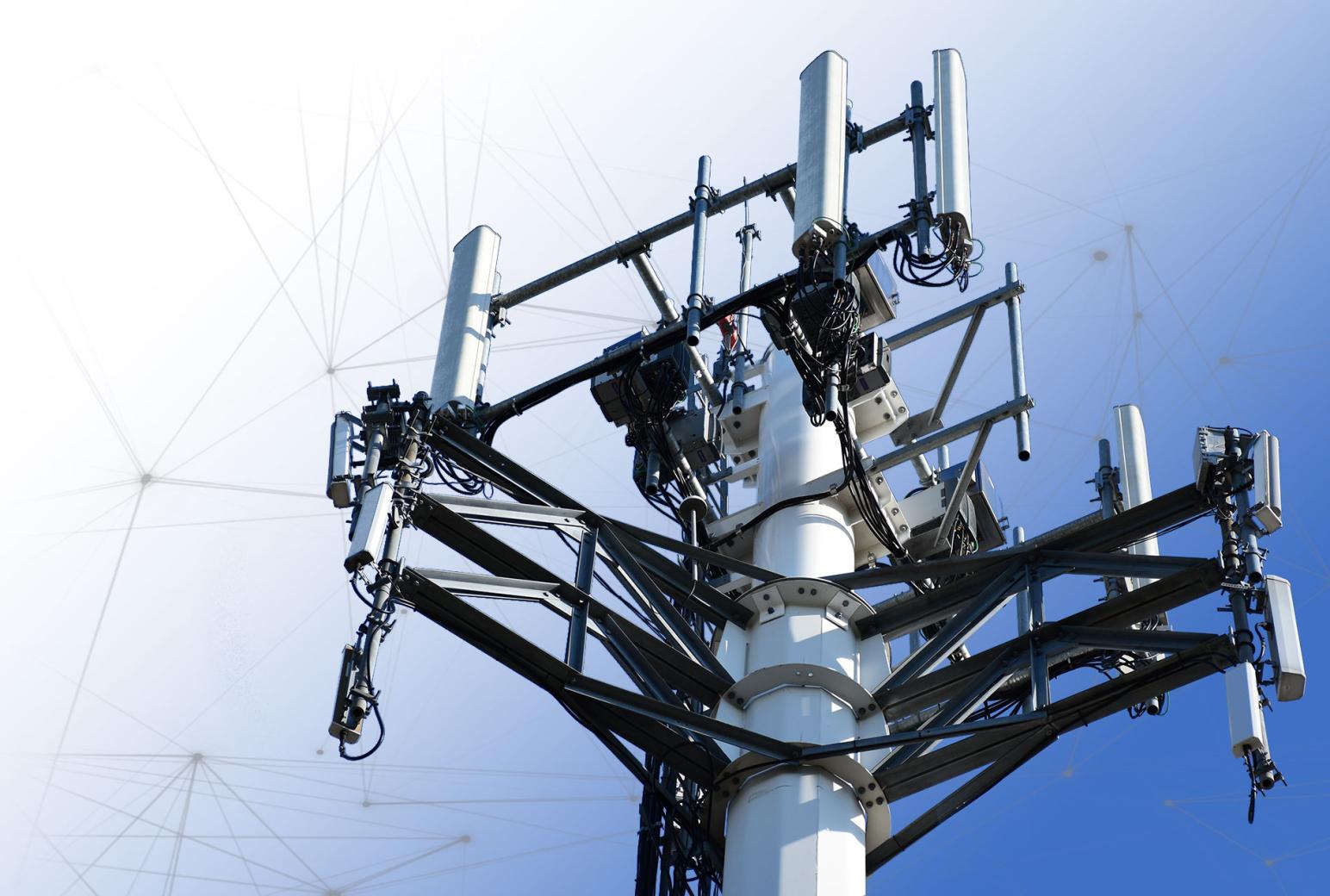 Our technologies and capabilities include:
Microwave, 5G, mesh, local area network (LAN), and tactical wireless network solutions.
Optical transport, software-defined, and multi-level secure networks.
Sensor and surveillance network design, deployment, and operation.
Network architecture and design of ethernet and internet protocol (IP), switching and routing, VoIP, and Wireless LAN.
Specialized integrated network designs, including CSfC-encrypted transport, multi-domain operations (MDO), MILS, and zero trust architecture solutions.
Reliable and readily available cyber-secure communications.