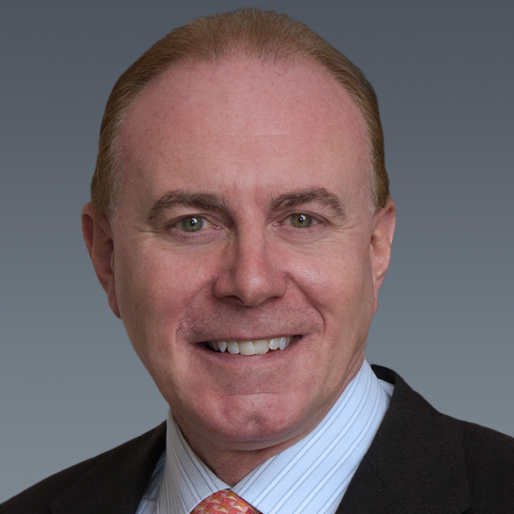 J. William Koegel, Jr.
Executive Vice President General Counsel & Secretary
J. William (Bill) Koegel, Jr. is Executive Vice President, General Counsel & Secretary for CACI International Inc.
As General Counsel, Mr. Koegel has ultimate responsibility for CACI's legal affairs, serving as principal counsel to senior management and the Board of Directors and heading the company's legal department. He oversees all legal matters and manages legal and regulatory compliance issues to ensure that CACI operates according to the highest ethical standards.
Prior to joining CACI in 2014, Mr. Koegel was, for 27 years, a partner in the Washington, D.C.-based firm of Steptoe & Johnson, LLP, where he developed a strong track record of successfully handling complex legal matters as a trial lawyer and counselor. With Steptoe & Johnson, Mr. Koegel was a member of the Litigation and Business Solutions Department, representing clients on matters involving commercial and government contracts, securities, business torts, the False Claims Act, bid protests, and the Defense Department's National Industrial Security Program Operating Manual (NISPOM).
Mr. Koegel holds a bachelor of arts degree from Northwestern University and a juris doctor degree from Boston College Law School.