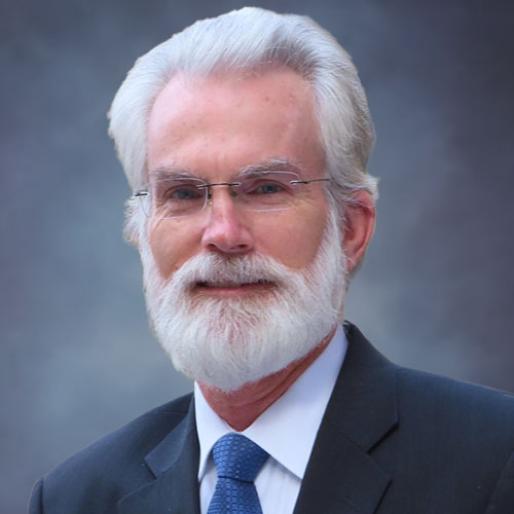 General Paul Selva, United States Air Force (Retired)
Former Vice Chairman of the Joint Chiefs of Staff
General Paul Selva retired from the United States Air Force in 2019 after 39 years of service. In his final assignment, he served as Vice Chairman of the Joint Chiefs of Staff from August 2015 to July 2019. Prior to his appointment as Vice Chairman, he served as commander of United States Transportation Command (TRANSCOM), where he was responsible for the Department of Defense's global transportation and logistics system.
Over his career, Gen. Selva accumulated 4,000 flying hours flying transport and refueling aircraft and has served as a commander at nearly every operational echelon of the Air Force—including command of Air Mobility Command from November 2012 to May 2014. Gen. Selva also served as assistant to the Director of the Office of Net Assessment from July 1996 to August 1998, the Deputy Chief of Staff for Strategic Plans and Programs on the Air Staff from June 2007 to October 2008, and assistant to the Chairman of the Joint Chiefs of Staff from October 2008 to October 2011.
Gen. Selva currently serves on the board of trustees for the Aerospace Corporation, the board of directors of Maersk Line Limited, and the board of directors for the Center for Strategic and Budgetary Assessments. He also serves on the board of advisors for Victory Village, a charity serving wounded servicemembers and their care givers. Gen. Selva is a graduate of the United States Air Force Academy, with a degree in aeronautical engineering. He holds a master of science degree in management and human relations from Abilene Christian University and a master of science in political science from Auburn University.