Black Engineer of the Year (BEYA) Award Winners
CACI is proud to celebrate the achievements of our 10 2022 BEYA award winners, whose contributions to science, technology, engineering, and math (STEM) inspire and challenge us and help ensure the security of our nation. We are committed to advancing a culture of inclusion and allyship that enables all employees to thrive with passion and excellence. We are equally honored to support the BEYA STEM Conference in its mission to highlight and advance diversity in STEM careers.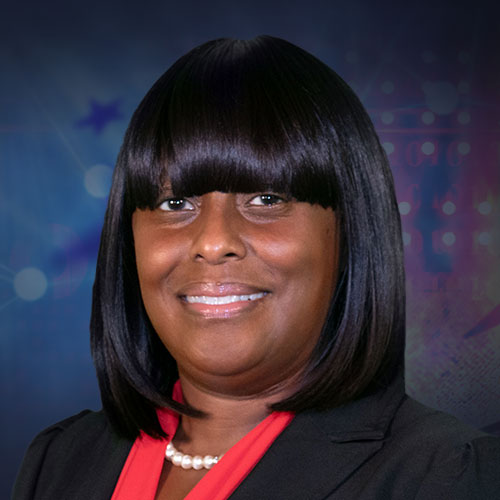 Legacy Award Winner
Our Dr. Eugene M. DeLoatch Legacy Award winner, Notashia Thomas, is recognized for her dedication to STEM outreach in local communities. Notashia volunteers with Black Girls Code, TechSavvy Kidz, and also participates in career fairs and STEM workshops focused on coding.
Modern Day Technology Leaders
Our nine Modern Day Technology Leader award winners are recognized for their role in "shaping the future of engineering, science, and technology" and this award is part of the BEYA STEM Outstanding Achievement Award category. Congratulations to our Modern Day Technology Leaders: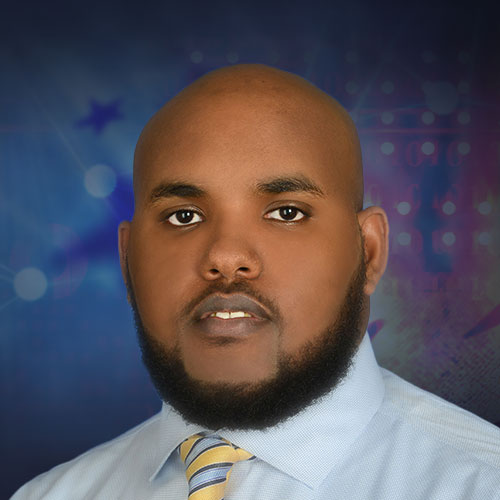 Said Adem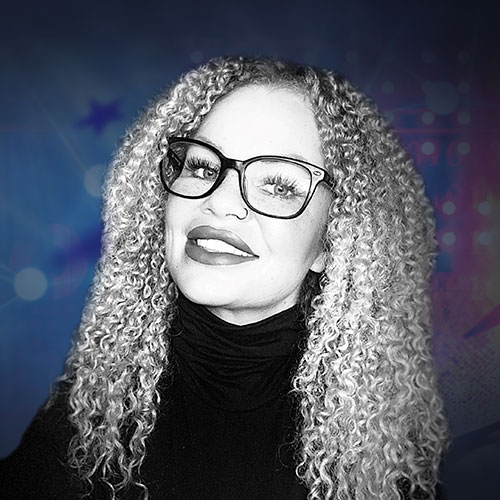 Camille Carter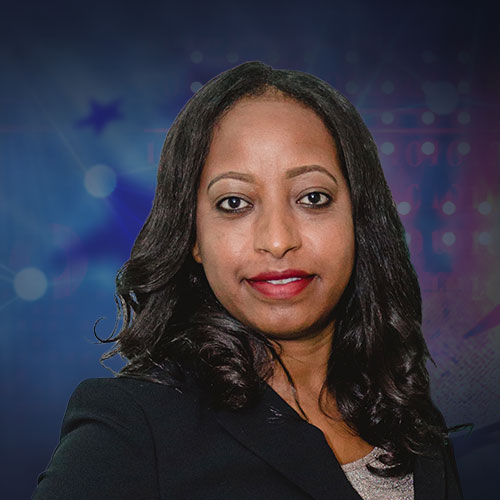 Adiam Desta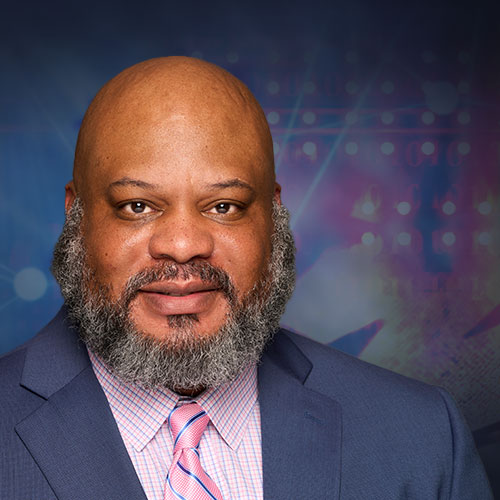 Anderson Elzie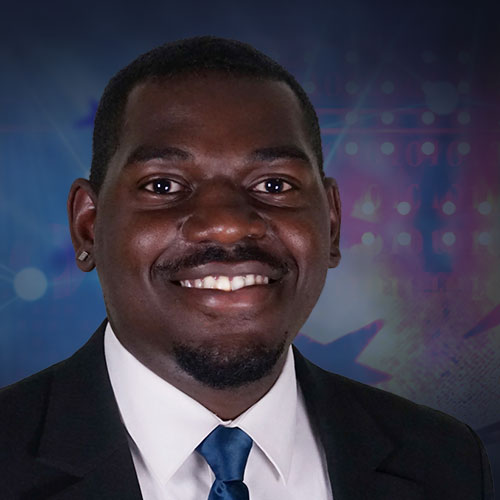 Cordel Gordon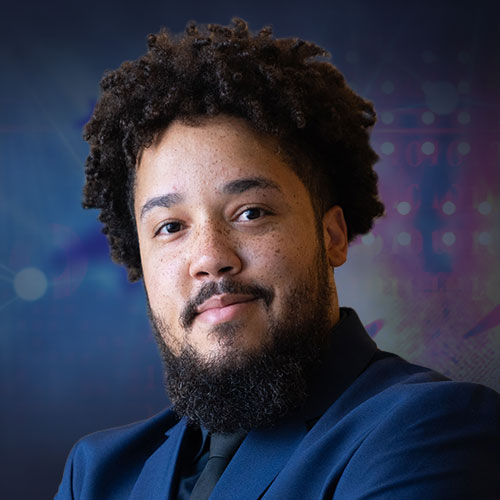 Sharrod Hines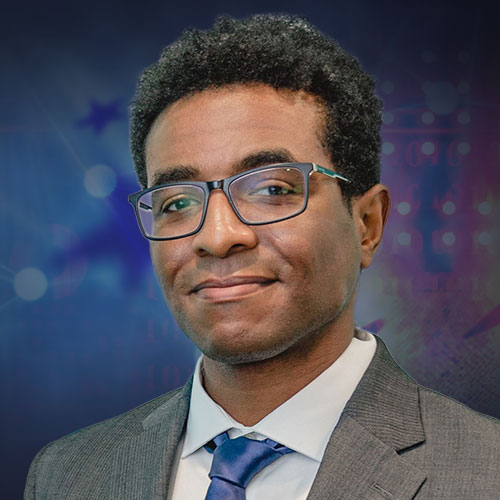 Frederick Ige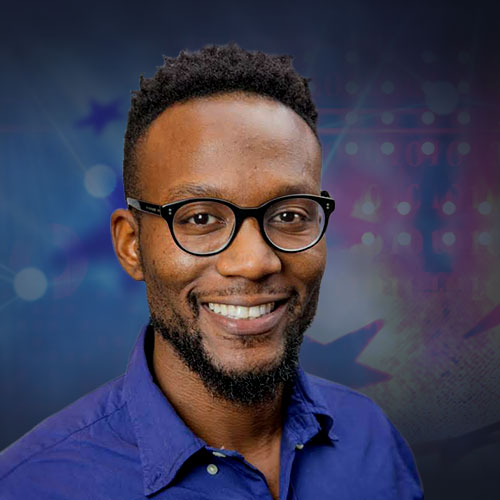 Christopher Raymond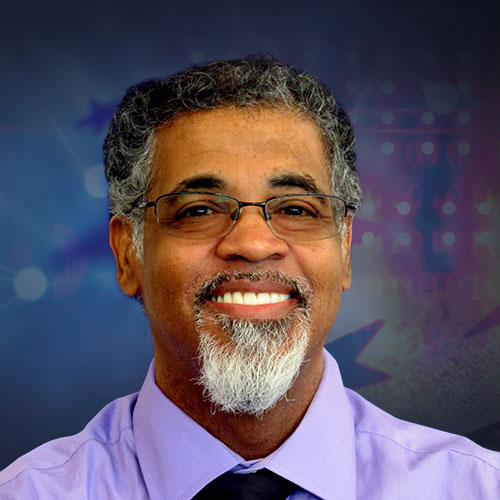 George Shores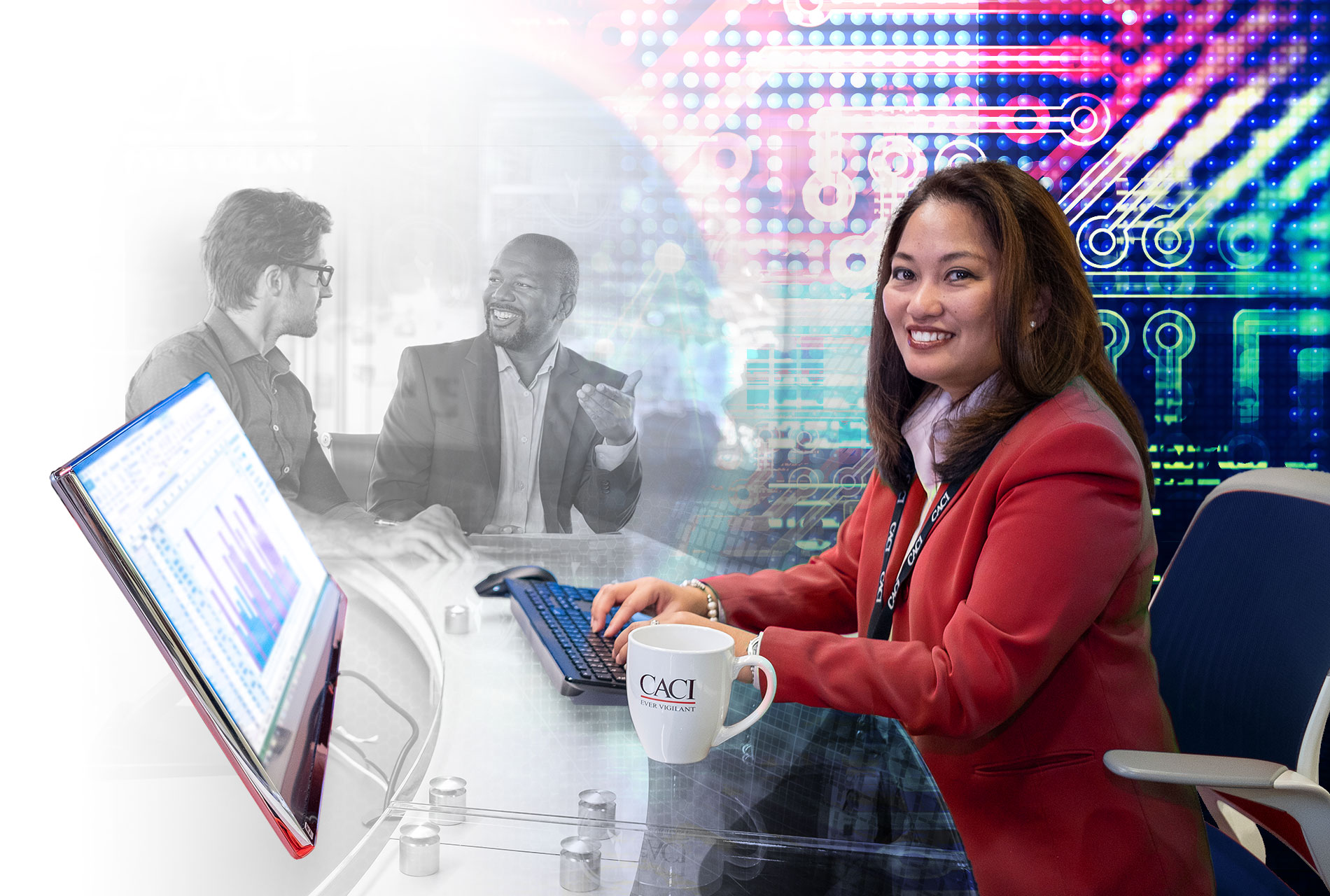 The BEYA Awards shine an important spotlight the achievements of minorities in STEM and advance STEM education and careers.
CACI is committed to allyship and inclusion as a fundamental part of our company culture.
Learn more