CACI Celebrates the Life of Vice Admiral Albert "Bert" Calland III
1952 – 2023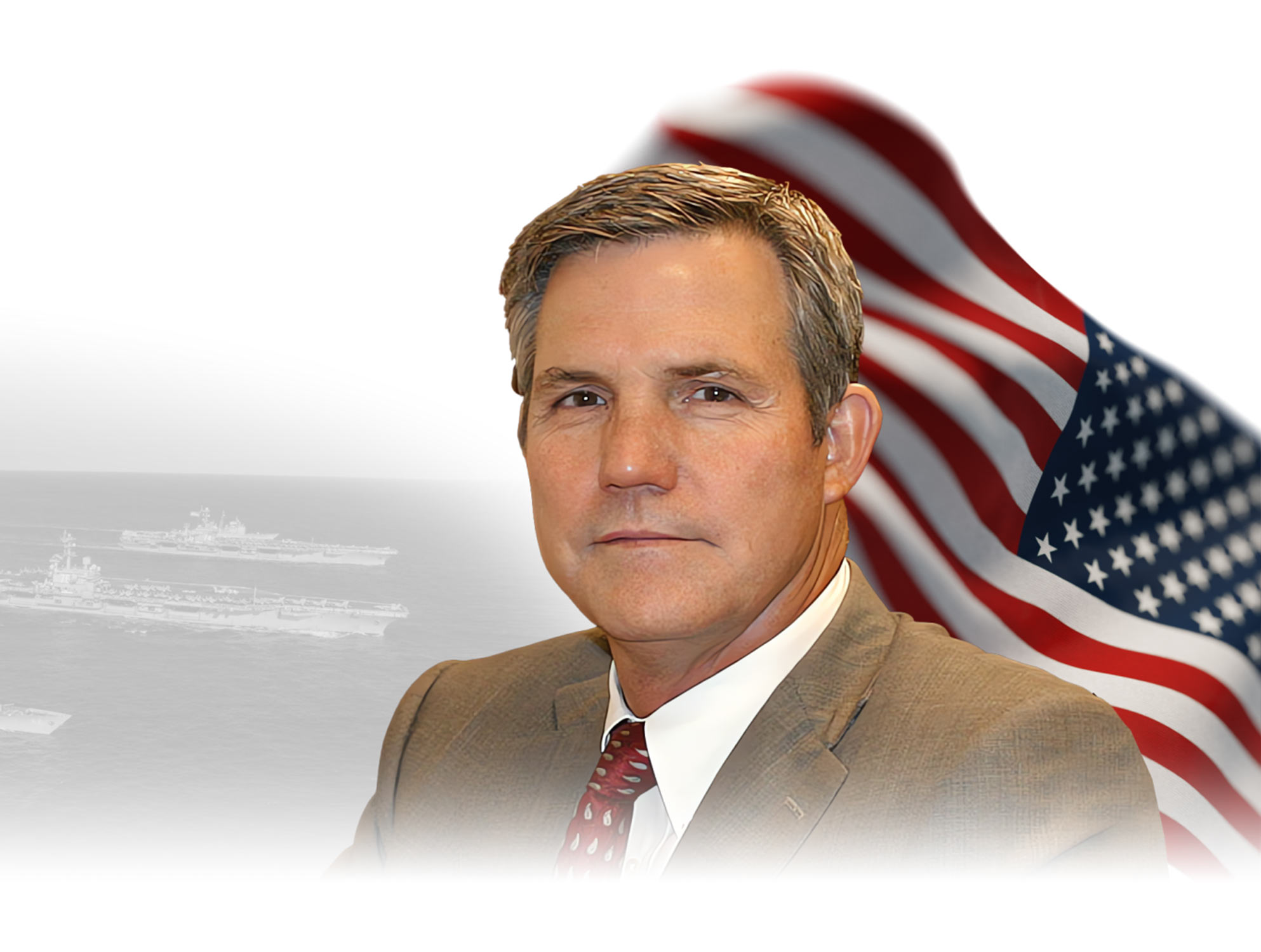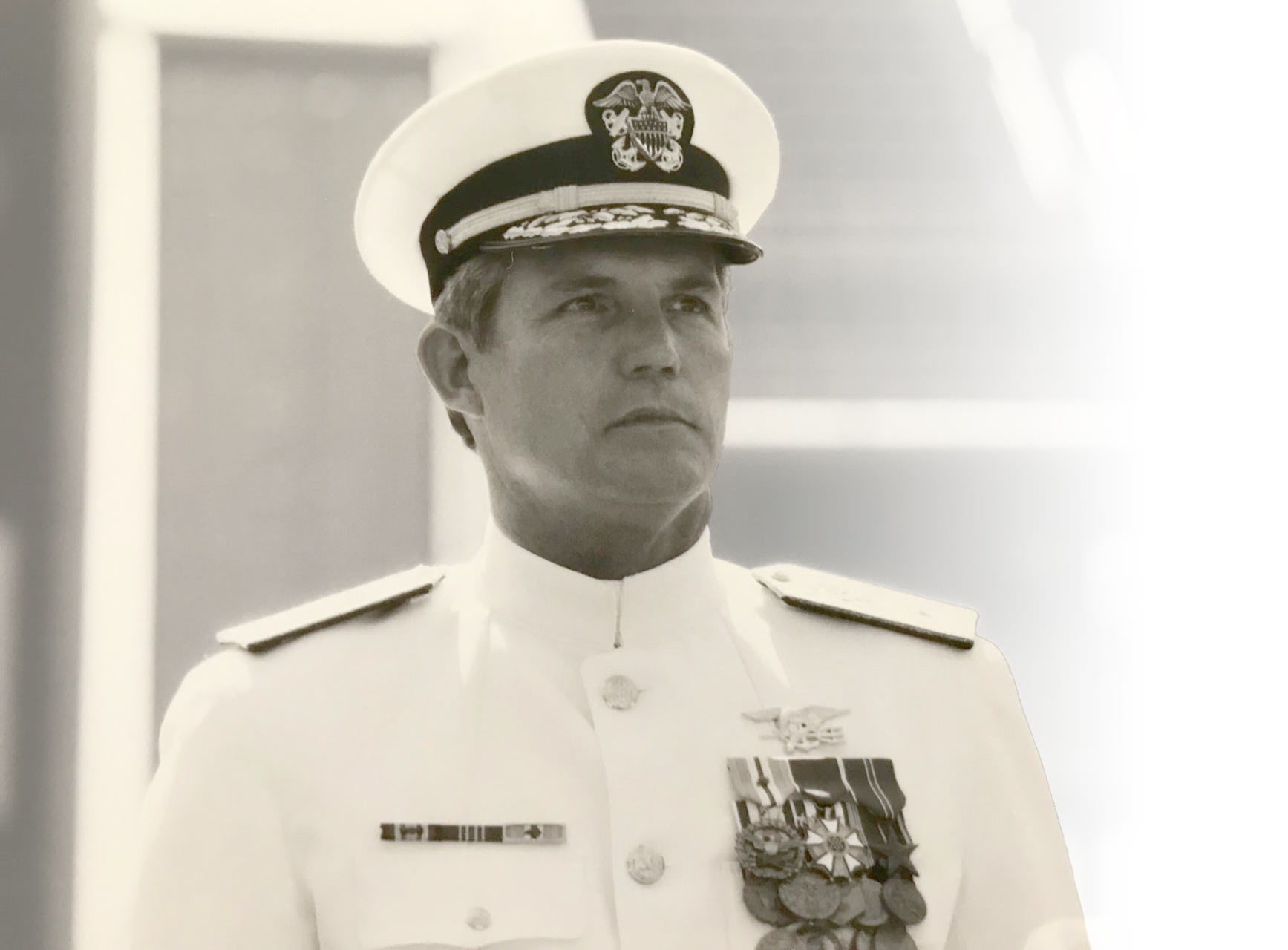 Vice Admiral Albert "Bert" Calland III (Ret.), born July 30, 1952, passed away March 31, 2023. Calland came to CACI in 2007 as an executive vice president supporting business development within the Intelligence Community. Calland helped deliver CACI capabilities in support of homeland defense, anti-terrorism, and counter-terrorism efforts both at home and abroad to defend our nation's security.
Calland was a highly respected, highly decorated veteran of the U.S. Navy, having served 33 years in the military. Calland held numerous unique positions and was hailed as a titan of warfighting and for his leadership expertise. He was commander of U.S. Special Operations Command Central (SOCCENT) when the 9/11 terrorist attacks occurred and subsequently directed more than 3,000 U.S. and Coalition Special Operation Forces in support of Operation Enduring Freedom. Calland was appointed deputy director of the CIA by President George W. Bush in July 2005 and served until he was specifically selected, in July 2006, to set up and develop the National Counterterrorism Center.
Calland, born in Columbus, Ohio, and raised in Zanesville, Ohio, was a gifted athlete. He played in every sport available in high school and was a three-year starter on the Navy football team while attending the U.S. Naval Academy; he holds the Naval Academy record for most receptions in a season. His drive, determination, and spirit left an indelible impact on all in his sphere of influence, in athletics and beyond.
We send our deepest condolences to Calland's family: Cindy, his wife of 45 years; their two children, Joel and Sarah; his granddaughters, Baily and Ashby; and his brothers, Dick and Joe. Calland was truly larger than life and his ineffable legacy has left a tremendous impact on his beloved colleagues at CACI and all those who knew and worked with him throughout his storied career.
We are profoundly grateful for his time at CACI and his service to our nation.