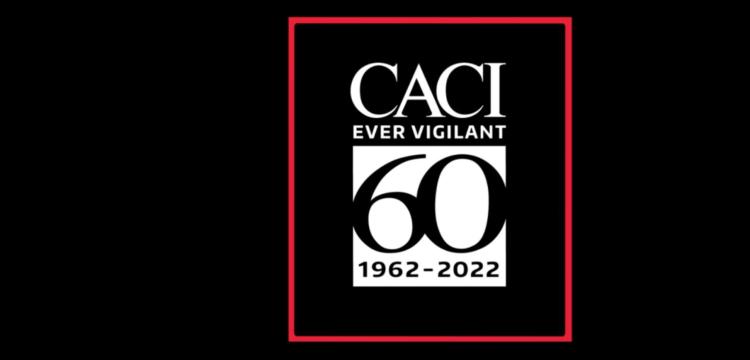 CACI was born in 1962, when two visionaries made an office of a park bench and telephone booth and used all their savings to take the trailblazing computer simulation language SIMSCRIPT to the masses.
60 years later, our almost 22,000 employees are still laser-focused on turning forward-thinking ideas into innovative technologies that help secure our nation and warfighters, and make our government more efficient.
With technology in our DNA and a work culture defined by strong character, ethics, and integrity, CACI stands ever vigilant in meeting the challenges of our customers – today and tomorrow.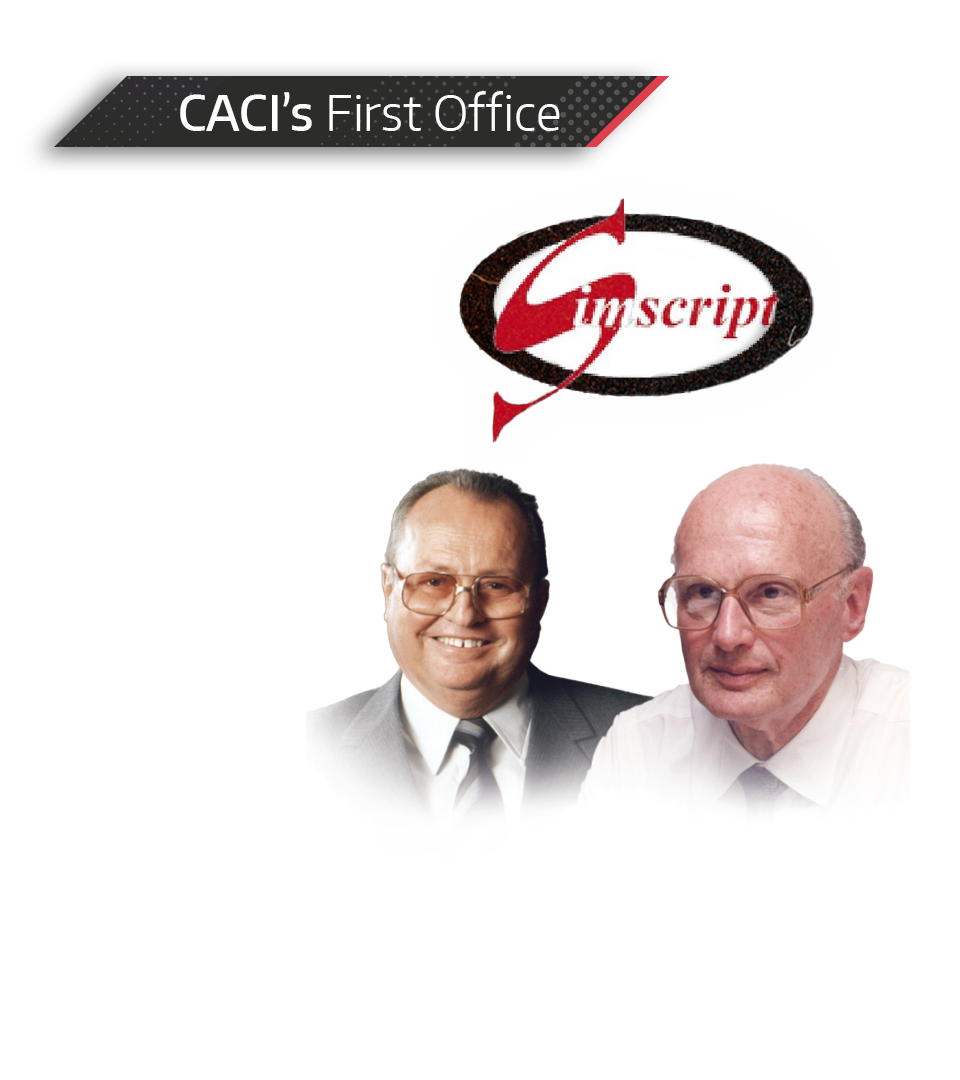 1960s
In 1962, the year John Glenn made his historic orbit of Earth, Herb Karr and Harry Markowitz were setting their sights on making a little history of their own when they started California Analysis Center, Inc., a company focused on taking SIMSCRIPT – the first simulation programming language – to the masses.
1970s
In 1970, the U.S. Census found the country's population grew 13.4 percent to 203,392,031. CACI saw a business opportunity in such detailed demographic information and created SITETM, a retrieval package system to manipulate and analyze Census figures. This new technology kickstarted a profitable new division for the company – the Marketing Systems Group.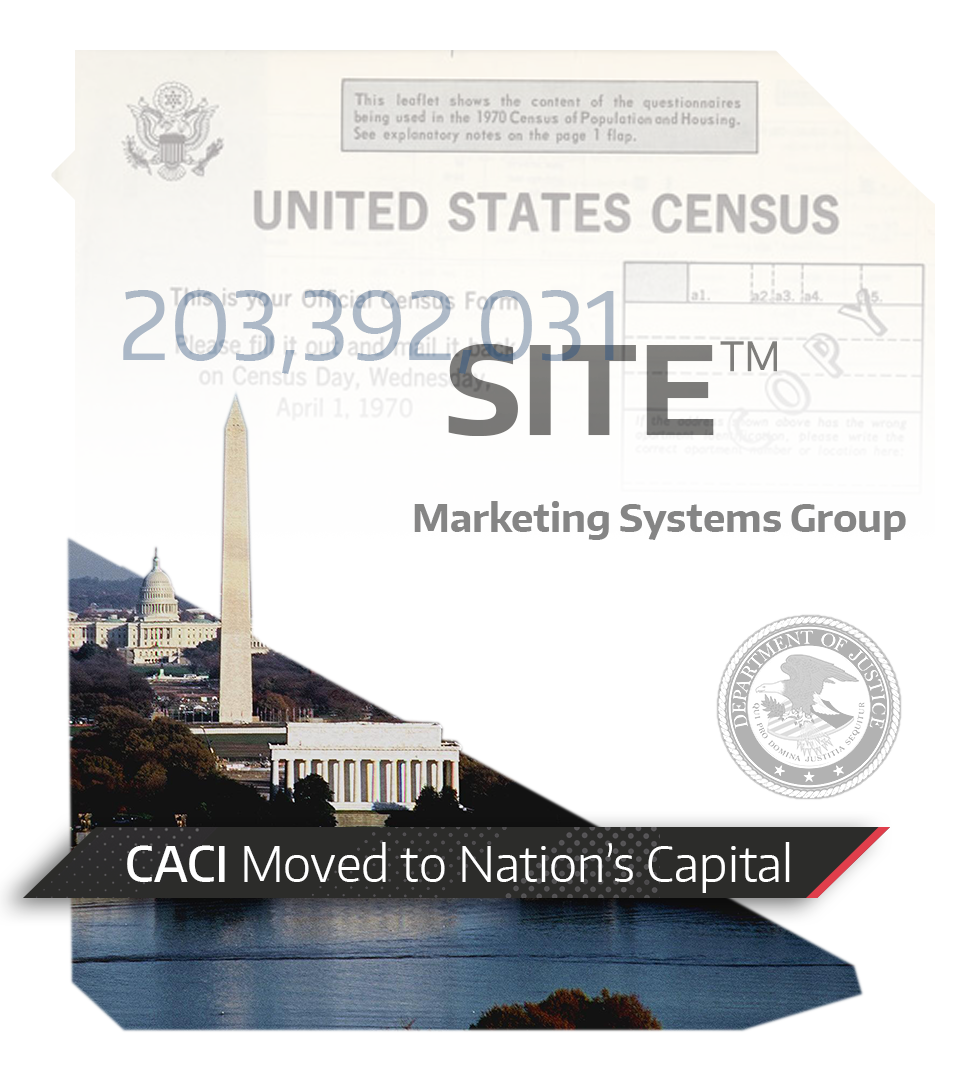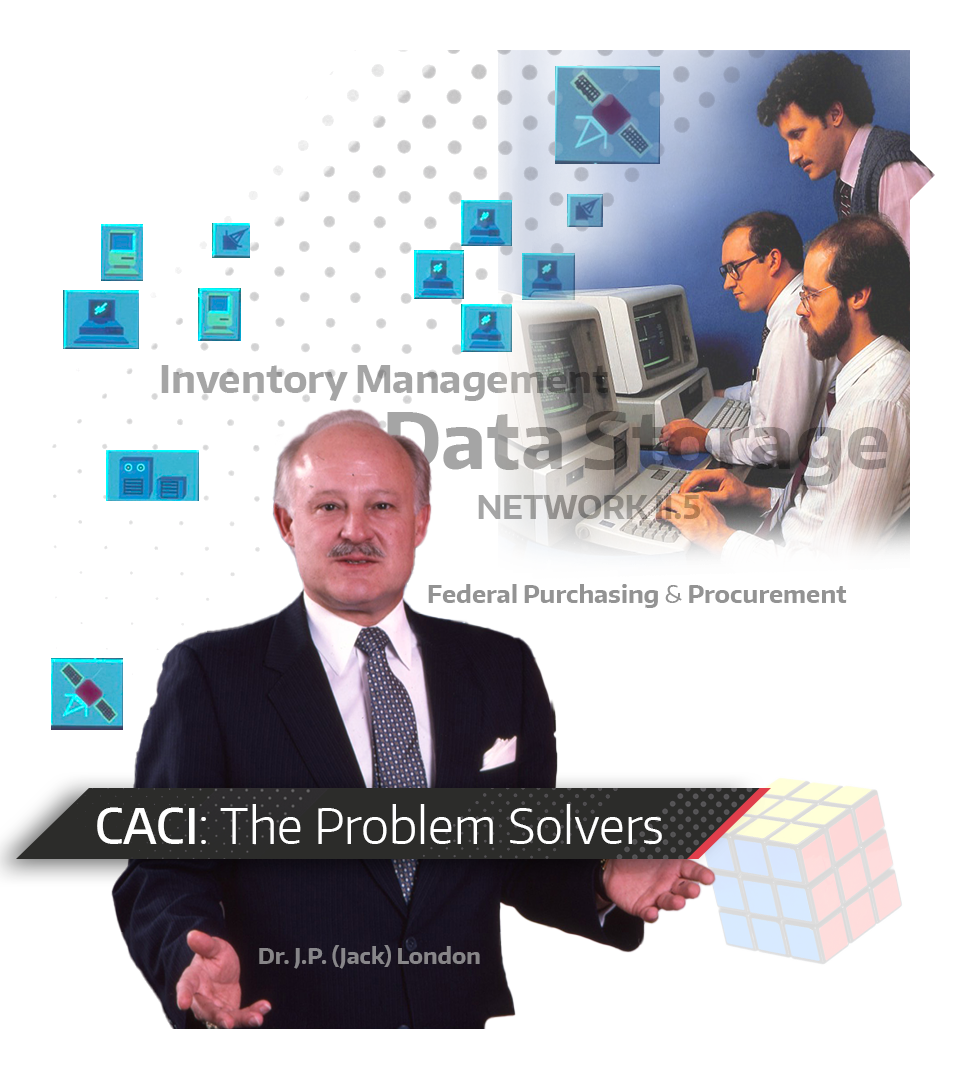 1980s
While the Rubik's Cube was boggling the minds of millions of consumers in the 1980s, CACI was helping its customers solve their own puzzles. Adopting the tagline, "The Problem Solvers," CACI created technologies that simplified everything from inventory management and data storage to federal purchasing and procurement.
1990s
The birth of the World Wide Web in 1990 made it clear that technology would drive the future. With three decades of tech innovation under its belt, CACI was well ahead of the curve when it entered its "New Era" and shifted from a professional services company into an advanced technology solutions provider.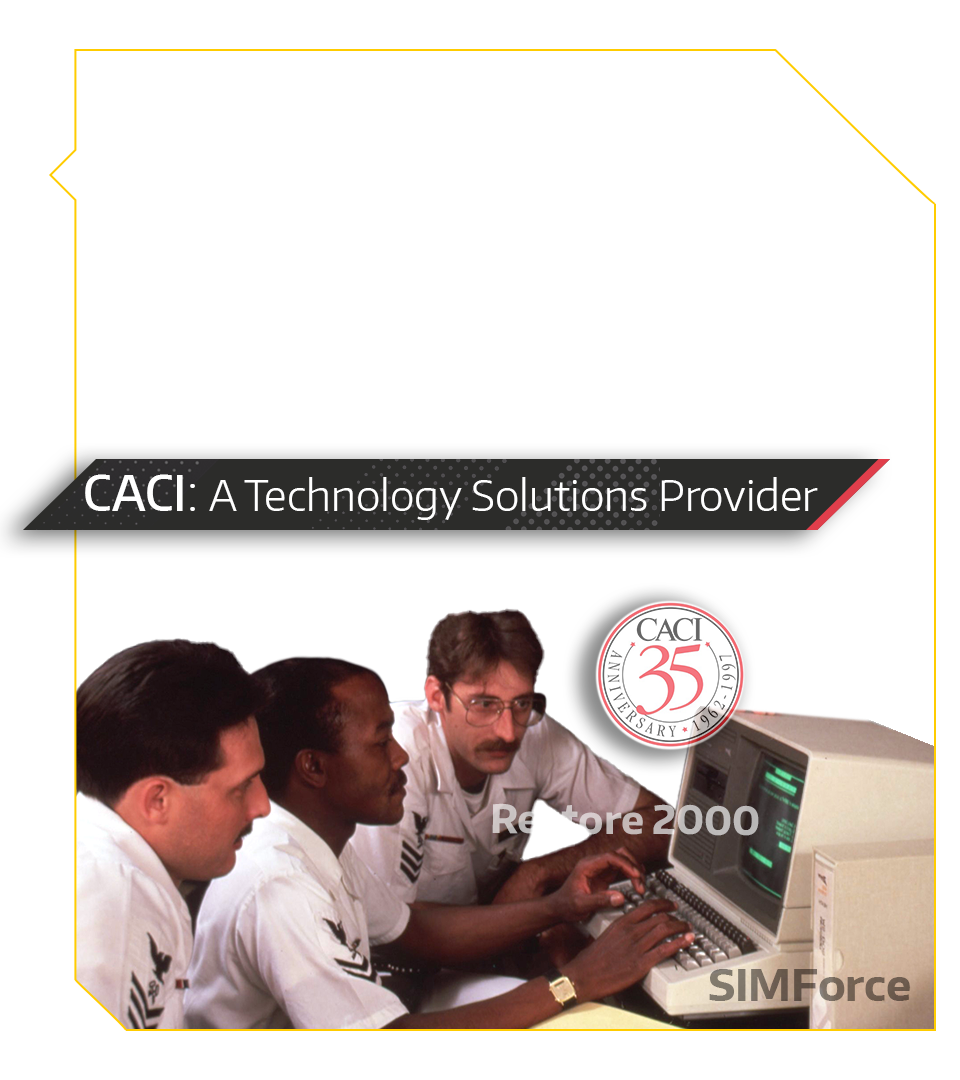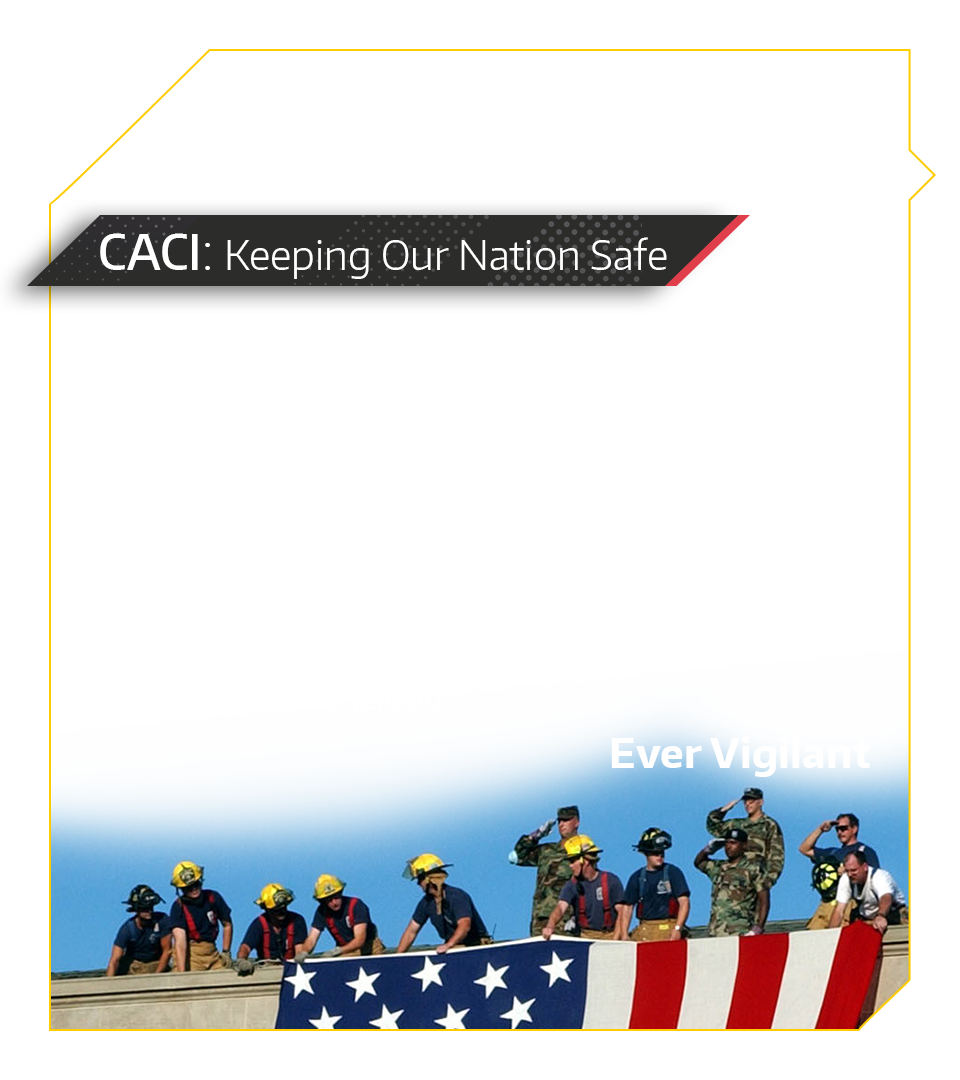 2000s
The events of September 11, 2001, forever changed America, exposing our security vulnerabilities in the most tragic way. It was also a turning point for CACI. Long a trusted government and military partner, CACI refocused its mission, committing to devoting the company's ample expertise and technological innovations to keeping our nation safe.
2010s
Apple's release of the iPad in 2010 showed that advancing technology was making many of yesterday's solutions obsolete. That was certainly true in national security. As defense strategies moved away from the weapons of yesteryear to embrace tactics that relied on bits and bytes, CACI churned out innovation after innovation to give advantage to the U.S. warfighter. John Mengucci joined the company as President of U.S. Operations in 2012 and later also added the title of Chief Operating Officer. He assumed his current role as President and CEO in 2019.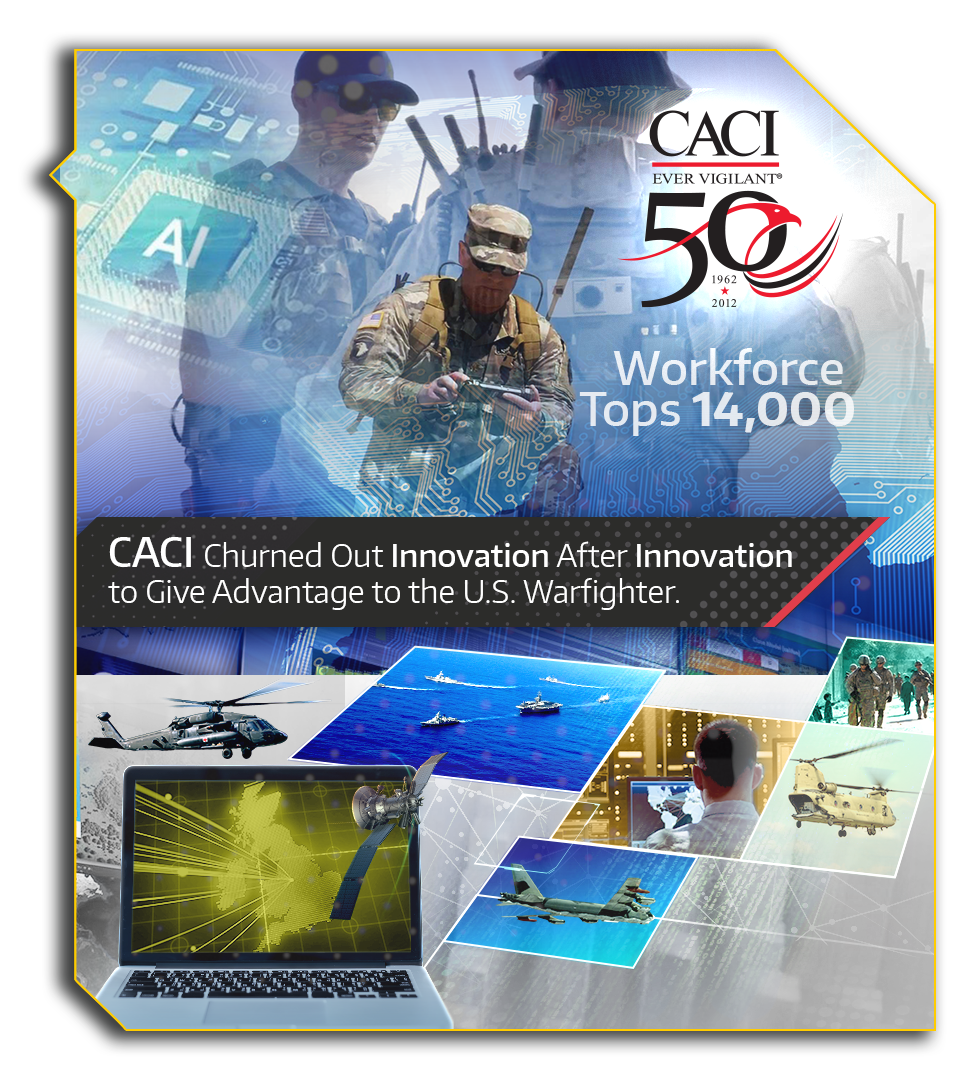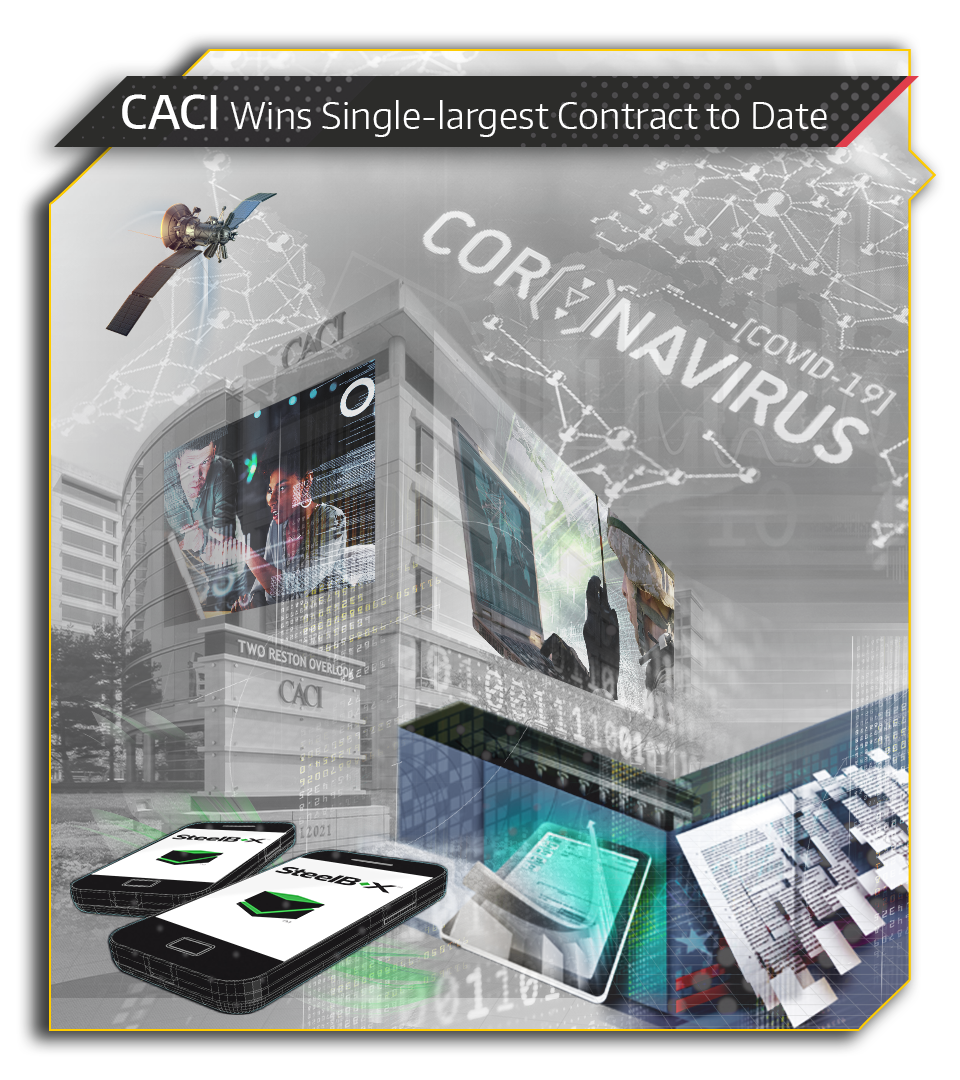 TODAY
At the beginning of 2020, the COVID-19 pandemic changed the personal and professional lives of people around the globe. CACI met the challenge of keeping employees safe, while continuing to serve customers. President and CEO John Mengucci and Chairman of the Board Michael Daniels worked to continue CACI's legacy of growth and achievement after the passing of company stalwart Dr. J.P. (Jack) London.
Talented people, innovative technologies, a culture of ethics and integrity, and an ironclad commitment to our country's national security have been bedrocks of our company for 60 years. Together, we are working to protect that rich legacy as we help our customers advance their missions.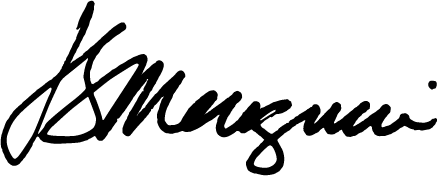 John Mengucci
President and Chief Executive Officer