The Software-Driven Battlefield: EW, SIGINT, Cyber, AI, and the Future of Conflict
As open systems, Agile practices, and DevSecOps become more widely accepted, software-driven capability can now be where it is needed in a fraction of the time it would take to field hardware just a decade ago.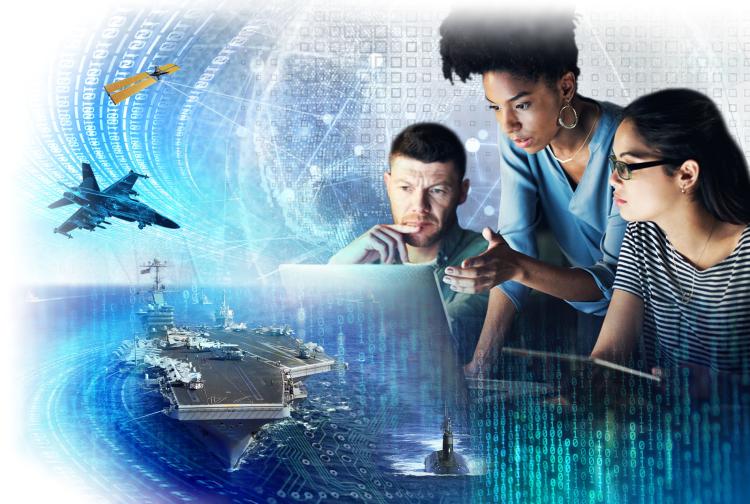 Win New Business. Drive Operational Excellence. Deploy Capital For Growth.
We deliver value through our distinctive offerings and our customer relationships. Quality is ingrained in our solutions and services.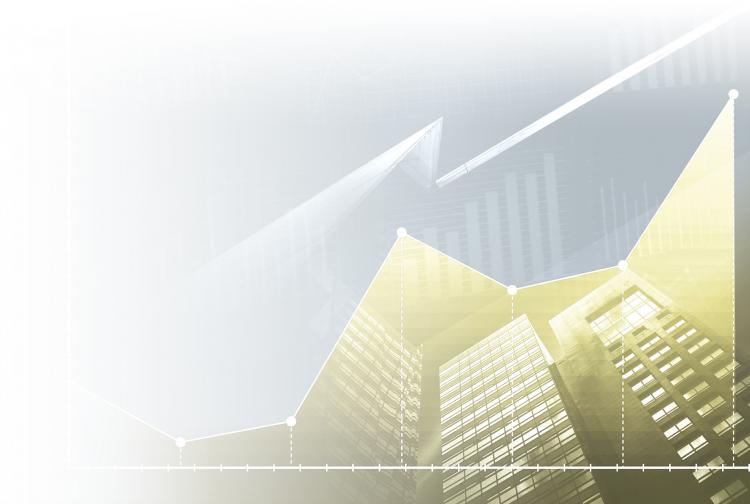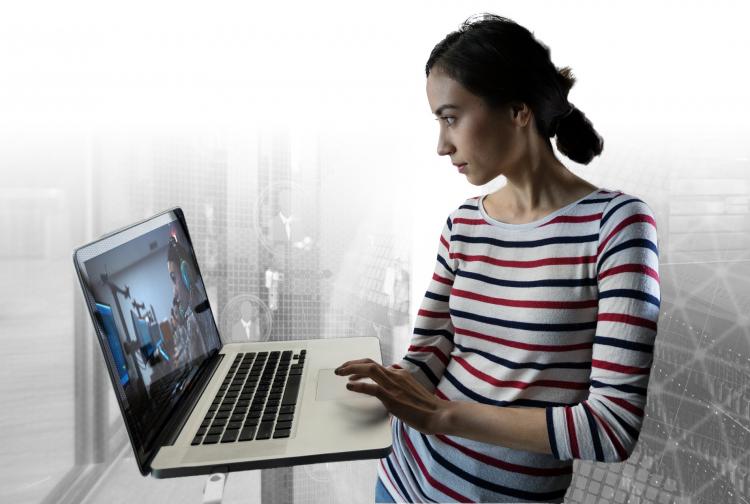 Your future is waiting for you to invent it.
Be part of something greater than yourself and make a lasting impact at CACI. You can challenge yourself, grow your career, and be recognized and rewarded for your ideas and dedication.