Win New Business. Deliver Operational Excellence. Drive Strong Cash Flow. Deploy Capital to Generate Shareholder Value.
We deliver value to our customers by providing differentiated expertise and technology that address their greatest enterprise and mission challenges. We deliver value to our shareholders by deploying capital in a flexible and opportunistic manner to drive long-term growth, profitability, and free cash flow per share.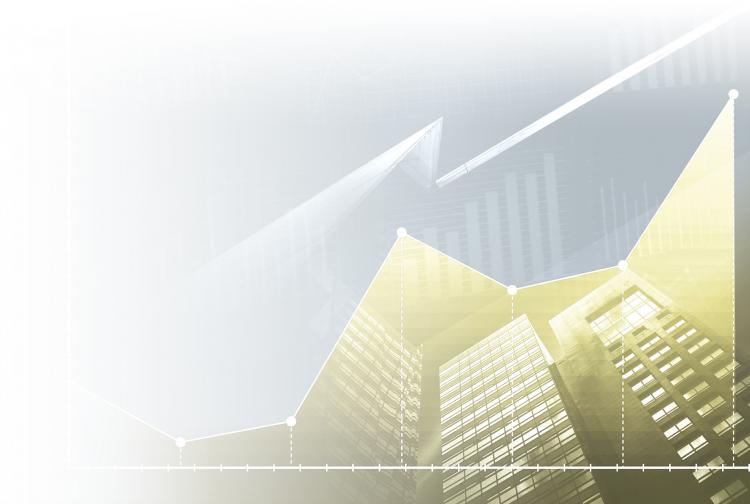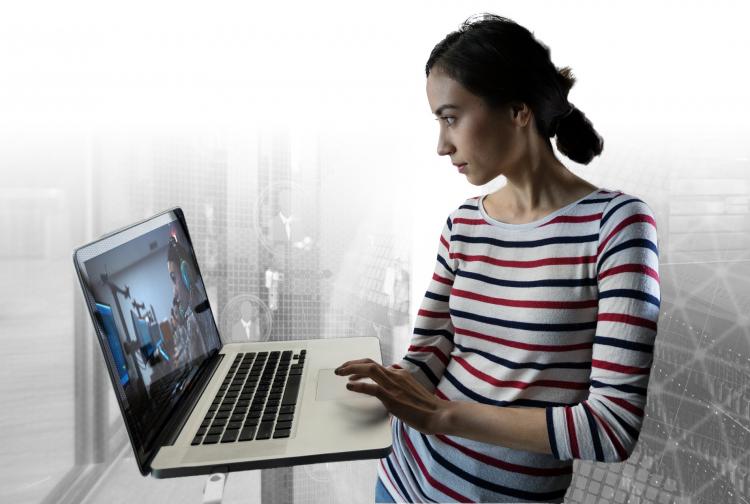 Your future is waiting for you to invent it.
Be part of something greater than yourself and make a lasting impact at CACI. You can challenge yourself, grow your career, and be recognized and rewarded for your ideas and dedication.