CACI Completes Acquisition of SA Photonics
CACI has acquired SA Photonics, Inc., a leading provider of photonics technologies for free-space optical (FSO) communications. Together, CACI's Photonic Solutions group and SA Photonics will address a growing market for multi-domain photonics technologies – from national security to human spaceflight.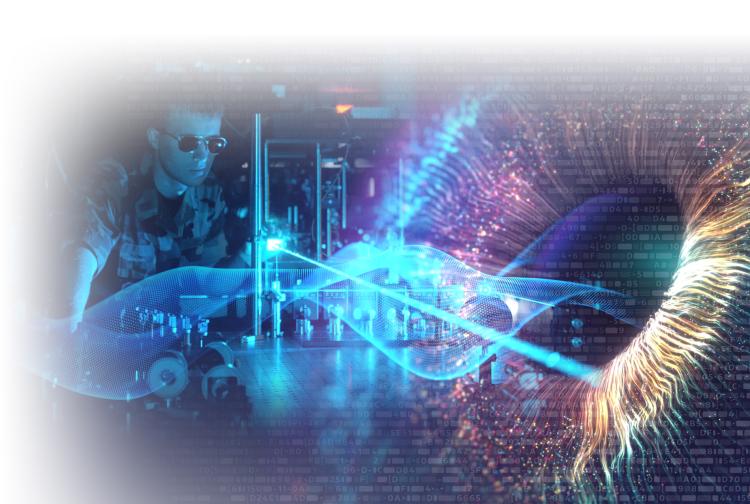 CACI Expertise and Technology Enables JADC2
With deep expertise in joint and coalition interoperability, and advanced technologies for command and control, signals intelligence, cyberspace, and space-based communications, CACI is helping develop, mature, and field Joint All-Domain Command and Control (JADC2). Across the Department of Defense, CACI is committed to realizing JADC2 as a vital component of 21st century national security, writes CACI Senior Vice President for Technology and Solutions Peter Gallagher.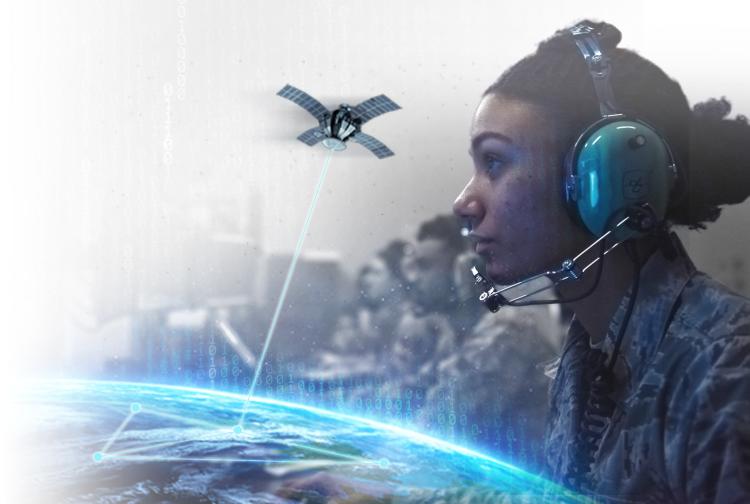 Win New Business. Drive Operational Excellence. Deploy Capital For Growth.
We deliver value through our distinctive offerings and our customer relationships. Quality is ingrained in our solutions and services.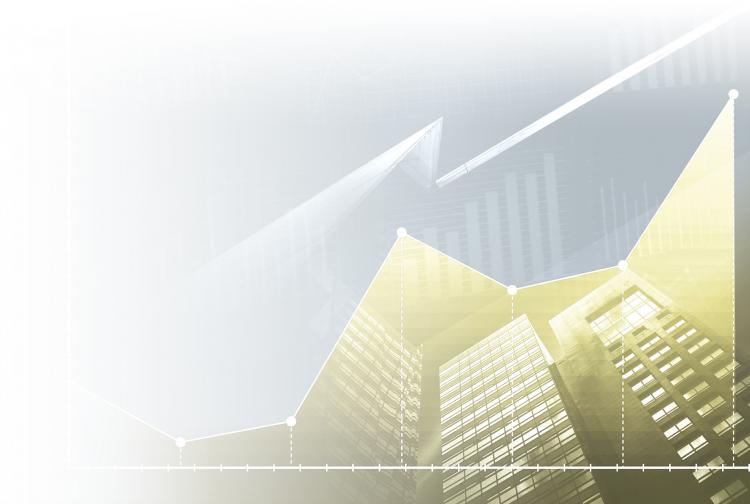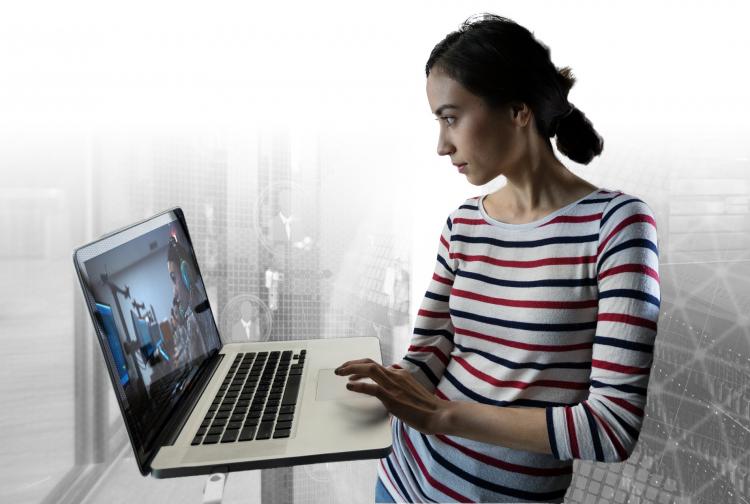 Your future is waiting for you to invent it.
Be part of something greater than yourself and make a lasting impact at CACI. You can challenge yourself, grow your career, and be recognized and rewarded for your ideas and dedication.