Open Source: A New Horizon for Information and Intelligence
by Lt. Gen. Michael K. Nagata, U.S. Army (Ret.)
The U.S. Government has been slow to grasp the rapidly increasing operational and strategic value of open source intelligence information (OSINT). But its growing power in our digital age is increasingly obvious.
View Paper
CACI Fiscal Year 2021 Annual Report
CACI performed exceptionally well, achieved its goals, and delivered on its financial commitments in Fiscal Year 2021. Looking forward, we are well-positioned to continue delivering the 21st century technology our customers need.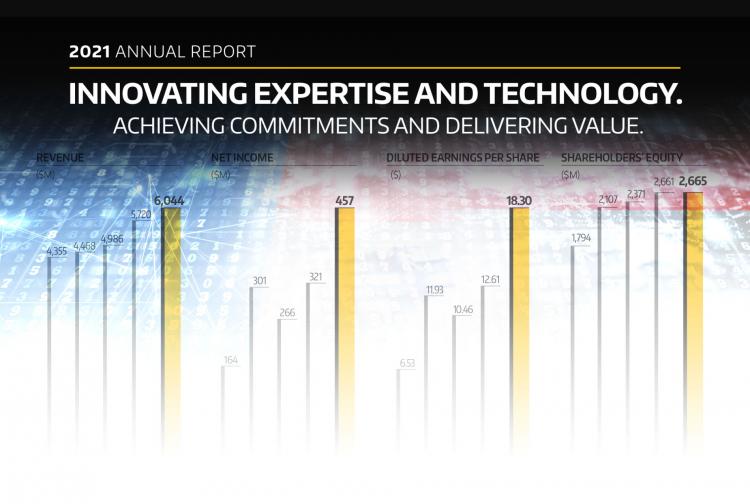 Win New Business. Drive Operational Excellence. Deploy Capital For Growth.
We deliver value through our distinctive offerings and our customer relationships. Quality is ingrained in our solutions and services.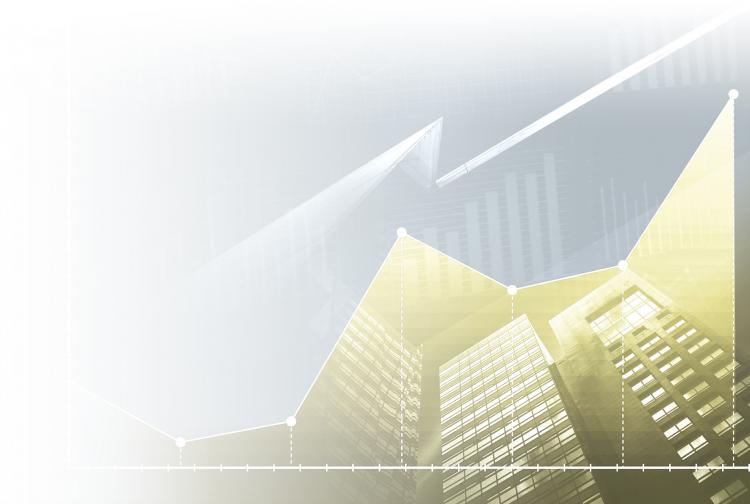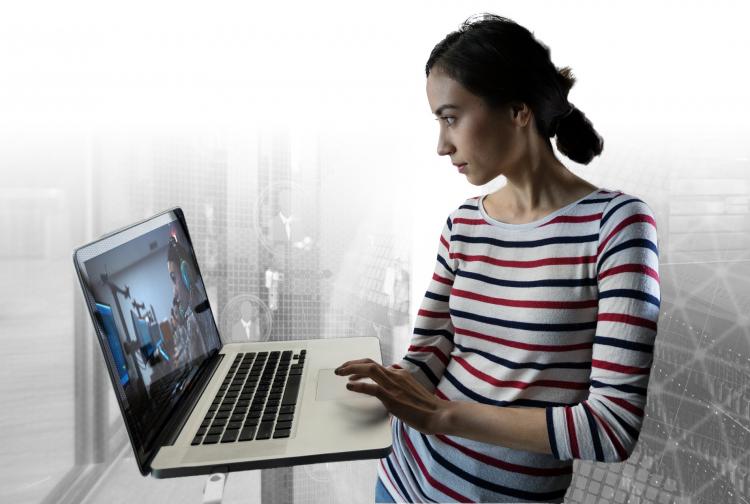 Your future is waiting for you to invent it.
Be part of something greater than yourself and make a lasting impact at CACI. You can challenge yourself, grow your career, and be recognized and rewarded for your ideas and dedication.