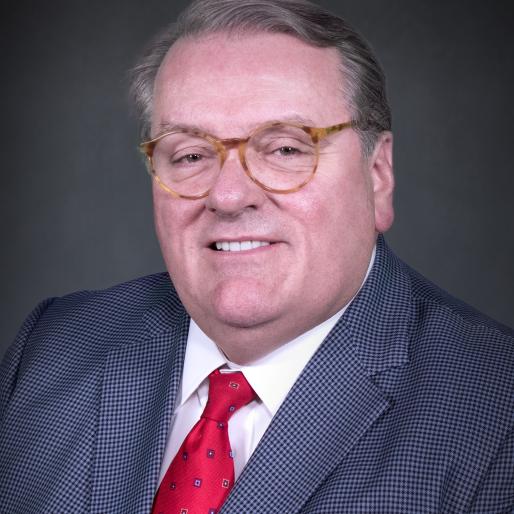 Jeffrey D. MacLauchlan
Executive Vice President, Chief Financial Officer, and Treasurer
Jeff MacLauchlan is Executive Vice President, Chief Financial Officer, and Treasurer of CACI International Inc, a provider of expertise and technology serving enterprise and mission defense, intelligence, and federal civilian government customers
Among his primary duties are maintaining CACI's capabilities in evaluating new opportunities; ensuring the company has the best people, processes, and technologies to drive organic revenue growth at ever-expanding margins; supporting CACI's annual strategic planning; coordinating financial planning and productivity improvement initiatives; and helping ensure CACI meets its strategic goals.
Mr. MacLauchlan has more than 40 years of financial experience and industry success. Prior to joining CACI, Mr. MacLauchlan was a founding partner of First Light Acquisition Group, a special purpose acquisition company focused on dual-use technology businesses in the areas of autonomy and mobility, microelectronics, space, aerospace, cybersecurity, power, and energy.
From 2014-2018, he served as Senior Vice President of Corporate Development for Rockwell Collins, where he worked closely with the company's board of directors and CEO as he led strategy, mergers and acquisitions, corporate communications, investor relations, and technology licensing. Prior to Rockwell Collins, Mr. MacLauchlan spent 32 years in roles of increasing responsibility at Lockheed Martin and its predecessor company, Martin Marietta, where he led Corporate Development for the enterprise, and served as CFO at various times for three reporting segments, including the $12 billion information and services unit.
Mr. MacLauchlan holds a bachelor of science degree from the University of Maryland.