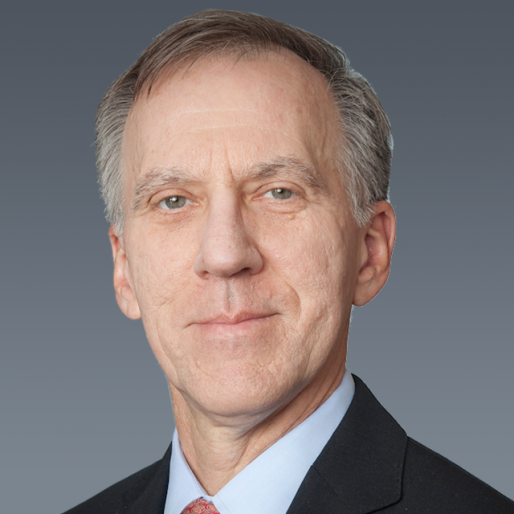 Thomas A. Mutryn
Executive Vice President, Chief Financial Officer and Treasurer
In addition to fulfilling the customary duties of a CFO, Mr. Mutryn heads CACI's mergers and acquisitions (M&A) program. He has played a key role in sustaining the company's financial stability as a trusted asset to the U.S. federal government, as well as growing CACI's capabilities to support America's vital national missions.
Mr. Mutryn brings significant capabilities in evaluating new opportunities, performing due diligence with acquisition candidates and assessing how completed acquisitions meet our strategic goals. He also manages CACI's capital structure, including cash management, bank relationships, interest rate strategies and equity and debt offerings.
Mr. Mutryn previously worked for GTSI Corp., where he directed finance and accounting activities as Senior VP and CFO. Prior to GTSI, he worked for US Airways as Senior VP of Finance and CFO. In that role he led the carrier's treasury, purchasing, investor relations, accounting, financial planning and analysis, internal audit, tax and aircraft sales functions. He also worked for United Airlines and American Airlines in various senior finance positions earlier in his career.