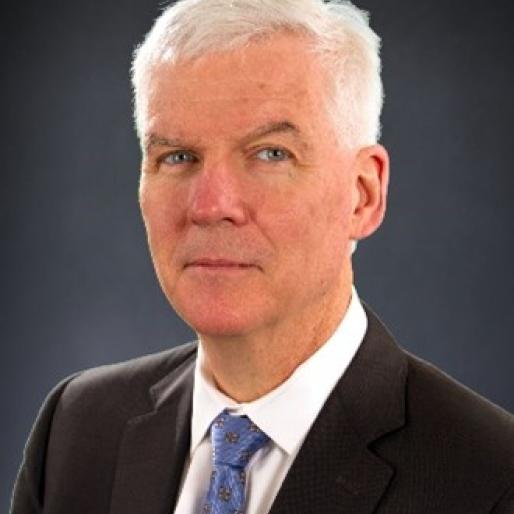 Mike Gaffney
Executive Vice President and Chief Growth Officer
Mike Gaffney is Executive Vice President and Chief Growth Officer for CACI International Inc, an international provider of expertise and technology serving enterprise and mission defense, intelligence, and federal civilian government customers. In this role, Mr. Gaffney is responsible for all growth-related functions of the organization. Partnering with CACI leadership, he provides corporate resources and support to execute on CACI's growth strategy. In addition, Mr. Gaffney oversees CACI's government and industry relations and corporate initiatives that will expand and scale the company's expertise and technology to best support our customers' missions now and in the future. In October 2019, he received WashingtonExec's Pinnacle Award for Business Development Executive of the Year.
Mr. Gaffney joined CACI in 2015 after a 23-year career with Computer Sciences Corporation (CSC), where he served in both business development and operational roles. As vice president and general manager of CSC's Civil Group, North American Public Sector, Mr. Gaffney played a key role in executing a turnaround of the entire organization, defining a strategic vision for a new operating model in an evolving marketplace. Managing a team of approximately 2,500, he led a major realignment of commercial and public sectors to become more competitive in key health market segments, increase corporate visibility, and improve win probability. He drove significant increases in contract win rate and closed CSC's largest-ever contract bid at that time, a $400 million Federal Deposit Insurance Corporation contract. He was also recognized as an effective spokesperson and advocate with the media and local state legislative leaders.
Prior to this, Mr. Gaffney was handpicked to lead a major revitalization of CSC's Civil and Health Services Group as president, managing 300-plus programs with approximately 6,000 employees. His accomplishments in this role included recruiting and promoting top-tier leaders; managing the consolidation of two divisions while maintaining high performance levels; and increasing win rate and total contract value by improving new business development practices and building a strong pipeline of new business.
Previously, as president of business development for CSC's North American Public Sector, Mr. Gaffney spearheaded new business development for this $6 billion organization. Leading a 150-member team with a $60 million annual bid and proposal budget, he consistently delivered high win rates and competitive contract awards to re-establish CSC as a leader in the federal market. His achievements also included the development of pioneering capabilities in leveraging business analytics to improve the bid process.
Mr. Gaffney has been a member of the American Council for Technology and Industry Advisory Council, AFCEA International, the National Defense Industrial Association, the Association of the U.S. Army, and the Navy League of the United States. He holds a bachelor of arts degree in economics from Fordham University.