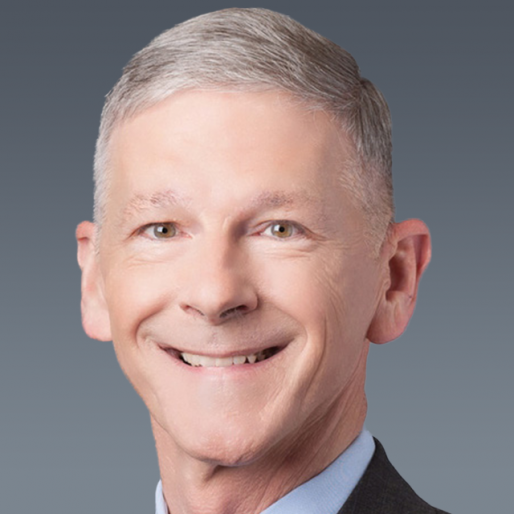 John DeFreitas
President, Operations Support and Services
John DeFreitas is President of Operations Support and Services for CACI International Inc, an international provider of expertise and technology serving enterprise and mission defense, intelligence, and federal civilian government customers.
Mr. DeFreitas oversees the delivery of strategic and integrated offerings that are focused on intelligence and special operations mission support to military, national security, and homeland security customers across the globe. His organization is widely acknowledged for providing deep expertise and capabilities supporting some of the nation's most challenging missions.
Mr. DeFreitas joined CACI through the acquisition of the L-3 National Security Solutions (L-3 NSS) segment in February 2016, where he served as President and General Manager, Intelligence Solutions sector, providing solutions and services to the U.S. Intelligence Community. While at L-3 NSS, he built a team that provided outstanding value to customers and owners through excellent program performance and new business growth.
Prior to joining L-3, he served for more than 33 years as an Army intelligence officer. His assignments included Deputy Director for Analysis and Production, National Security Agency; Commanding General, U.S. Army Intelligence and Security Command; Director of Intelligence (C2), Multi-National Force Iraq; Director of Intelligence (J2), U.S. Forces Korea; and Director of Intelligence, U.S. Special Operations Command. He has extensive experience leading and managing national, operational, and tactical intelligence operations in combat, crisis, and routine environments.
He holds a bachelor of science degree in management from the University of Massachusetts at Lowell and is a graduate of the U.S. Army War College.