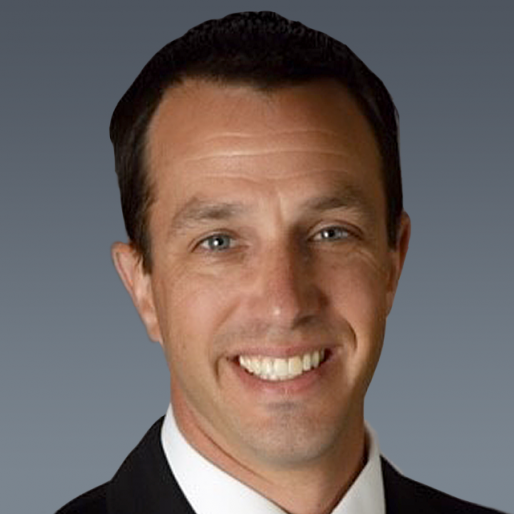 Fred Hufnagel leads CACI Products Company (CPC), a wholly owned, non-integrated subsidiary of CACI International Inc. CPC is a leading provider of products that address military customer requirements to converge the electronic warfare (EW), signals intelligence (SIGINT), and communications missions in order to dominate the electromagnetic spectrum.
In this role, Mr. Hufnagel oversees the development, manufacturing, and delivery of hardware systems that host a range of technical security, SIGINT, electronic intelligence, counter-unmanned aerial system, EW, and communications capabilities. When appropriate, these products are matured into product offerings or made available as developmental platforms across CACI in order to accelerate custom solutions for tactical and strategic national security missions.
Prior to joining CPC, Mr. Hufnagel was a Senior Vice President at a commercial product company that focused on developing technical security, signal collection, and cyber security-related offerings. For nearly a decade he was a Vice President and Division Manager at Science Applications International Corporation (SAIC) where he successfully managed and grew an organization focused on the delivery and execution of mission-enabling technical solutions. Mr. Hufnagel began his career at the former Electronic Data Systems (EDS), and is a graduate of the company's systems engineering development program.
Collectively, Mr. Hufnagel brings nearly 25 years of government and commercial experiences in secure communications, cyber operations, and SIGINT to CPC. In that time, he has built a record of proven growth and delivering on commitment in both the service and product business models.
A native of Virginia, Mr. Hufnagel earned a bachelor of science degree in architecture with a minor in economics from the University of Virginia, and a master of science degree in engineering management with a concentration in information security management from the George Washington University.
Mr. Hufnagel and his family live in Virginia, where he enjoys volunteering his time to support several youth athletic organizations.