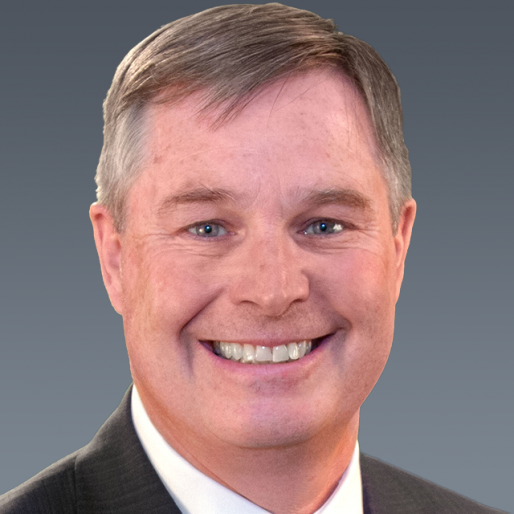 David Nack
President, CACI Products Company
David Nack is President of CACI Products Company, a leading provider of products that address the tactical warfighter's requirement to converge the electronic warfare (EW), signals intelligence (SIGINT), and communications missions to assert dominance in the electronic magnetic spectrum.
In this role, Mr. Nack oversees the development, manufacturing, and delivery of hardware platforms that host a wide range of technical security, SIGINT, electronic intelligence, counter-unmanned aerial systems, EW, and communications capabilities. These platforms are productized when appropriate and/or made available as development platforms across CACI to accelerate customized solutions for both tactical and national missions.
Mr. Nack has over three decades of government and commercial experience in secure communications, cyber, technical security and digital signal processing products. He spent a decade in government developing the doctrine, analytics, and tools for modeling critical national infrastructure to allow for comprehensive vulnerability assessment and remediation.
Prior to joining CACI Products Company, Mr. Nack worked in senior positions at a variety of product companies focused on developing technical security, signal collection, supply chain analytic, and cyber security-related products.
He has a bachelor of arts in economics from George Mason University.